Brush Size:

Guide

1. Polygonal: Click the left mouse button to identify a point at a time.

2. Lasso: Long press the left mouse button to lasso the watermark area.

3. Brush: Long press the left mouse button to select precisely.

4. Eraser: Erase unnecessary parts from the selected area.

5. Click the Remove button to start effacing the unwanted watermark.

Remove

Watermark Remover
Please long press on the image to save it
Back
Current status will not be saved. Are you sure go back to Home?
Due to the change in size of your browser window, we need to initialize display settings to avoid a messy webpage.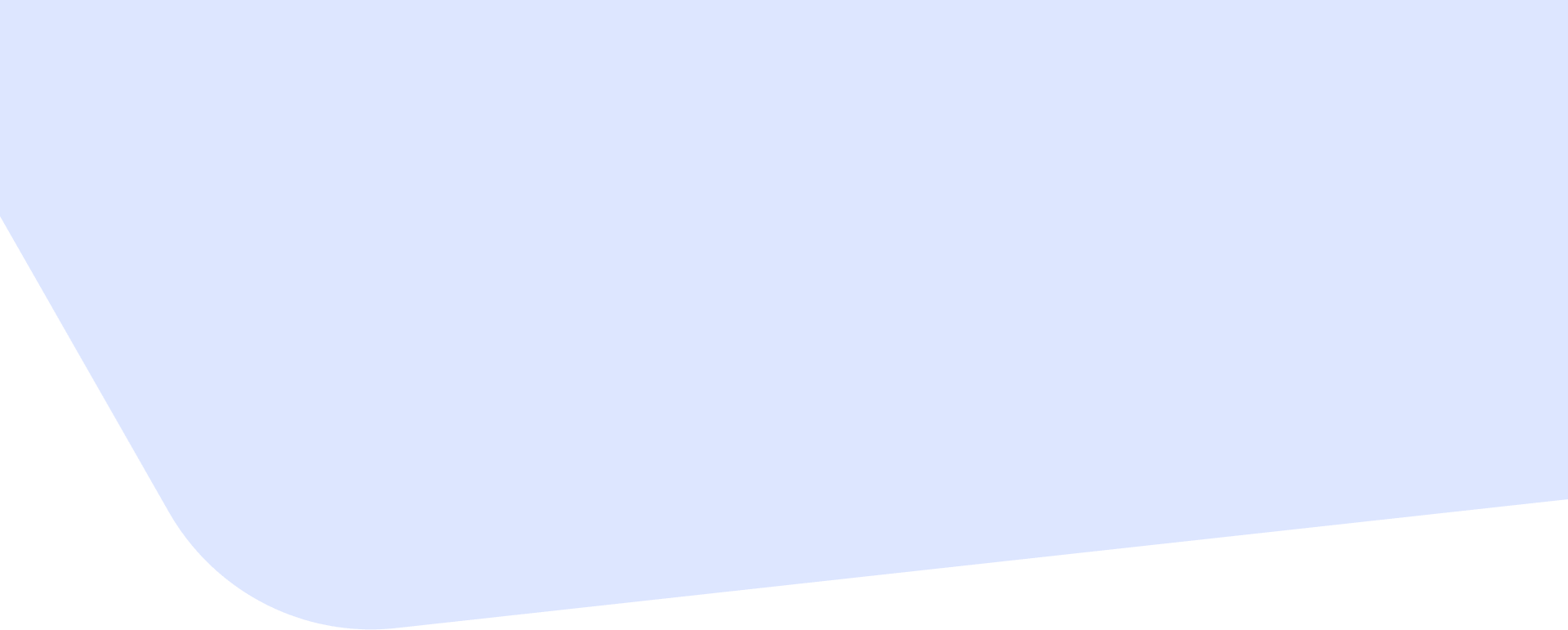 Erase Watermark in 3 Quick Steps

Upload Image
Click Select Photo to upload images.


Select Area
Use tools to choose watermark area.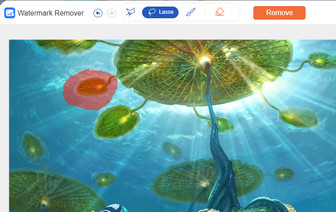 Remove Watermark
Click Remove and Download to finish.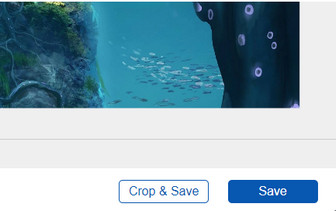 Remove Any Watermarks from Images
Tipard Watermark Remover enables you to remove any types of watermarks from photos quickly, including removing text watermarks, erasing image watermarks, deleting logo, etc.
Remove Text Watermark
Erase Image Watermark
Get Rid of Logo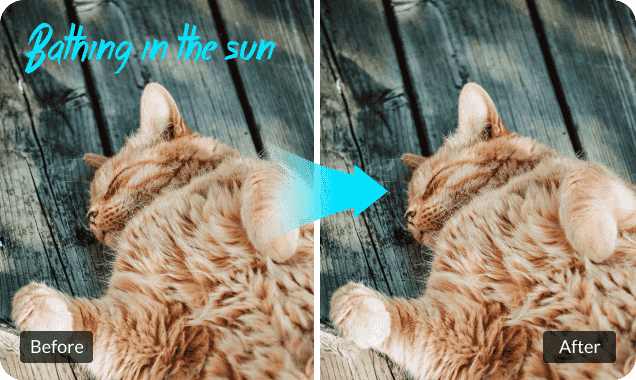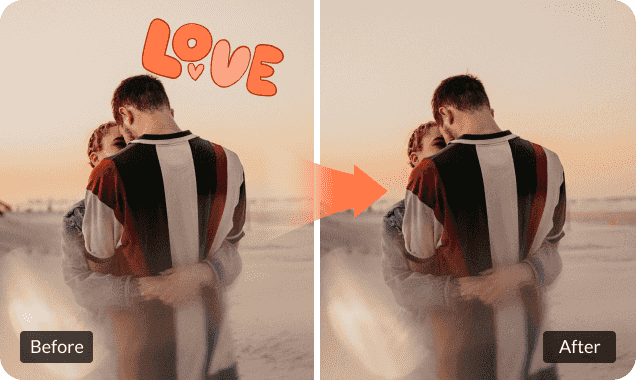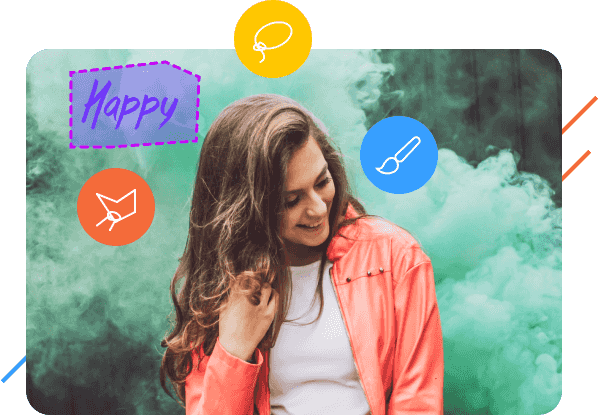 Provide Multiple Ways to Select Watermark Area
When you use other tools to remove watermarks from pictures, you must have trouble choosing the exact watermark area to remove. But if you use Tipard Watermark Remove, you will not have this kind of trouble. Because this watermark removal tool provides three ways to select the watermark area. You can use Polygonal when the watermark is irregular. You can use Lasso when you need to reduce the area as far as possible. You can use Brush to choose area precisely.
Erase Watermarks from Any Pictures Easily
Because of its high compatibility, when you use Tipard Watermark Remover, you do not need to concern about the format of your photo. You can use this online tool to remove watermarks from JPG/JPEG/PNG images. Moreover, you also can use Tipard Watermark Remover to remove image watermarks without the picture type limitation. You can easily erase watermarks from pictures you saved from others, product pictures, photos you taken by beauty cameras, etc.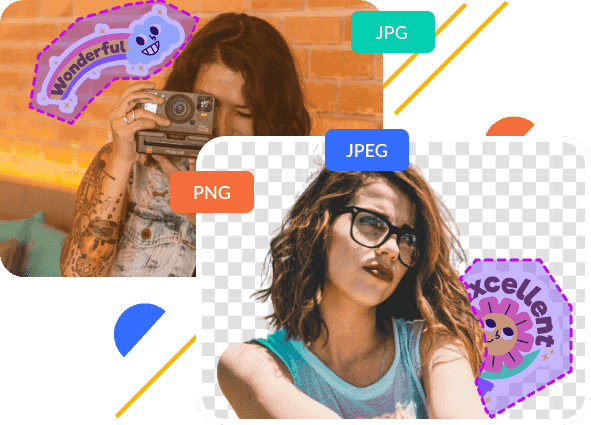 Why Choose Tipard Watermark Remover
Crop Images
It enables you to crop images freely after removing watermarks.
Erase Selected Area
If you choose wrong or extra watermark area, you can erase it.
Easy to Use
It is easy to use because of its straightforward interface and clear guide.
No Sign in
You do not have to sign in Watermark Remover to use its all features.
No Quality Loss
After removing watermarks, you can get images without quality loss.
No Browser Limit
You can use Watermark Remover on Chrome, Microsoft Edge, Safari, etc.
Check What Our Users Say
Tracy
I love this tool very much! Sometimes I get pictures from others with watermarks. With this tool, I can remove watermarks from photos quickly.
Emily
Thanks to Tipard Watermark Remover, I have erased a lot of watermarks from images, which make my life more convenient.
Jack
As a beginner of image editing, I use Tipard Watermark Remover to delete watermarls from pictures without any trouble.
FAQs of Tipard Watermark Remover
Is Tipard Watermark Remover 100% free?
Yes, of course. You do not need to purchase any plan to use all features of Tipard Watermark Remover.
Is it safe to remove watermarks using Tipard Watermark Remover?
Yes, it is safe to use Tipard Watermark Remover. As you finish removing watermarks, this tool promises to erase your data in 24 hours.
How can I remove watermark from an image for free?
As Tipard Watermark Remover is a free watermark removing tool, you can use it to remove the watermark from an image without spending money.
How do you remove a watermark without blurring it?
You can use Tipard Watermark Remover to delete a watermark without blurring it. Here are steps:
1.Add your images by clicking the Select Photo button;
2.Choose the watermark area;
3.Click the Remove button to finish removal.

Enjoy More Tools