The New DVD Releases for TV Series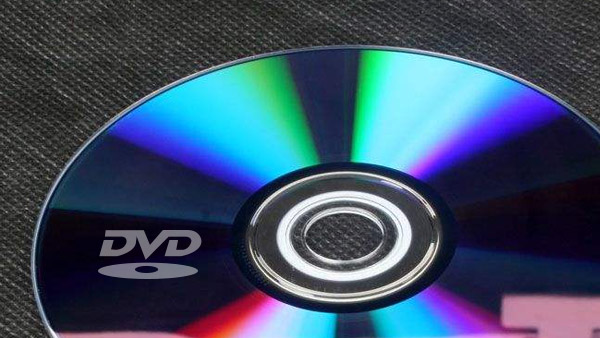 If you are planning to rent DVD, you can find the new DVD releases for TV series in 2015 from the following list first. It might help you choose the DVD you want.
Game of Thrones: Season 4
The American fantasy drama television series is adaption of A Song of Ice and Fire. King Robert sits upon the iron throne but his rule for Westeros is not stable. Threat from his wife the Queen, the King's hand, Daenerys heir to the iron Throne. Westeros is about to embark on a long war among themselves to find the rightful king. New DVD releases in 17th Feb 2015.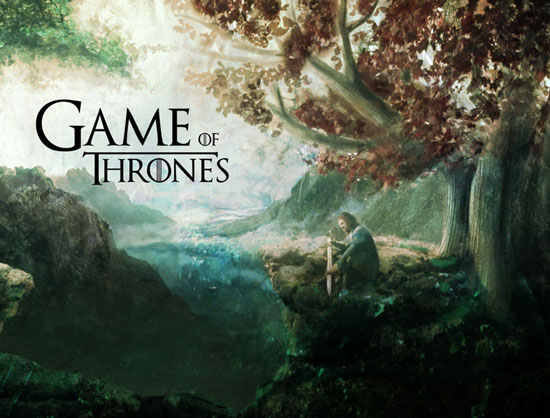 House of Cards: Season 3
It is the popular TV series for political drama in 2015. House of Cards is taken place in Washington D.C. about the Congressman Frank Underwood. Underwood and his wife take revenge on those he feels betrayed him and stunted his political career. New DVD releases in 7th July 2015.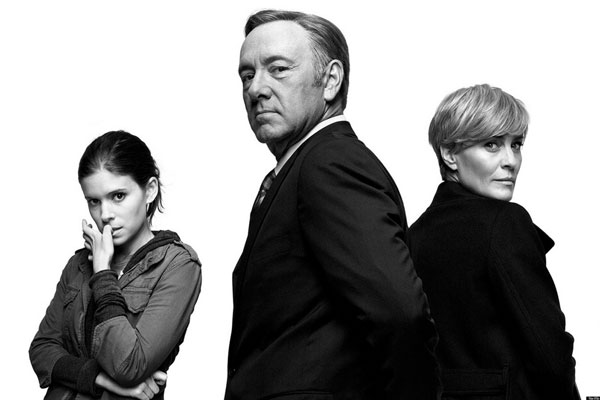 Outlander
"Outlander" is about the adventure of Claire Randall, a nurse in the process of rekindling her marriage to her husband Frank after five years apart during WWII. An unexpected chain of events draws Claire back to 1743. She was forced to marry handsome Scottish warrior Jamie Fraser. New DVD releases in 3rd March 2015.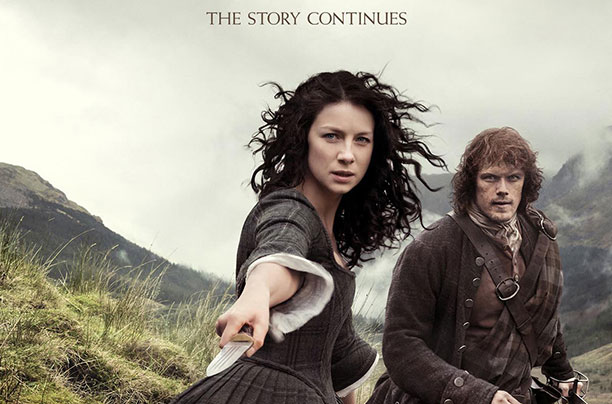 Witches of East End Season 2
Joanna Beauchamp is a witch and the mother of Freya and Ingrid Beauchamp. Two daughters lived quietly without knowing about the secret of their witch mother. When Joanna's daughter falls in love, she must tell both daughters that they are immortal and powerful switches. New DVD releases in July 7th 2015.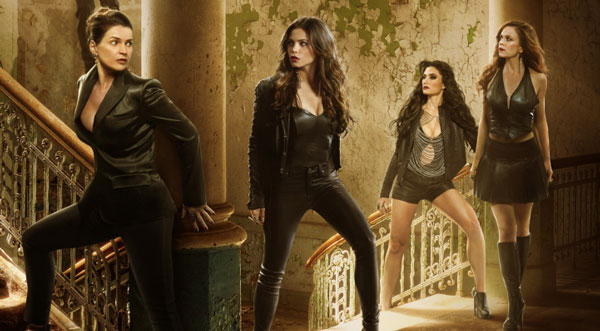 Bitten: Complete Season 2
Elena Michaels is living in Toronto and working as a photographer. Elena tried to live as an ordinary human, but she is the only female werewolf in existence. What should she do? New DVD releases in 7th July 2015.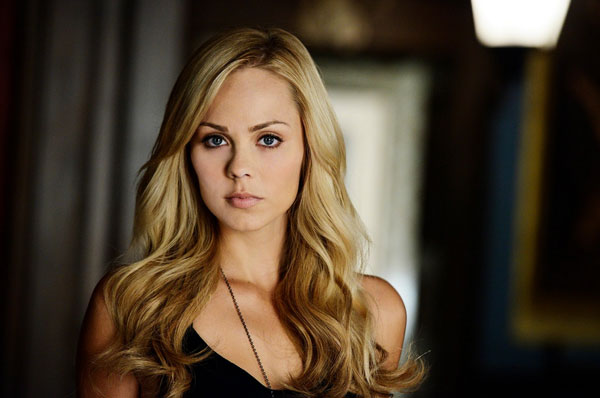 The Newsroom Season 3
Will McAvoy is a top-notch television anchor for the evening news. He strives for a bias-free new report with lots of limitation. After a damaging tirade at a local college, McAvoy turn to work facing a new newsroom with a new team. He must lead the team through difficulties with quality journalism as a core principle. New DVD releases in 16th June 2015.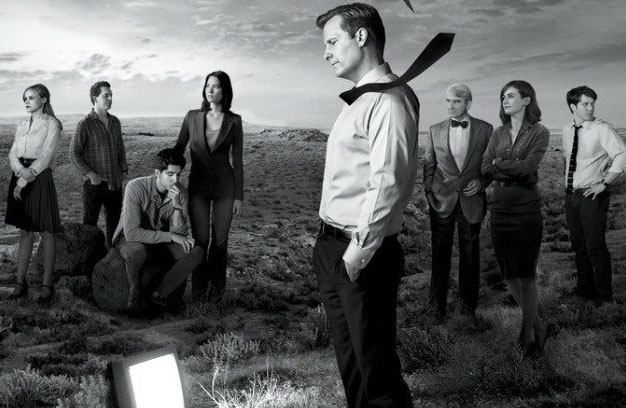 Justified: The Final Season
It is based on the story of Elmore Leonard. The drama is about Deputy US Marshall Raylan Givens' career and personal life. He was assigned to his hometown and adapted his "cowboy" mentality to modern crime. His methods make him the target of his friends, his bosses and the local crime families. New DVD releases in 2rd June 2015.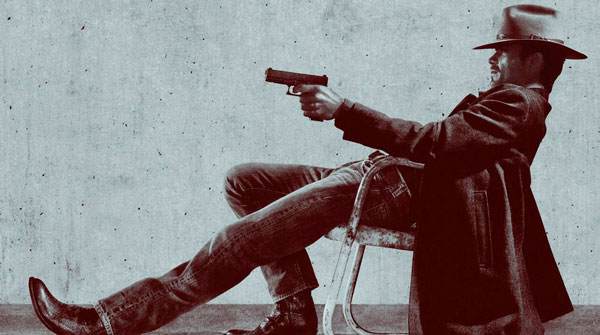 Orange is the New Black Season 2
Piper Chapman leads a normal life as the other woman in her thirties. But she is indicated for drug for a case that happens ten years ago. She is sentenced to 15 months in prison. It is a thing that she never thought or prepared. New DVD releases in 19th March 2015.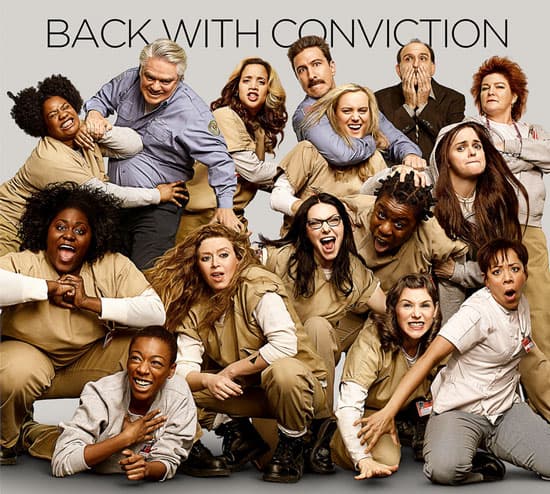 Masters of Sex Season 2
The drama is set in the 1950s about the life of William Masters and Virginia Johnson. Dr. William builds his study on the sexual questions that have plagued him over the years. The pilot episode ends with William providing a surprising thought inevitable request to Ginny. New DVD releases in 5th May 2015.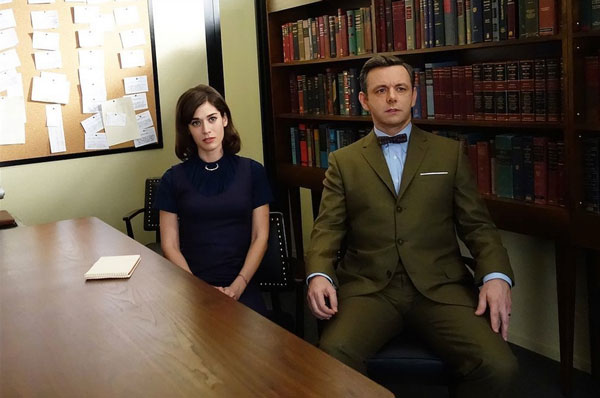 Usually Blu-ray and DVD options are provided for rent, you can choose the right one according to the DVD Players. When you want to copy the DVD, you can use Tipard best DVD Ripper. The program enables you to rip the DVD to any format in three steps.
You May Like the Hot Software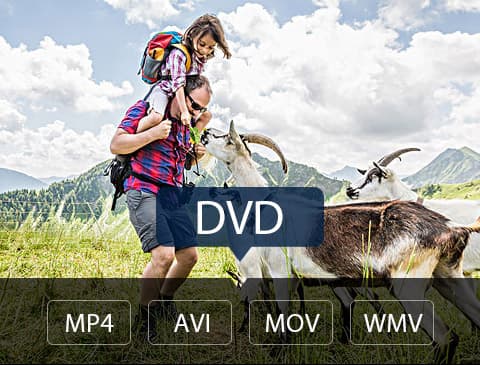 An all-round DVD ripper that can rip new DVD to any video
Rip DVD to popular formats like MP4, MOV, M4V, AVI, WMV, etc. and set the optimal parameters for you
Easy to get a perfect Netfilx DVD on iPhone or other devices
Keep high image quality and super fast speed

Click here to join the discussion and share your comments