The Best DVD Players for Windows 10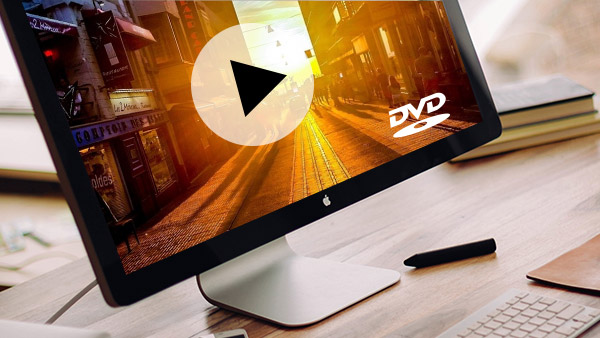 It is surprising that the default DVD Player Windows Media Player is no longer available in Windows 8 and Windows 10. What should be the best DVD Players to fill the void of Windows Media Player for Windows 10?
DVD Player Software
You can find different kinds of DVD Players for Windows 8 from the Internet. Here are some best free DVD Players come up for you.
VLC Media Player
It is the most favorite open source DVD Player software. You can control the granular speed, live recording of streaming video and customization the menus. You can simple choose the context menu from Windows 10 for the DVD Movie Player to launch your DVD.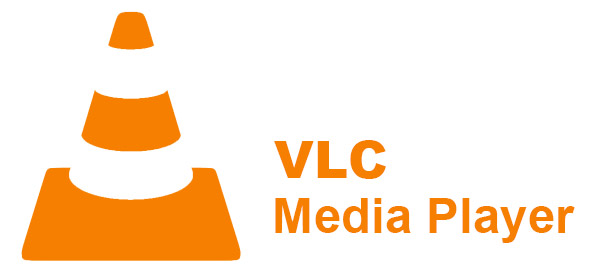 KM Player
You might quite familiar with the codec of KM Player, which is able to play virtually any video format with the contained codec. You can use the DVD Disc player with few resource of the computer. It should be another nice DVD Folder Player for Windows 10.

Real Player
It is all-round DVD Player software with all kinds of features and functions might be the DVD Player you want. You can also find the bookmark and share the video for social media from the DVD Video Player.

GOM Player
The popular DVD Disc Player that provides you a perfect playback experience. You can find screen capture features that enable you to customize the control panel. Unlike VLC and KM Player, the DVD Player is not a open source DVD Player.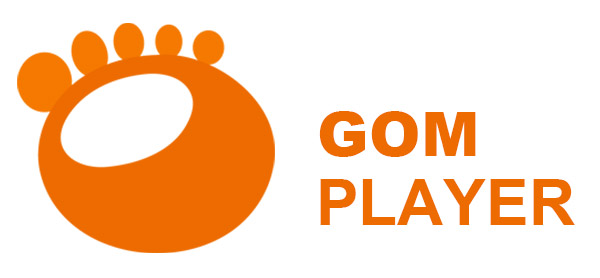 Windows Media Center
You can also use Windows Media Center and other replacement media center solutions. It is a default solution to replace DVD Video Player. The fast Internet connection, data are far quicker than ever before, you might find the similar media center will replace the DVD Player soon.
DVD Player Alternatives
One major reason that DVD Player software is no longer available is that online streaming share sites are popular and the DVD contents are easy to access from Internet. If you have some tablets with Windows 10 operation system, you can sign up for Netflix for a DVD player alternative.
Netflix DVD
You can access to hundreds of movies and TV shows, which is once available on DVD only. It is an alternative solution for DVD player with Windows 10 operation system.
You May Like the Hot Software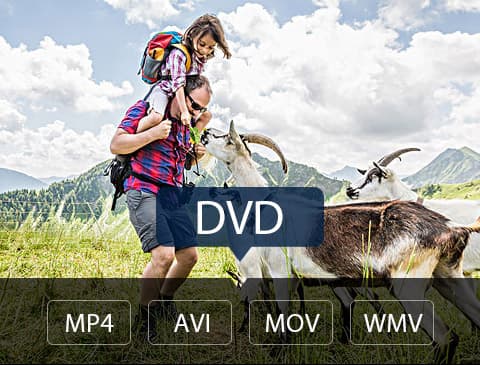 Convert DVD content to video format that is playable for Windows 10 tablets and PC
Rip DVD to computer with 6x faster speed than others
Enjoy DVD movie on digital devices like iPhone, iPad, iPod, Android device, Windows device and others