What are the Best Video Enhancement Software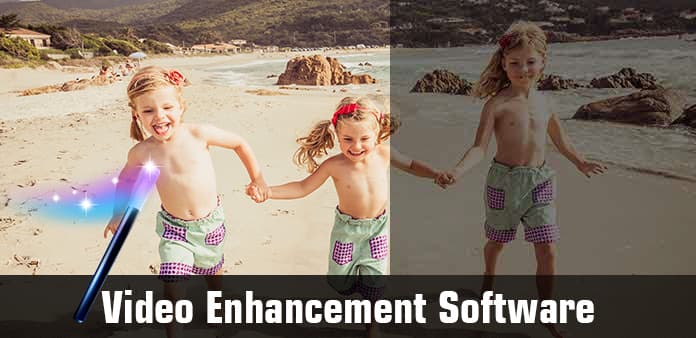 When you need to improve video quality, you should find some video enhancement software to achieve your requirement easily. What should be the best video improvement software? The article provides the professional video enhancement software review.
Windows Movie Maker
As the default video optimizer software for Windows, you can always use the software to improve the video quality as well as further edit video files to your desired effects. The program also provides multiples transitions and effects to enhance the video files.
You can find other features, such as share the enhanced videos to YouTube, combine video clips and split video fills into different parts. The animated titles with Text and picture-in-picture feature just make the video vividly.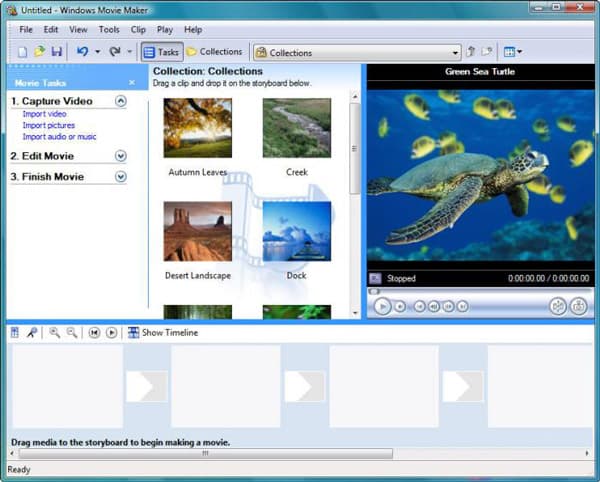 Tipard Video Enhancer
It is a professional video enhancement tool to enhance video quality to a higher resolution automatically. It also allows you to get your effects by adjusting brightness, contrast, saturation, hue, deinterlacing and volume with ease. Resize the video files and reduce the noise of the video are also not a problem for the useful program.
Besides the special features for improving the video files, you can also customize the video with multiple editing functions or convert a video format to another video format with high resolution as well.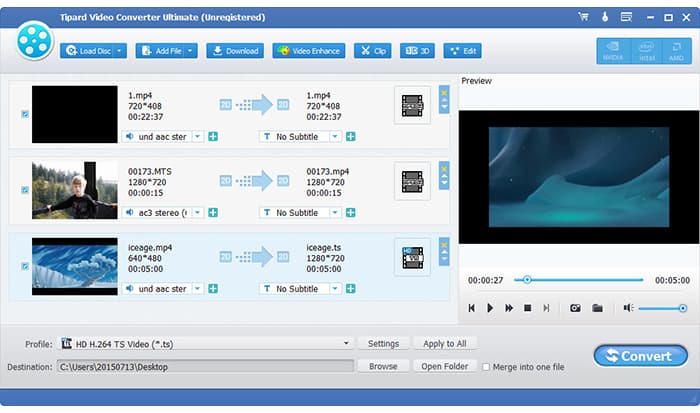 Adobe Premiere
As the professional video enhancement software, you are able to use the timeline to improve the quality of the video files. The software is applied everything from Quick color corrections to complex Lumetri looks using an intuitive color workspace.
The powerful editing features enable you to edit virtually any type of format to enhance the video effects as your requirements. And then you can enjoy the brilliant color for any devices.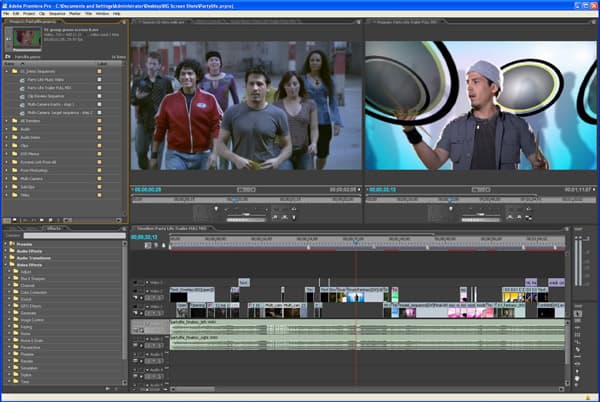 Forensic video enhancement software
You should never miss the wonderful Forensic video enhancement software. The video cleaner combines the open source program together with the easy-to-use software. The powerful and flexibility features of Forensic video enhancement software are highly promoted.
As the program uses the open-source video enhancement software and results video-image evidence remains the clearest available anywhere. It can also be compared with some commercial industry software.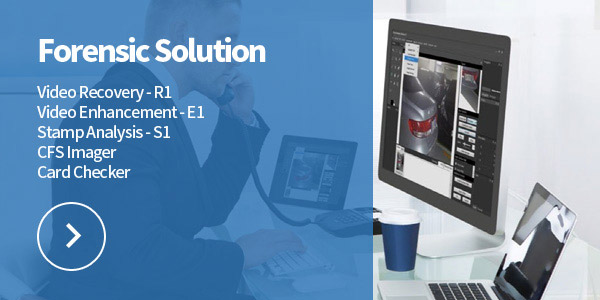 What are the Best Video Enhancement Software