How to Use Phone as Flip Video Camera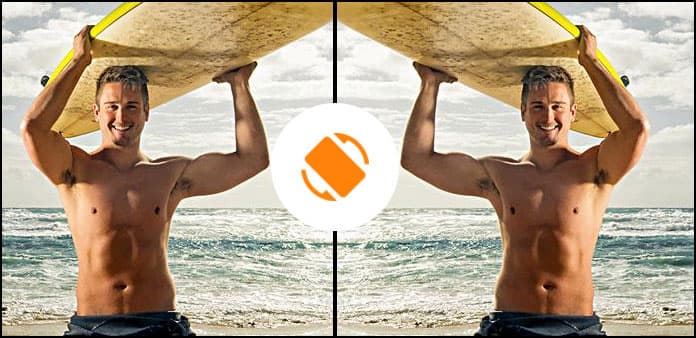 When you use the iPhone or other phones, you do not have to purchase a flip video camera with extra price. The flip video software can achieve the goal for you just as the Cisco flip video camcorder. The article explains the way to use your phone as flip video camera with Tipard Video Flipper.
Flip your video files
Whether you need to rotate the video or flip video clips, you only need one click to get the result. It also empowers you to preview the results before you flip the video files.
Enhance video quality
Another powerful feature should be the Flip UltraHD, which is similar as Tipard Video Flipper. You can improve the video quality to high quality or even 4K video files.
And you can also clip the video files, add watermark or convert to another format of your devices. It should be the initial tool to go with any type of Phone as Flip video camera.
How to use phone as video camera
Just download and install the latest version of Tipard Video Flipper, and then you can connect your phone to the program to flip the video files.
Step 1
Add Video files to Tipard Video Flipper
Click the "Add File(s)" button, and then you can add the video files from your phone. You can also drag-and-drop the video files to the Video Flipper.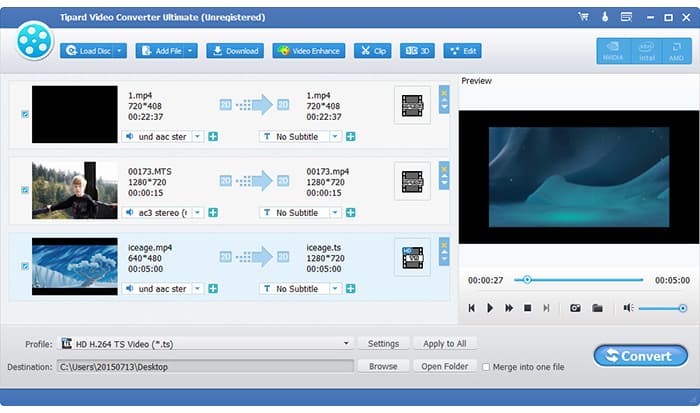 Step 2
Flip video to right orientation
And then you can click the "Video Enhance" menu to choose the "Rotate" option. You can choose the "Horizontal flip" or "Vertical flip" to flip the video to right orientation.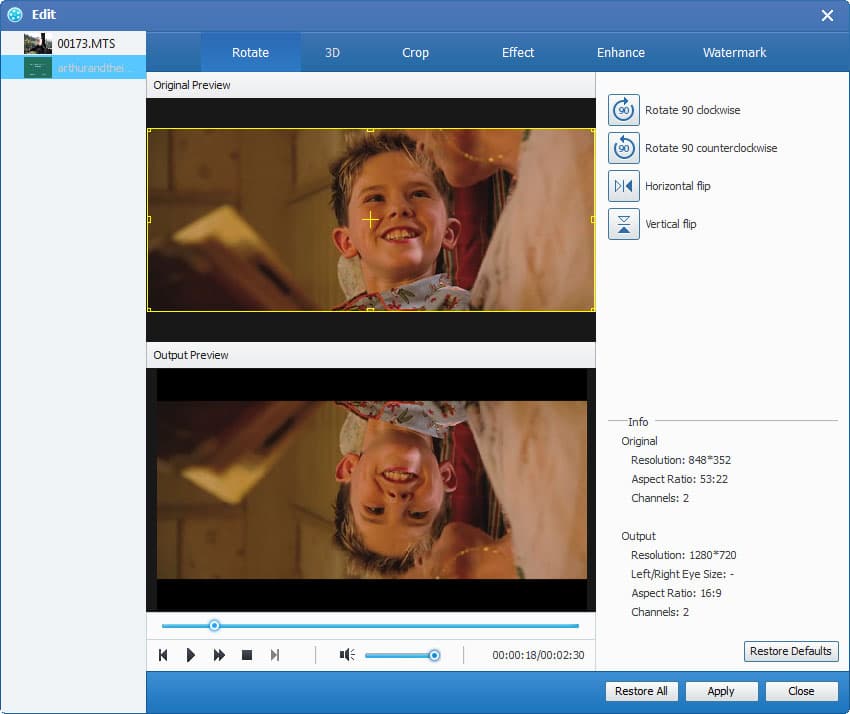 Step 3
Enhance the video file
You can upscale resolution, optimize brightness and contrast, remove video noise and reduce video shaking to enhance the video files with your phone as the Flip video camera.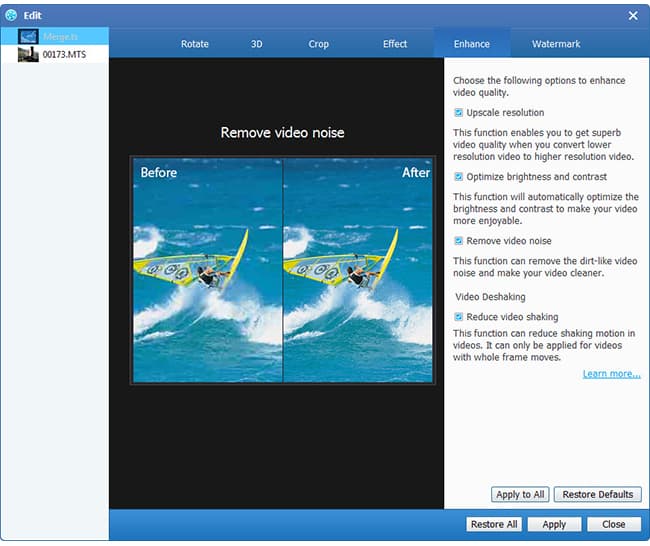 Step 4
Convert video to desired file
If you just need to flip the video and enhance the video quality, you can click the "Convert" button to get the desired result to your computer with the video flipper software.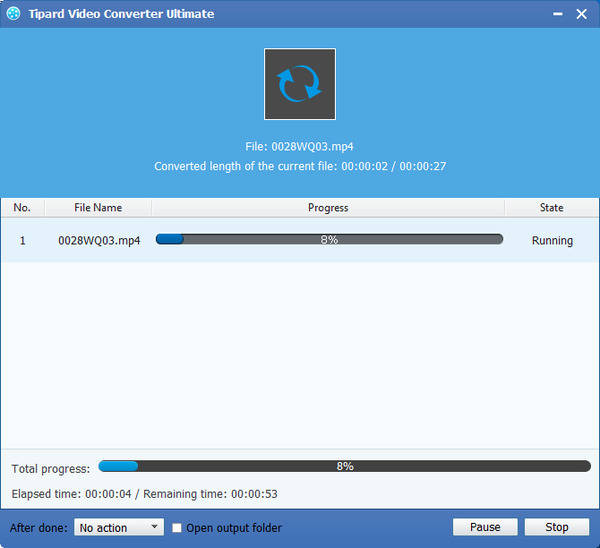 You might also need to convert video files to another format in order to use the files on TV or upload to YouTube, and you can also use the Video Flipper to make it.

Click here to join the discussion and share your comments
How to Use Phone as Flip Video Camera