Best Game Recording Software to Capture Game Video in High Quality
Nowadays, recording gameplay becomes more and more popular among young people. They share their gameplay video on platforms and social networks. In this case, you might need a powerful game recorder to capture the gameplay. In this article, you can learn about the 8 best game recorders on Windows.

Part 1. The Best Game Recorder with Various Features
Sometimes you might want to edit your gameplay video and post them on platforms. To record and edit gameplay, you need a professional game capturing tool. Tipard Screen Capture is an ideal choice you should consider.
1. It supports capturing a game video with a screen and webcam so you can record picture-in-picture gameplay video and capture your reaction.
2. Add your real-time comment into the gameplay video by recording multiple audio sources including system sound and microphone audio.
3. Adjust the resolution and size of the recorded game to get the high-quality gameplay video.
4. Set the capture time and cursor to control the start and the end of the recording time.
5. Trim the gameplay video by setting the start point and the endpoint so you can get the game clip you want.
6. Unlimited recording time for gameplay.
Part 2. Top 7 Game Recorders on Windows
1. Bandicam
As one of the best game recorders, Bandicam allows you to record HD and 4K UHD game video easily. It offers you a smooth and high frame rate game experience. You can also adjust the recording parameters to optimize your recording.
Features:
1. Longtime recording with auto-complete recording function
2. Compress recorded video during the recording
3. Monitoring FPS numbers while recording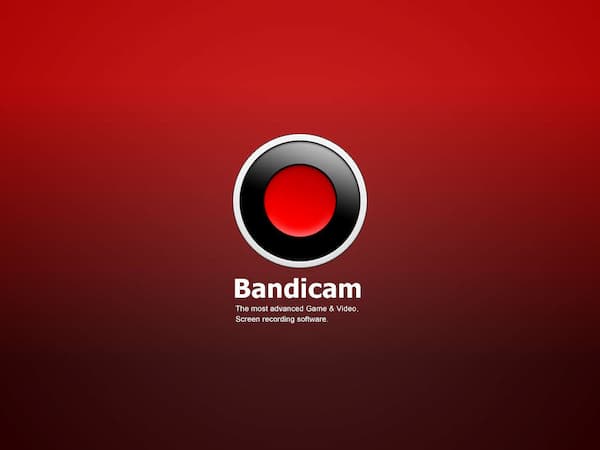 2. Open Broadcaster Software
As an open-source free game recorder, it has a great number of use rs including beginners and professional players. The control and interface are well-designed and allows you to make flexible adjustments on video and audio.
Features:
1. Support all the mainstream game and streaming platforms
2. Enhance recording quality with various plugins
3. Advanced audio recording function with audio mixer and noises filter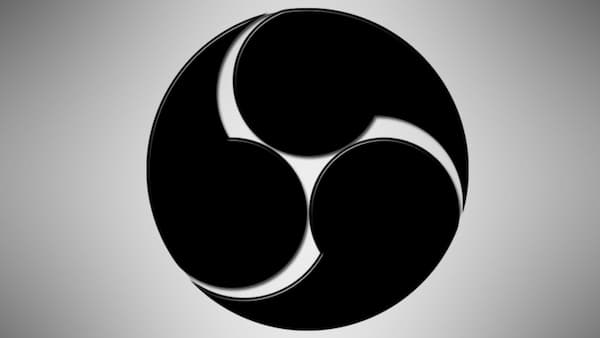 Read Also: How to Watch and Download LOL Replays without Losing Quality
3. Gecata
It is designed especially for gameplay recording and it supports all mainstream games like Minecraft and GTA V. You can use Gecata to capture the game in full screen without lag. Besides, you can stream and record at the same time or put your webcam video on the screen.
Features:
1. Record game sound and microphone audio separately.
2. Monitor parameters including frame rate, bit count, and video file size during the gameplay
3. NVIDIA and Intel HD graphic acceleration to upgrade the experience of gaming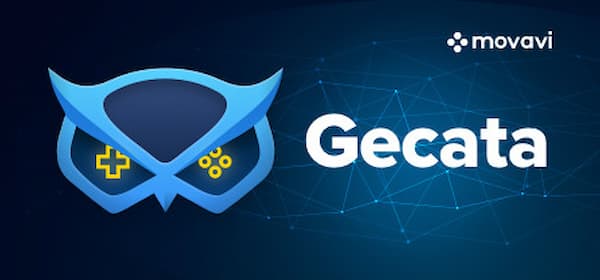 4. ShadowPlay
ShadowPlay is a professional game recorder developed by NVIDIA. It optimizes the GPU performance to improve the experience of the large-size game. You can also record 4K and 60 frames high-quality gameplay with its simple and clear interface.
Features:
1. NVIDIA Highlights can capture and save the best gaming moments and winning matches automatically.
2. You can broadcast your gameplay swiftly and simply with its broadcast function. It supports mainstream platform like Facebook, YouTube, and Twitch
3. Capture GIF and 8K screenshots and share them on platforms.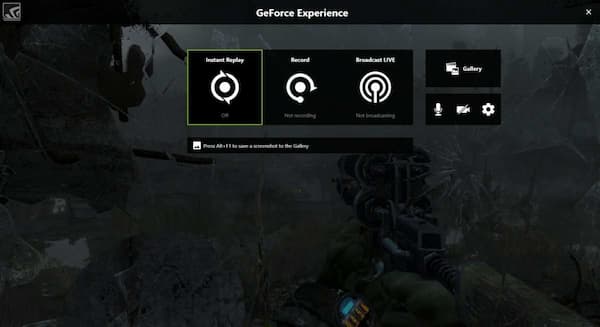 Read Also: How to Record A Gameplay Video on PS4
5. Xbox Game Bar
Xbox Game Bar is a Windows 10 built-in game managing and capturing tool. This lightweight tool fits the system well and it can record games without any freeze and crash. You can capture and share the game with it easily since the interface is friendly for beginners.
Features:
1. It allows you to adjust the maximum length of video clips, background, recording time, etc.
2. Chatting function allows you to communicate with other players during the game recording.
3. Setting shortcut key to record game quickly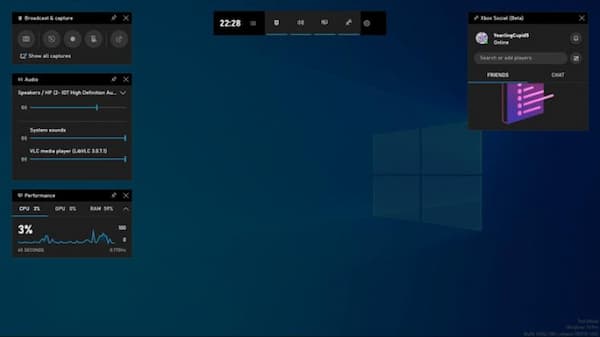 6. Action!
This game recorder offers you real-time game recording and benchmarking. It also captures continuous video when you switch the game to the desktop. Also, you can use Action! RCU app to monitor the game recording on mobile devices
Features:
1. Use Greenscreen mode to adjust your background when recording with a webcam
2. Hardware acceleration for recording game in HD quality and MP4 format
3. Create high-quality slow motion for your recorded game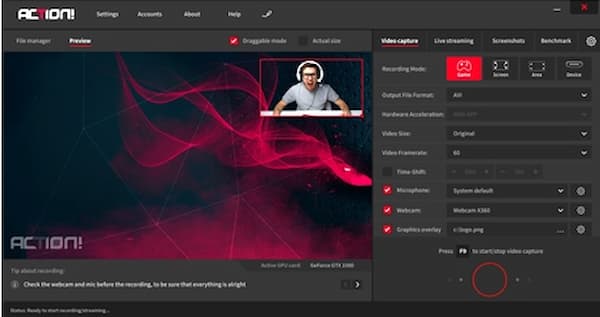 7. Fraps
As one of the most popular Windows game recorders, you can capture gameplay with DirectX or OpenGL graphic technology. It also offers screen capture and benchmarking functions to optimize the gameplay.
Features:
1. Real-time recording to capture video and audio source.
2. Support maximum 8K game video recording
3. High frame rate recording up to 120 FPS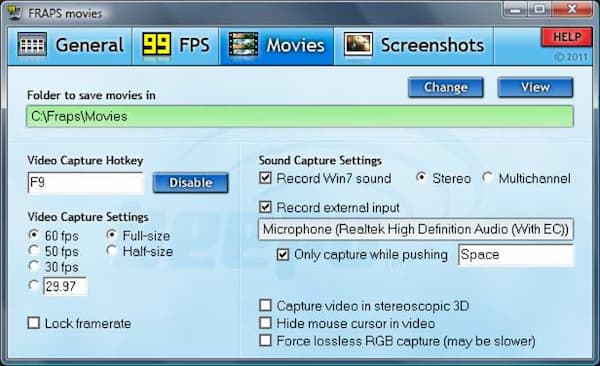 Part 3. FAQs about Game Recorder
1. How can I record myself during the gameplay?
To record your reaction during the game, you need a webcam and a recorder who supports the webcam capturing. For example, Screen Capture allows you to add a webcam as a video source in the recording. You can simply turn on the webcam switch at the interface, then you can record your reaction.
2. Why is my recorded gameplay not runs smoothly?
There are several aspects can influence the fluency of recorded game. First, your computer needs suitable hardware configuration to support the game and the screen recorder running smoothly. Second, the speed of the network can also affect the smooth of gaming and recording. Besides, some game recorders can make the game lag too. So, you need to check these factors and see if they cause the problem.
3. Is Tipard Screen Capture a safe recorder?
Yes, it is. It's a virus-free and ad-free software. All your personal information can be protected and you can use it without worrying.
Conclusion
In this article, you can learn about the 8 best game recorders on Windows and their features. If you want to find a game capturing tool to record and share your game on Windows, you can try the tools mentioned above. If you have any questions or want to know more about game recorders, please leave your comment below.