How to Store Your DVD in the Cloud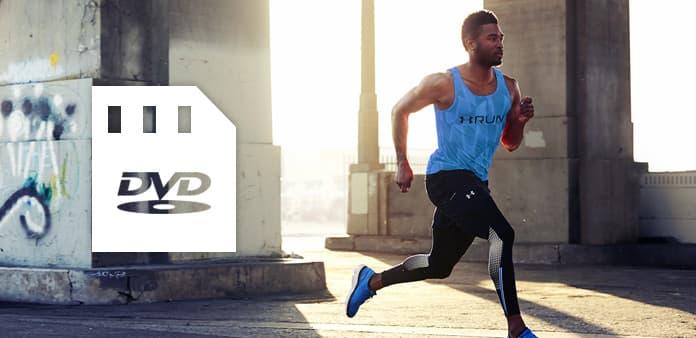 If you are finding a DVD storage cabinet or DVD storage box, you can just change the DVD storage idea and store the DVD in the cloud. Tipard DVD Ripper is software that can help you achieve the idea.
Why Store the DVD in the Cloud
Just image when you need to store 5TB DVD file, you need several DVD storage cabinets, that is, more than1089 pieces of DVD-5 disc/DVD storage for D5 is 4.7G or 602 pieces of DVD-9 disc/DVD storage for D9 is 8.5GB. And now you just need to store 5TB in iTunes, Dropbox or use a NAS/ Network Attached Storage device as a small box in the cloud.
What is more important, when you have DVD storage in the cloud, you can easily access to these DVD discs with your iPhone or other mobile phones any time you want.
How to Turn DVD into a Digital File
When you store DVD discs in the cloud, you might need to have the DVD storage in different formats. Store DVD in MP4 for iPhone or other portable device, MOV Prores for Fin Cut Pro, AVI for HD TV, the DVD file is no only playable to DVD Player only. If there are presets with the optimal parameter, you can have the DVD storage for different devices easily.
Tipard DVD Ripper is the best DVD Ripper that turns DVD into a digital file.
Tipard DVD Ripper that converts DVD to different SD format, HD format or audio format. You can also store 2D DVD file to 3D format or customize the DVD file to any format.
After that, you can upload the file to Dropbox, SugarSync, iPhone or NAS. You can easily find the DVD by search function or different tags. The stored DVD can be played anywhere, shared with other or encrypted for certain occasions.
You May Like the Hot Software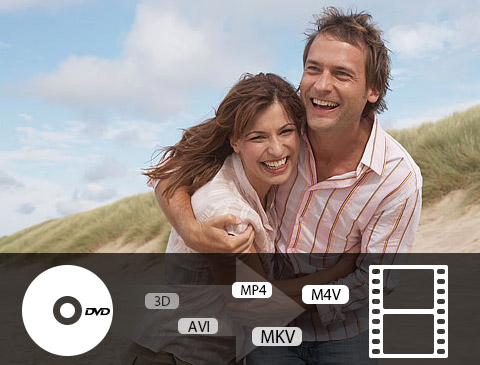 The best program for ripping the DVD file to MP4,AVI and other video format
Turn the stored DVD to HD and general video to compatible with different devices
An important tool when you have DVD storage in cloud

Click here to join the discussion and share your comments