Free OGG Player - 4 Excellent Programs for Windows and Mac
"Most of my music is in OGG format. However, it's been such a pain to convert them for groove every time. And the storage space is limited too, so I can't create a "backlog". Can anyone tell me some good music players that can handle OGG Vorbis?"
If you have the same quarry, you should read on carefully. Here comes the best 4 OGG players for Windows and Mac you cannot miss.

Part 1: Best OGG Player Online for Windows and Mac
Tipard Blu-ray Player is the best OGG player for Windows and Mac. As a universal music playback tool, it allows you to play various audio formats such as OGG, MP3, and more. Moreover, you can also play your favorite OGG music in multiple languages. If you want to obtain high audio quality, you can just choose a suitable audio track and audio channel, which depends on your needs.
1. Available-free OGG file player on both Windows and Mac.
2. Support almost all popular audio formats including OGG.
3. Enable you to select the desired audio track/channel.
4. It is user-friendly with a clean and intuitive interface.
Step 1After you free download the OGG player for PC/Mac, you can install and launch it on your computer.
Step 2Then you should click the Open File button and choose the desired OGG file. The target OGG audio will play automatically.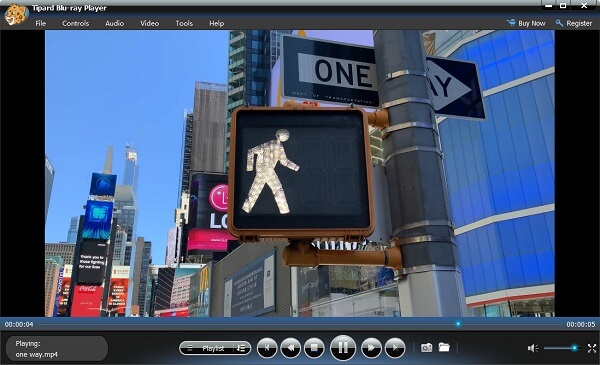 Step 3You can choose to adjust the playing settings with this full-featured OGG player. For example, there is an Audio menu on the top, in which you can adjust the audio track/channel. You can also manage your OGG music playlist on the bottom right.
Part 2: Top 3 OGG Players for Windows and Mac
Top 2: MPlayer
You can also use the MPlayer as an OGG player for Windows and Mac. It is a free and open-source software through which you can play a wide range of audio formats aside from OGG in lossless quality. However, there is a non-smart design that doesn't allow you to share the audio you like on your social media.
1. Support playing lots of audio formats in high quality.
2. Require no additional codecs at all.
3. Enable you to choose your favorite frontends.
4. It is a completely free OGG player with no hidden fees.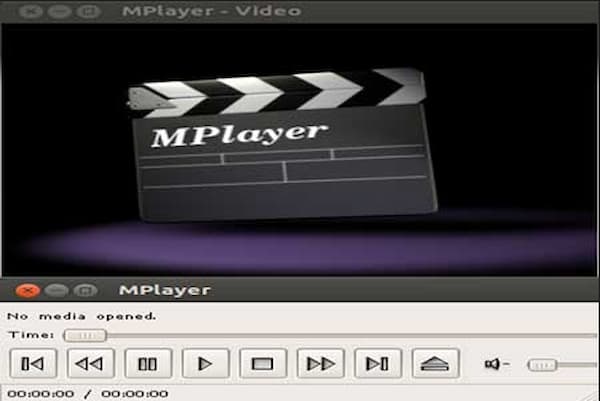 Top 3: Windows Media Player
As you know, Window Media Player can also be an OGG file player for Windows. You can play many types of music and video on it if you want. However, you have to download a decoder on the Vorbis official site before that.
1. It is a free OGG player for Windows 11/10/8/7.
2. Enable you to enjoy various music formats and types.
3. Provide you an intuitive user interface.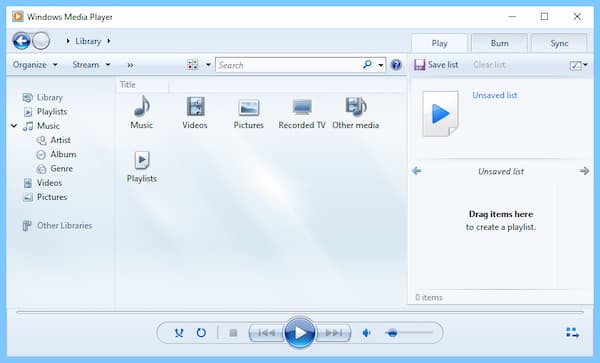 Top 4: Elmedia Player
Elmedia Player can also play OGG files. Acted as an OGG player app for Windows and Mac, it can offer you a smooth playback experience. What's more, it also allows you to take your favorite snapshot and stream videos freely.
1. Play your favorite OGG file without quality loss.
2. Allow you to create and manage your playlist as you like.
3. Provide you many basic audio playback functions.
4. It is a free OGG player for Windows/Mac with no ads.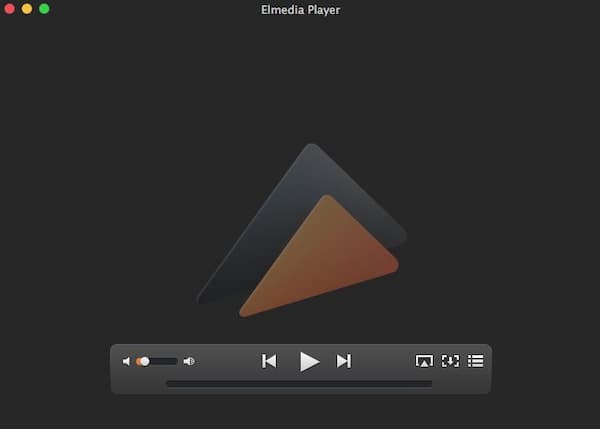 Part 3: FAQs of OGG Players for Windows and Mac
1. What's the strength of OGG?
As a free and open container format, OGG is known for its high audio quality and small file size. That is to say, you can enjoy a fantastic audio effect with lesser space occupation.
2. Is OGG Vorbis better than MP3?
MP3 has the same quality as OGG at 128kbps. And both of them are popular audio formats on the market. However, the MP3 format has better compatibility than the OGG Vorbis. If necessary, you can convert OGG to other formats with Tipard Video Converter Ultimate.
3. Is there any good OGG player for Android?
There are many good OGG players for Android. If you want the most effective one without additional payments, then the VLC Media Player can be your first choice.
Conclusion
If you are looking for a professional OGG player to play your OGG music files easily, you can choose from the above-mentioned 4 best OGG players for Windows/Mac. However, to get the best playing effects, you should try the Tipard Blu-ray Player. If you have some good advice, you can just leave your comments on the website.