Best Video Format and Settings for YouTube Uploading with No Limitation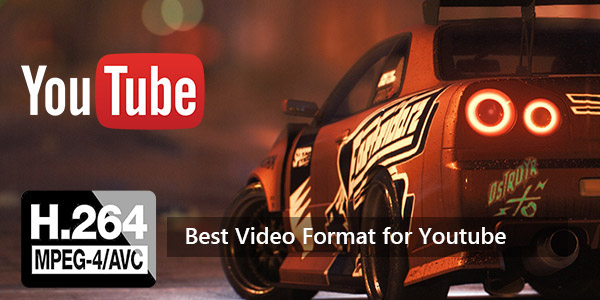 Q: I want my 720p HD videos I post on YouTube to look their best so which is the best format I should save them as when I edit them? I have a Nikon camera that creates .MOV video files and the choices I have to save the video as are AVI, MPG, WMV, and MOV. What is the best video format to upload to YouTube (AVI, MPG, WMV, or MOV)? Not really understanding the differences in the formats, the only thing I go by is the resulting file size. Meaning, to me the bigger the file, the better the video quality. Does that make sense? - From Yahoo Answers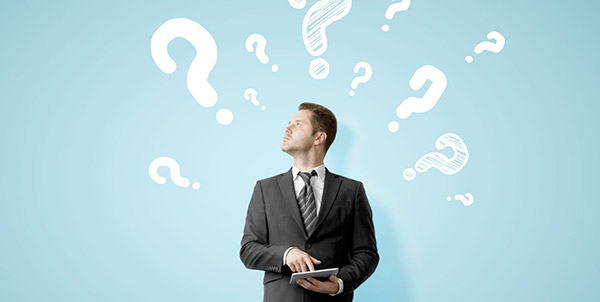 Receiving an "invalid file format error message when you're uploading" when you upload the created video to YouTube to share with millions of YouTube users. You may be a bit depressed about this result. Then not sure which format to save your video and upload to YouTube. Now YouTube upgrades the features, which can support 9 video formats for uploading: MOV, MPEG4, MP4, AVI, WMV, MPEGPS, FLV, 3GP, and WebM. However in most cases you may need to compress the videos before uploading to YouTube, and the output quality may vary greatly by the different video formats. So, what video formats are the best supported by YouTube for uploading successfully? This article would give you the best answer about the above question.
Part 1: Best Video Format for YouTube Uploading
YouTube supported video formats:
* MOV (the QuickTime multimedia file format)
* MPEG4 (the compression method standardized by MPEG group)
* MP4 (a multimedia container format standard specified as a part of MPEG-4)
* AVI (Audio Video Interleaved, a kind of video format)
* WMV (Windows Media Video)
* MPEGPS (a container format for multiplexing digital audio, video and more)
* FLV (Flash Video, a kind of video format )
* 3GP (a multimedia container format defined by the Third Generation Partnership Project for 3G UMTS multimedia services)
* WebM (a container format for VP8/VP9 video Vorbis/Opus audio)
If you're using a file format that's not listed above, use this troubleshooter- Tipard Video Converter Ultimate to learn how to convert your file. This Video Converter has the ability to convert any video like MKV, WMV, AVI, MP4, FLV, VOB, F4V, TS, MTS, MXF and more to your needed video and audio format with zero quality loss at fast speed. You can download and use this software to enjoy the convenience.
Download Video Converter for Windows
Download Video Converter for Mac
Part 2: Best Video Settings for YouTube Uploading
In most cases, YouTube optimizes your video for online playback. If you want to get the best format for uploading to YouTube, you should know the video and audio Settings including file size, duration, deinterlacing, format, audio, codec, resolution, aspect ratio, frame rate and bitrate.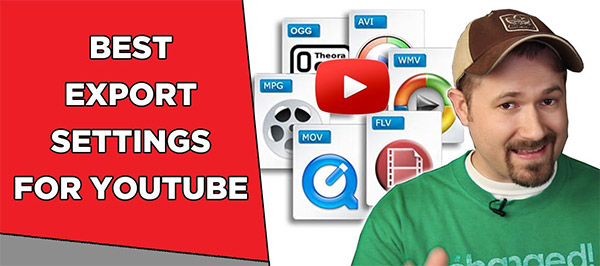 File size: If an up-to-date browser version is used, videos greater than 20GB can be uploaded.
Duration: YouTube limits the length of a video file to 15 minutes.
Deinterlacing: Videos with progressive scanning or interlaced scanning can be uploaded, but for the best video quality, YouTube suggests interlaced videos be deinterlaced before uploading.
Format: YouTube states that the best format to use is MP4 (standard, HD and Ultra HD 4K quality). It's not as heavy as AVI and provides better quality than FLV. WMV HD format seems to lose its quality, while 3GP and SWF resolutions are too small.
Audio: The recommended sound parameters are: MP3 or AAC format, 44.1kHz sampling rate and the higher bitrate possible, but no less than 192 kbps.
Codec: Most suitable codecs for YouTube are H.264, MPEG-2 or MPEG-4.
Resolution: 640 × 480(4:3) or 1280 × 720 (16:9). When the video is uploaded to the site, YouTube will make it 16:9 or add vertical black bars (for 4:3).
Aspect Ratio: Use one of the standard aspect ratios: 4:3 or 16:9. Don't add horizontal black bars before uploading a video.
Frame Rate: If it's possible, you'd better keep an original frame rate.
Bitrate: Bitrate is highly dependent on video codec, there is no recommendation or minimum value.
For further details about the best YouTube video file format, please read the information listed directly below this summary.
BEST YOUTUBE VIDEO FORMAT
Resolution

Recommended: 1280 × 720 (16×9 HD) and 640 × 480 (4:3 SD)

There is no required minimum resolution - in general the higher resolution the better and HD resolution is preferred. For older content, lower resolution is unavoidable.

Bitrate
Because bit-rate is highly dependent on codec there is no recommended or minimum value. Videos should be optimized for resolution, aspect ratio and frame rate rather than bit rate.
Frame Rate
The frame rate of the original video should be maintained without re-sampling. In particular pulldown and other frame rate re-sampling techniques are strongly discouraged.
Codec
H.264, MPEG-2 or MPEG-4 preferred
BEST YOUTUBE AUDIO FORMAT
Codec
MP3 or AAC preferred
Sampling rate
44.1kHz
Channels
2 (stereo)
Part 3: Best Video Converter for YouTube Video Uploading
Tipard Video Converter Ultimate, the most recommended and powerful Video Converter and Editor, helps you get the best compatible formats and Settings including video format, codec, resolution, aspect ratio and frame rate for YouTube uploading.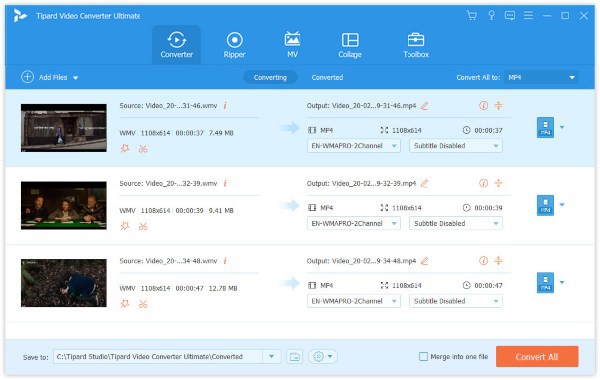 It has the ability to convert Canon/Sony/ Nikon/JVC HD camcorder recorded videos like M2TS, MKV, AVCHD, MOV, MOD, MPEG, and more to the most suitable YouTube video formats. The output video profile are selected the best for you to upload videos to YouTube.
Tipard Video Converter can also convert DVD to YouTube supported formats for uploading. Moreover, its toolkit lets you compress the file size for YouTube, create animated GIF images from the YouTube videos and edit the video metadata information before uploading to YouTube.