How to Recover Deleted Photos on Android
Whether the family union photos or memories for the journey, the photos means a lot to you. If the photos are deleted from memory card by accident or removed by hard reset, you should take action to retrieve photos from your Android phone soon. Tipard Android Data Recovery is the initial program to take into consideration.
Restore photos from Android memory card
The error messages of the memory card always made us headache. You have to remove or reformat the memory card with the photos. But only the track of the photos is removed, you can still recover photos from SD card or memory card on Android.
Retrieve pictures from Android phone
To recover the pictures from Android phone or the internal memory of your phone might be more difficult. You can try to enable the "Mass Storage" option in phone settings. The method might find the Android photos back or overwrite the deleted pictures track.
If you are looking for an all-in-one solution to get the deleted photos back without any problem, you should use Tipard Android Data Recovery instead.
1. Turn off the Wi-Fi environment to avoid any overwritten for your Android.
2. Do not further use the Android phone again and connect to computer with USB connector.
3. Download and install Tipard Photo Recovery to retrieve the pictures on Android.
How to restore deleted photos on Android with Tipard Android Data Recovery
Step 1
Connect Android device to PC via USB
In order to recover the deleted photos from Android, you need to download and install the program on your computer and connect the device to PC with USB connector.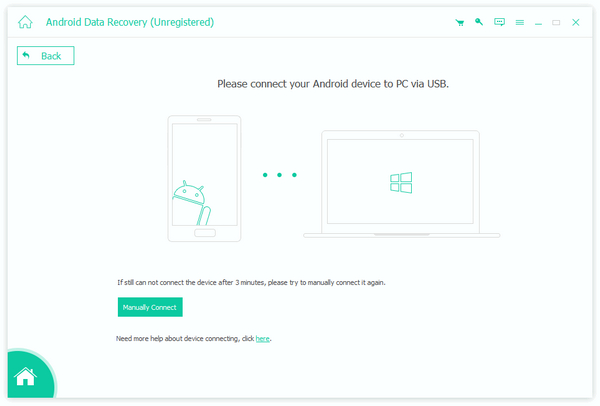 Step 2
Select files to recover deleted Android pictures
You can choose to retrieve the deleted Android photos or all the other formats. It might take a few seconds for scanning for all the deleted photos of Android.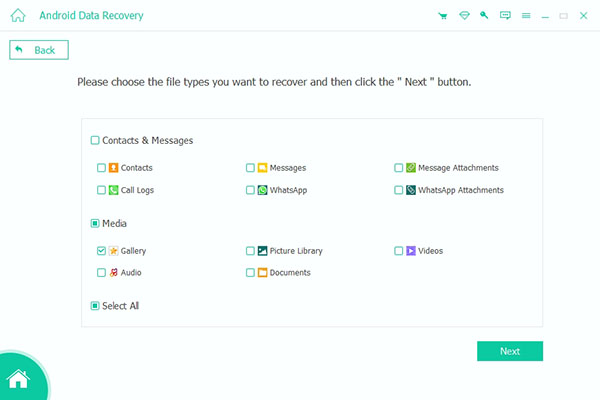 Step 3
View the deleted Android photos
The program can scan for all the photos, and you can display the deleted photos of Android or view all the photos. And then choose to recover deleted photos from the program.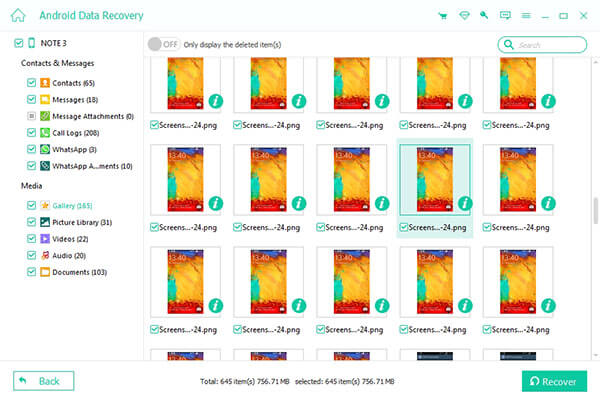 You May Like the Hot Software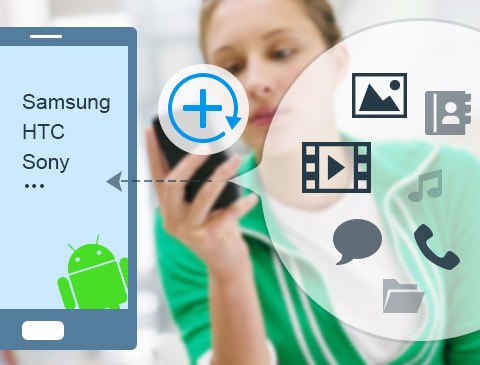 Tipard Android Data Recovery is able to restore the deleted photos on Android SD card, memory card as well as retrieve the pictures from Android phone directly.
You can view the deleted photos before you get back all the deleted photos.