How to Recover deleted Contacts from Android Phone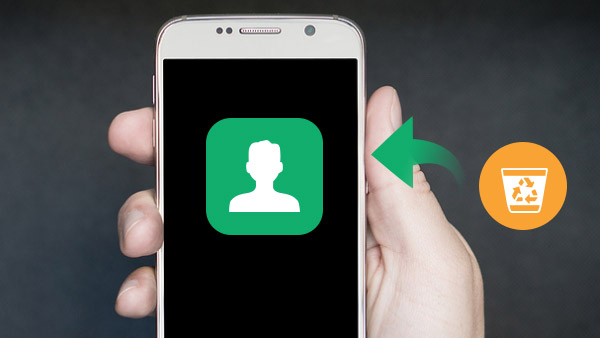 The contacts should be one of the most important information. What should you do if you remove contacts from Android phone accidently? If retrieving the lost contacts does not easy to you, you can use Tipard Android contacts recovery.
Restore deleted contacts from Android with phone
If you just delete Android contacts, you can simply restore deleted contacts from Android with undo action. You need to immediately undo by clicking the "Undo" in the yellow notification bar. It is the simplest way to recover your contact from Android, but the chance is slim if you remove the contacts from a period of time.
Even if you cannot retrieve the removed contacts from Android with Undo, you can try the 24 hours rule for chat contacts, that is, chat still remember the contacts for another 24 hours. You can restore a deleted Android contact within 24 hours to fully restore in chat. If you have ever backed up Android contacts to Gmail, you can still try to get deleted contacts back with Gmail.
Revert Android contacts deleted accidently
When you cannot recover the deleted contacts from Android with the above methods, you do not have to be frustrated. Tipard Android Contacts Recovery should be the easiest and most effective way to revert deleted Android contacts for you.
1. It only takes a few clicks to get the deleted contacts from Android back.
2. The program scans the whole android in order to retrieve the deleted Android contact back effectively.
How to recover deleted contacts from Android phones with Tipard Android Data Recovery
Step 1
Connect Android phone to the program
When you download and install Tipard Android Data Recovery, you can connect the launched program with Android phone with the USB connector.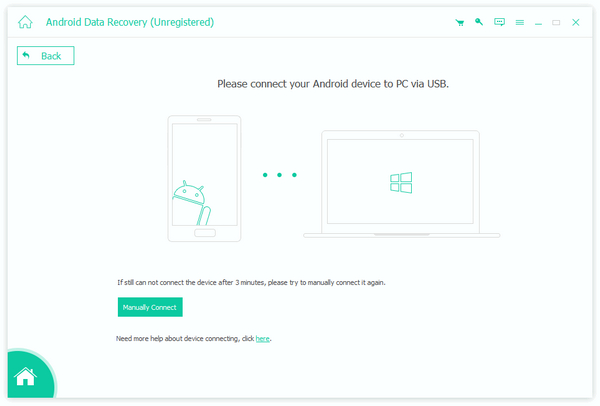 Step 2
Choose to recover the contacts of Android
Make sure Android phone can be recognized by the program, and then you can choose the contacts to retrieve the accidently deleted Android contacts.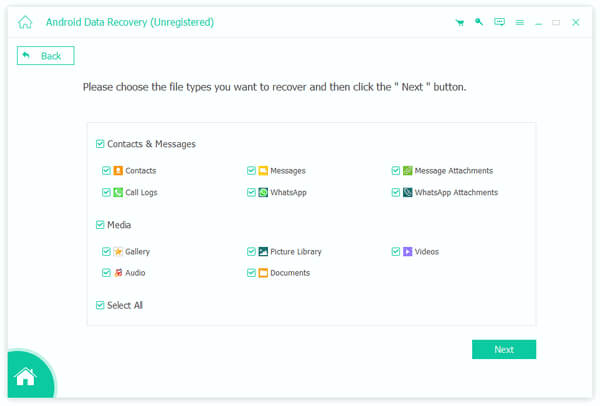 Step 3
Retrieve deleted contacts from Android phone
After that you can find the recover the files for the contacts, you can select the deleted contacts from Android phone, and then click the "Recover" button to retrieve the files.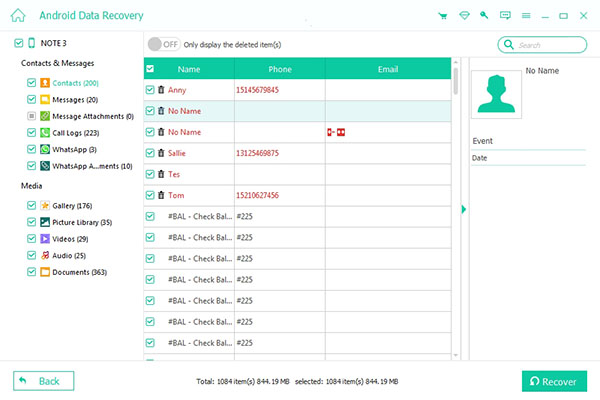 You May Like the Hot Software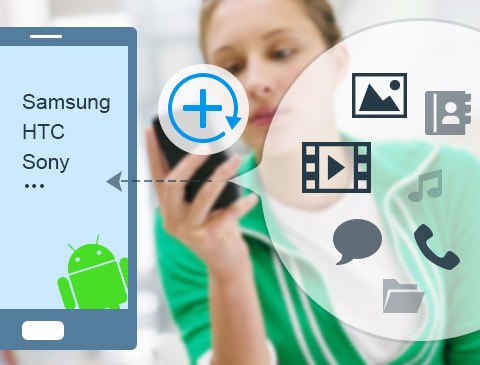 Easily recover the deleted contacts from Android with the program
Retrieve the removed contacts from Android
Also retrieve messages, photos, videos and other files
Support Samsung, HTC, LG, Sony and other Android devices
Preview your Android deleted or lost data before recovery