How to Recover Android Files without Root or Rooted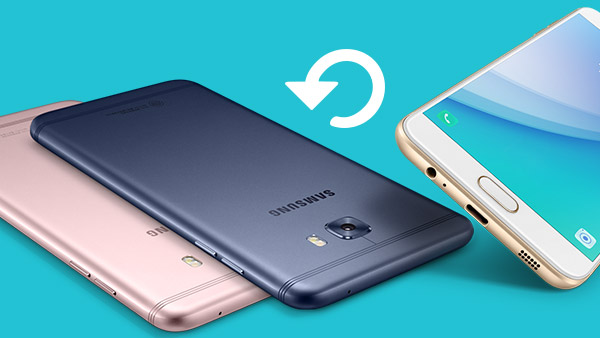 Most of us have mobiles and the majorities with Android operation system. When you deleted contacts or photos accidently or damaged the whole Android. You can learn the detail about recovering Android data not rooted or rooted and the best program to recover Android files.
Part 1: How to retrieve deleted files for Android unrooted
When you need to recover Android files you might be asked to root Android first, you might wanna get Android files back without root to avoid any risk for your Android. What is the method to recover data from Android unrooted?
1. For Android still not having the undo button, in order to retrieve removed data for Android without any root, you need to check the trash bin to find whether the files has been emptied.
2. Recover the deleted file of Android from Google Account if you have backed up the files previously. It should be the best method to find the deleted Android data without root.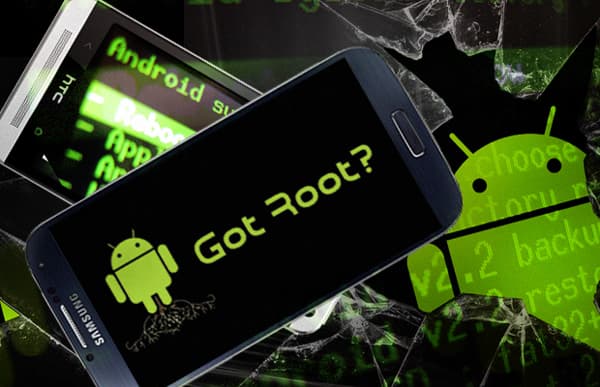 Part 2: How to recover deleted files with rooted Android
If you need to recover deleted files back for Android after factory reset to get files from SD card, recover Android files without root might not help. There is a perfect way to slove your problem now. You should not make any change to your Android, and then use Tipard Android Data Recovery to recover the Andorid data easily. It is a method to use the rooted Android.
Part 3: How to recover deleted files from rooted Android
When you retrieve the deleted files with the program, it might require you to install certain program to root Android in order get back the Android files.
Step 1
Link Android phone to Android Data Recovery
When you download and install the latest version of Tipard Android Data Recovery, you can connect the program to Android.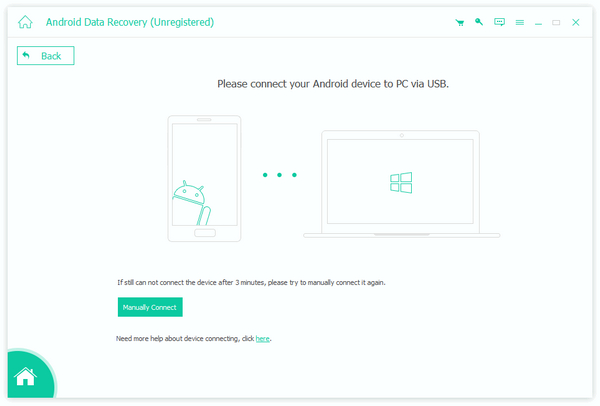 Step 2
Choose the file type you required
After you root Android phone, you can select the types of files that you want to get back from rooted Android phone.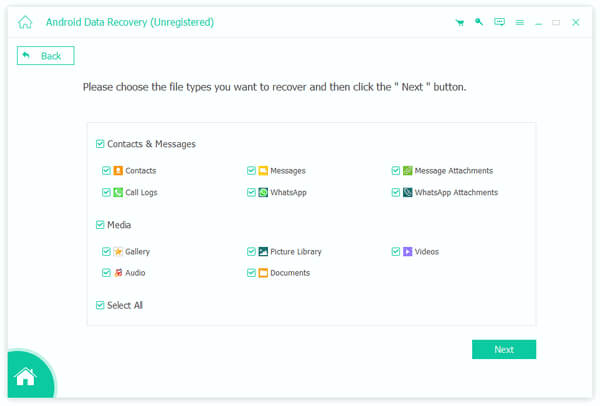 Step 3
Recover Android data from rooted Android
If you just wanna recover all the files from the rooted Android, you can simply click the Recovery button to get everything back.
And you can select certain types of data in order to recover the selective files from the rooted Android phone accordingly.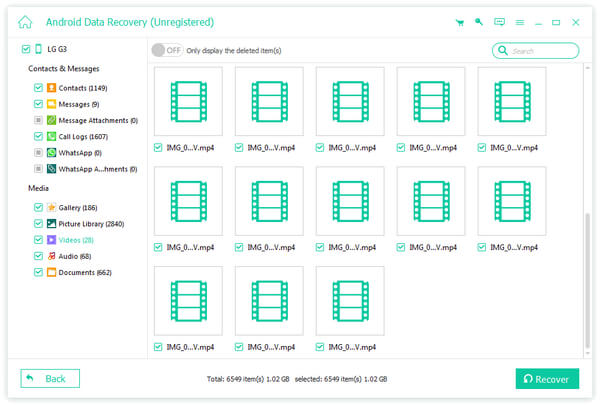 You May Like the Hot Software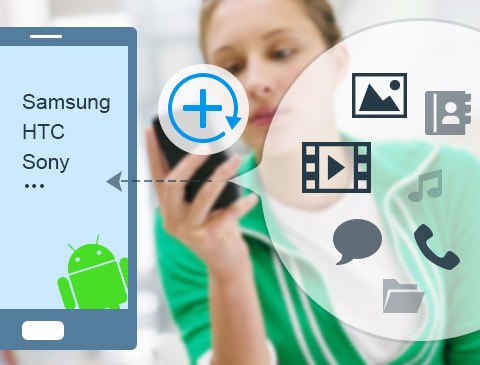 When you cannot recover Android data without root, Tipard Android Data Recovery should be the best method to retrieve all the data from rooted Android. Whether the Android data is deleted accidently or removed after factory reset, you can get them back easily.