How to Unfreeze an iPod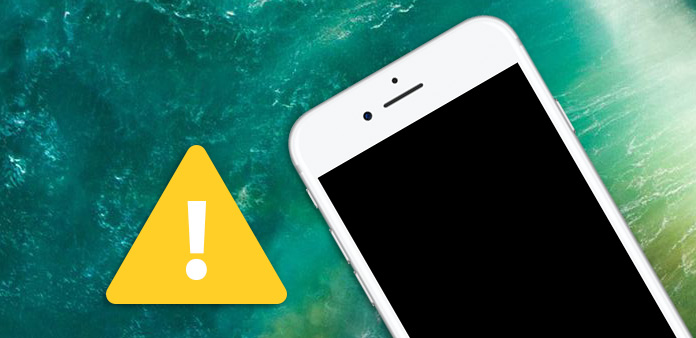 Your iPod (as well as your iPhone or iPad) may freeze or fail to respond to your operate suddenly, you may want to know why it will be happen. If you are facing issues with your iPod, and you don't know how to unfreeze it, then this tutorial will provides you some tips to help you unfreezing an iPod Nano, iPod Touch, iPod Classic and iPod Shuffle.
"Why my iPod freeze?" Actually, this can happen for a number of reasons, but it is not important to research the reason. Sometimes it just needs a restart much like the way your computer need do it in a while.
Part 1: How to unfreeze an iPod Touch
It is easy to unfreeze an iPod Touch. Just press and hold Power button and the Home button at the same time until it appears the Apple logo on the screen.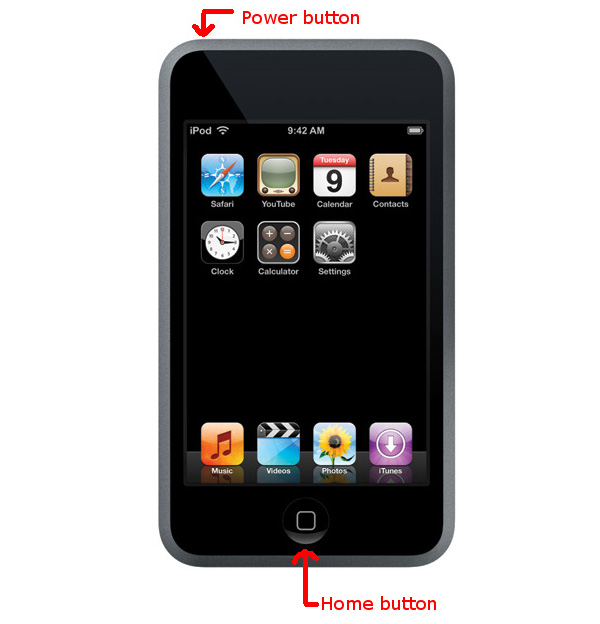 Tip: You may also want to know how to unfreeze your iPhone and iPad.
Part 2: How to unfreeze an iPod Nano and iPod Classic
iPod Nano is available in many versions, the process is slightly different to unfreeze different iPod Nano generation.
As for the newer models of the iPod Nano (7th Generation), you can press Sleep/Week button and the Home button until the apple loge appear.
For the iPod Nano 6th generation, you have to hold down the Sleep/Wake and Volume Down button at the same time for at least 10 seconds.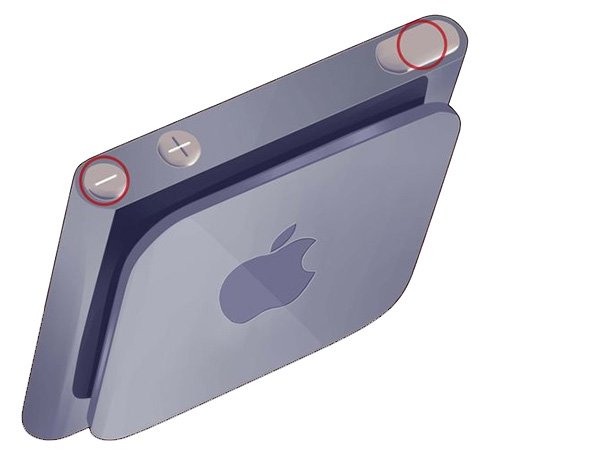 Unfreeze iPod Nano (1th-5th generation), toggle the "Hold" switch on and off. (Slide it to Hold, and then turn it off again.) And then press and hold "Menu" and "Select" button until the Apple logo appears, it will take about 10 seconds. If it can't work, you may need to repeat this step.
Also, you can unfreeze an iPod Classic same as unfreeze iPod Nano (1th-5th generation).
Part 3: How to unfreeze an iPod Shuffle
You can do following steps to unfreeze your iPod Shuffle
1. Slide the switch on the iPod to the OFF position. Wait for at least 5 to 10 seconds.
2. Slide the switch to the Play or Shuffle position.
Part 4: Unfreeze iPod with iTunes
If above methods can't solve your problem, you are able to unfreeze an iPod with iTunes.
1. Connect your iPod to computer via USB cable
2. Open iTunes-> Choose iPod in the source panel->Go to the summary tab of the main iTunes window
3. And iTunes should be showing you a message and click restore.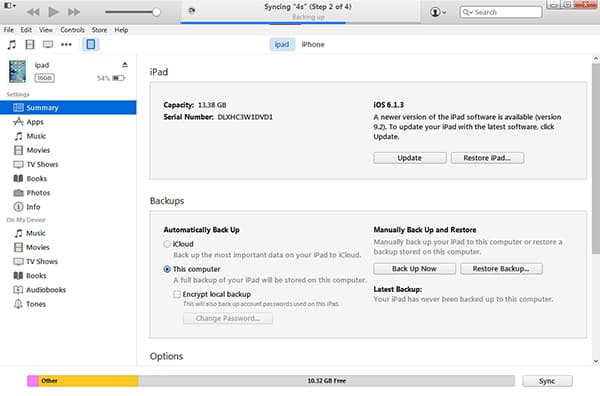 You May Like the Hot Software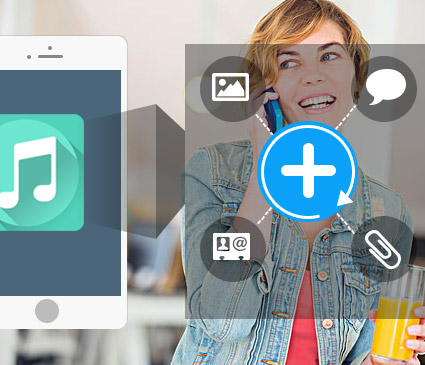 1. Unfreezing an iPod with help of this iPod Data Recovery software
2. Recover lost/deleted music, video, message, photos, notes and other data from iPod
3. Retrieve iPod data from iTunes Backup and iCloud Backup
4. Support all models of iOS devices, including iPhone SE, iPhone 6s/6s plus/6/6 plus/5/5s/5c/4/4s, iPad Pro, iPad Air/2, iPad mini/2/3/4, iPod Touch and the latest iOS 9.3.