Rip DVD to Video with VLC for Free on Windows/Mac

Have you collected a large number of DVDs and want to enjoy them on your portable devices? VLC is a powerful open source media player that supports almost all multimedia files to convert video to different formats, even DVDs, CDs and VCDs. VLC has many features, and it's easy to overlook some useful features. Most people know that VLC can playback subtitles, delay or promote audio, and convert files, but do you know that VLC can also rip DVDs? This article will share with you how to use VLC to rip DVDs to MP4 or any other video formats. The process is simple, and you'll save a lot of money to buy expensive DVD to rip off.
Part 1: Rip DVD for free with VLC on Windows
Without advertising and user tracking, VLC provides a fairly secure way to play multimedia files. How to rip DVD with VLC? Here, the article explains more detail about how to rip a DVD with VLC media player to MP4 on Windows.
Step 1: Insert the DVD into the computer, put it in the CD tray, and face up the logo. If your computer doesn't have CDS, you need to buy an external CD drive. Then, double-click the traffic cone VLC icon to open the VLC media player.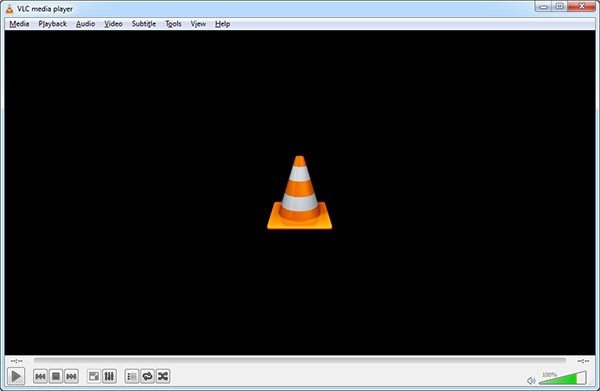 Step 2: Click the "Media" tab. Then, click "Open Disc". Next, click the "no disk menu" box in the "disk select" section of the open media window. If your computer has multiple DVD disks, click the disk device box and select the name of the movie.
Step 3: Click the arrow next to "play". Then, click the "Convert". Make sure your video is set to MP4. Next, click "Browse". Click a save location and save your file as a MP4. Click the "save" button to rip DVD with VLC.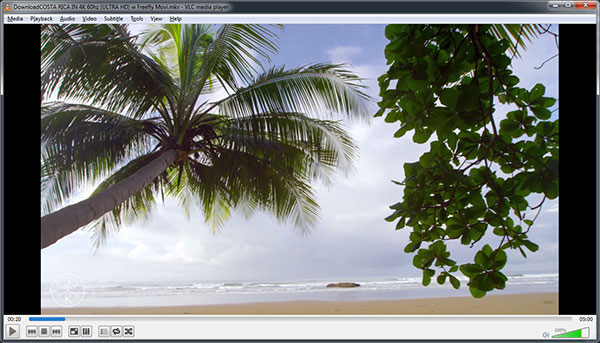 Step 4: Click "Start". This process takes a few minutes to a few hours, depending on the speed of your computer and the size of the DVD. Double-click your converted file. Once the DVD is finished, click on the DVD file and open it in your default media player.
Part 2: Free rip DVD movie to video with VLC on Mac
Apart from Windows, more and more people choose to rip DVD with VLC on Mac for iPhones, iPads to get more convenient visual enjoyment. Such processes are usually done with the help of third-party software, such as the VLC media player or the DVD ripper for Mac. In this part, you'll learn how to use VLC ripping DVD on your Mac.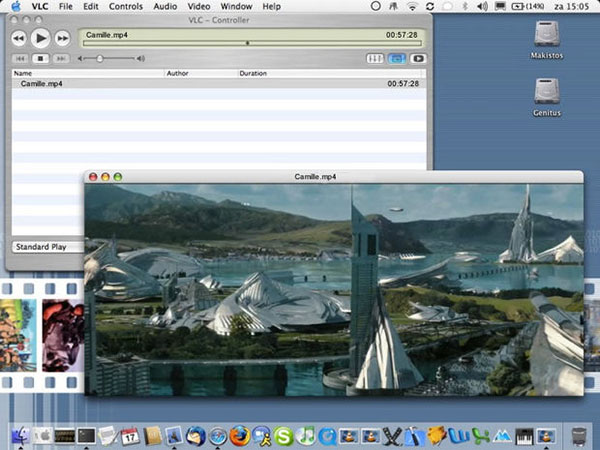 Step 1: Insert your DVD into your computer. Then, open VLC Media Player. Click the "File" menu item. It's in the top-left side of your Mac's screen.
Step 2: Click "Open Disc" to open a settings window with your DVD information. Check the "Streaming/Saving" box. Click "Settings" to open your DVD's conversion settings.
Step 3: Check the "File" box, and then click "Browse" to open a window. You can select a save location for your DVD file and rename the file itself.
Step 4: Select a save location. Type your DVD file name, and then click "Save". When you enter a name, you must include the suffix name ".MP4".
Step 5: Click the "Encapsulation Method" box. Click "QuickTime". Then, edit the video settings and audio settings. Click "OK". This will prompt VLC to begin ripping the DVD files to your specified save location.
Part 3: Best VLC alternative for DVD ripping
Tipard DVD Ripper is a perfect substitute for the VLC DVD Ripper. While VLC media players can rip DVDs, there are still some things that can't work. For example, VLC is not recommended for novice users because interfaces and guidance are more complex and difficult to understand. And some parts and options don't have an intuitive picture to guide all of the functionality.
Tipard DVD ripper is trustworthy VLC alternative DVD ripping software to convert any DVD/ISO file/folder retrieval to the video and audio formats you desired without any limitation. It is the fastest DVD to MP4 converter. It can convert a full-length DVD movie in less than half an hour. Here are the steps:
Step 1
Load the DVD/folder/IFO file
Click the "Load Disc " button to load the DVD you want to convert, or select "DVD Disc", "DVD Folder" or "DVD IFO file" from the "load CD" drop-down list.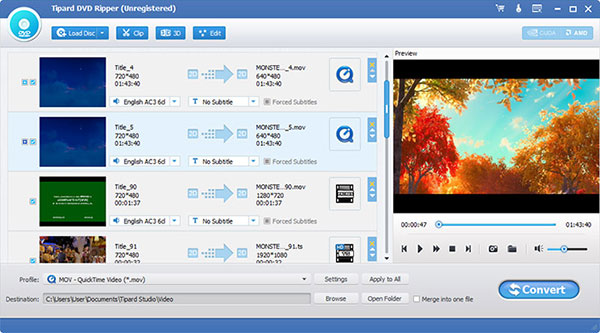 Step 2
Selects the output format
Click the "Profile" drop-down arrow, and you can select the output format you need in the Profile list. Or you can enter the format you need directly in the quick search box and select from the list of programs that are displayed.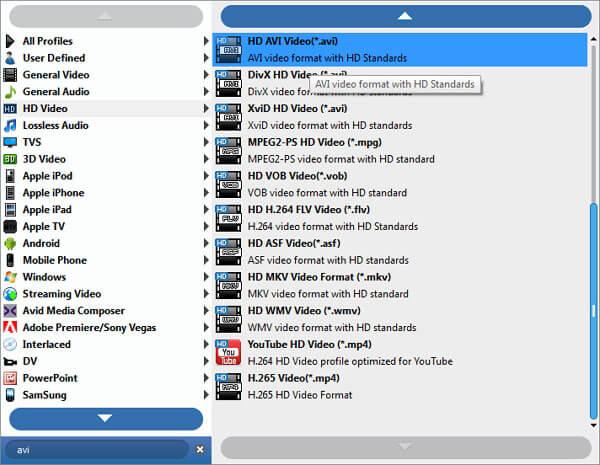 Step 3
Rip the DVD with VLC alternative
Click the "Convert" button to start ripping the DVD. The Tipard DVD ripper can guarantee to complete the tearing process in a short time. The progress bar in the screen will show the percentage.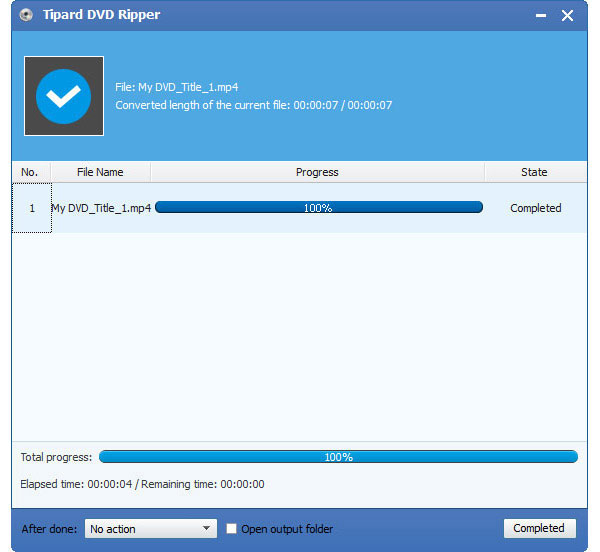 Tipard DVD ripper can also customize your conversion by adjusting the technical aspects, such as resolution, frame rate, bit-rate and width ratio. It also includes some basic video editing features that allow you to trim away the image you don't want, cut the frame, and adjust image values, such as contrast, brightness and saturation.
Conclusion
All in all, the VLC is a powerful, beloved application that uses it to rip DVDs to be safe and high quality. However, using VLC to rip DVDs won't beat any type of DRM, and sometimes there will be errors and not very convenient operations. If you want a more quick and personalized experience, the Tipard DVD ripper is the best alternative to ripping DVDS. It is a powerful DVD converter app that helps users enjoy any type of DVD movie with no time or place. This DVD converter can rip any DVD into many popular video and audio formats via decryption and conversion capabilities. In addition, after the new upgrade, it uses AMD application acceleration, which can give users a better and faster conversion experience!

Click here to join the discussion and share your comments