The Best Pandora App Alternatives to Enjoy Streaming Music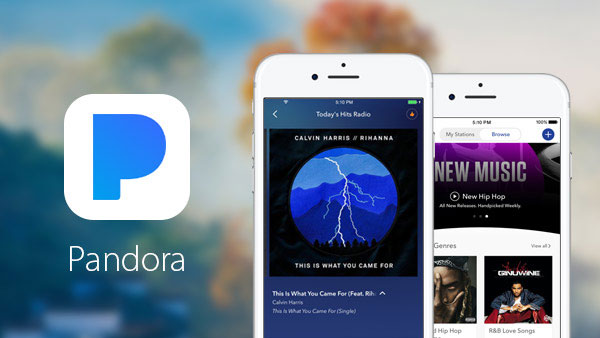 Once you download Pandora app on your mobile, you can build your own radio station and enjoy favorite music on the go. Pandora Radio found a new standard for online streaming music for 15 years. And now more audio service and music apps bring out numerous options with different tracks and features, you can pick up the desired app similar to Pandora. Just read the article to learn more detail about the best Pandora app alternatives to enjoy streaming music.
Best Pandora App Alternatives
Every online streaming music app just builds its own style. When you search for a new type of voice as Pandora alternative, you can find a host of incredibly inventive apps and sites. Here is the best music apps picked up for you among ten of thousands of music apps.
1. Spotify
Spotify is a worthy competitor of Pandora. Instead of the free streaming music, Spotify has a US$9.99 monthly subscription charge allow you to save an unlimited number of songs for listening offline. Except for the familiar UI and Facebook Integration, you can also learn more detail about the excellent features of the Pandora competitor.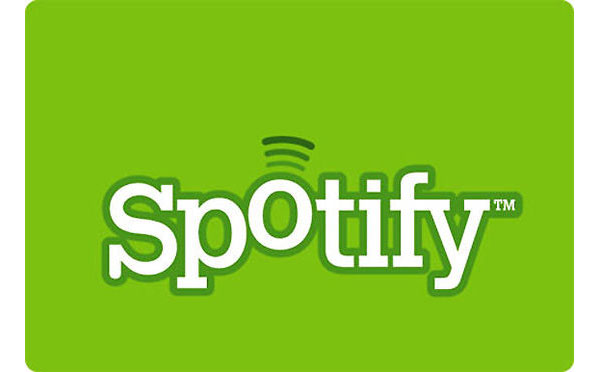 1. Get instant music and plays spotify tracks straight away. The advanced technical just helps you enjoy the listening process immediately.
2. Create a group of favorite tracks due to a certain theme, artist, genre and anything you want.
3. As for the subscribers, you can also listen to Spotify music on mobile device or HI-Fi through sound systems with Sonos, Onkyo or Logitech devices.
4. Except the spotify tracks, you can also add local files or add resources from Spotify blogs and services.
2. Rdio
Rdio is part of Pandora Studio now, but you can still get something different from Pandora App. Rdio's streaming station aims to understand music fans, not just music. You can get the free version as well as a US$9.99 subscription version. When you get the full version, you set up the desired quality for download songs as well as remote control your music.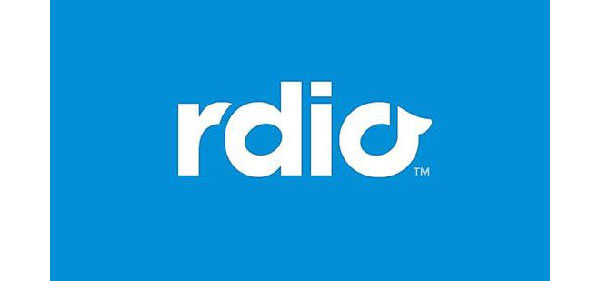 1. Play online music streaming station and discover music of your favorite as the other streaming sites.
2. Compared to Pandora, you can also build your own collection and save tracks for offline listening.
3. Rdio provides the personalize profile on the web and promote your taste in music.
4. What's more splendid, you can also embed songs or mini players elsewhere in the web.
3. Deezer
Deezer, the music streaming service that launched in France and has since expanded to every corner of the world. Compared to Pandora app, which is available on the United States, you can enjoy over 35 million songs on Deezer around the world. The premium version with US$9.99 and an Elite version, essentially offers the Rolls-Royce of streaming music services, for $14.99.
1. Deezer has a impressive music category, as is the sheer amount of 16/44.1 kHz FLAC files at its disposal.
2. The integration into the audio hardware, such as Sonos system. You can enjoy the music with the perfect match.
3. Different from Pandora or Rdio, Deezer only provides five specific features: Hear this, New Releases, Top Playlists, Mixes and My Music. But you can explore more from the main features.
4. Deezer lets you save them to your music, which essentially acts like a bookmarks section of a web browser.
4. iTunes Radio
iTunes Radio is the first proper attempt at integrating stream radio into iTunes and desktop apps. If you have been using Pandora for years, iTunes Radio is derivative idea of Apple to dress up for mainstream success. It is a similar service as Pandora App without social discovery features, and getting more and more audiences around the world now.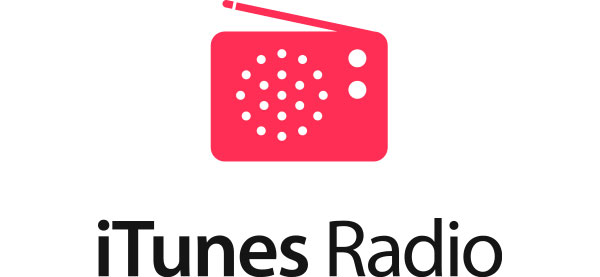 1. Apple has been hiring artists and specialists in various genres to curate the different style stations for different people.
2. The custom stations features empower you to design your own stations based on an initial songs, artists or genre choices.
3. Just browse through every song that has been played across all platforms on iTune Radio account with the history tab. It should be a great help for add the songs to Wish List.
4. If you are using Apple devices, the special featuring Siri integration on iOS is helpful in searching for the right tracks.
5. Jango
When you search for Pandora app alternative for free and not bothered by the advertisings, Jango can be one of your best choices. Jango is a free online music streaming service that allows users to create and share custom radio stations. And it is also the first music- streaming platform to introduce a social networking aspect to radio station.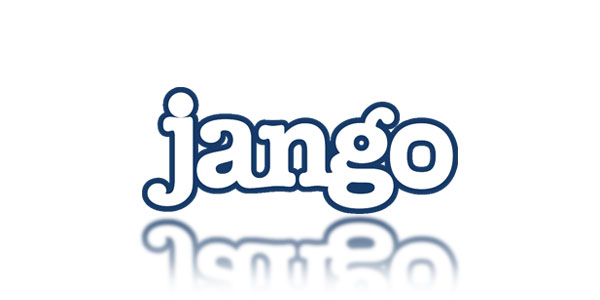 1. When you use Jango free service, you can get the massive collection of similar audio streaming as Pandora or Slacker.
2. Jango has everything of standard audio streaming app, such as category music search, preset stations to listen to and custom stations.
3. When you want to get a specific station in mind, you can set up by yourself. Making a virtual radio station that can cater to your exact musical whim.
4. The track selections and audio quality is another splendid features that you cannot miss. Jango just delivers music without any hiccups.
Music Downloader for Pandora - Tipard Video Converter Ultimate
Whatever the service or app you choose, you might not get all the favorite lyrics in one place. The professional Tipard Video Converter Ultimate is a great help to extract audio/songs from Pandora, Spotify and even YouTube. Tipard Video Converter Ultimate is also a zero-loss All Music Converter, which provides a convenient and fast way to convert music for all users.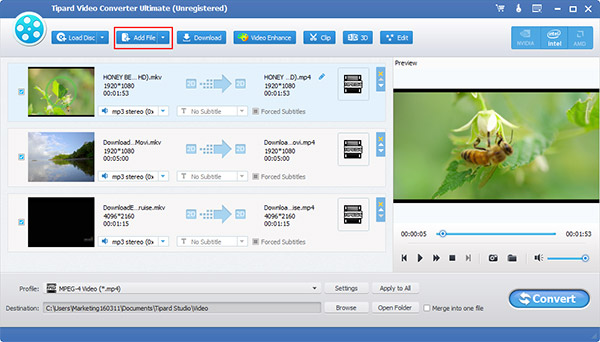 1. Convert audio/music to MP3 or other formats with Zero-loss on Mac.
2. Extract any audio file like MP3 from MP4 video or online YouTube video.
3. Adjust audio settings and merge/trim audio length.
4. Best user experience and easiest operation.
It has every feature you want, Pandora alternative par excellent. Just download the free trial to enjoy the personalized lyric.
Download Music from Pandora
When you need to use the Pandora music elsewhere, you can download music with add-ons of browsers. And then use this All Music Converter to convert to any format you want.
1. Open

FireFox > Download the add-on

to download Video Download Helper. After you need to restart the FireFox browse.
2. And then login Pandora account and play the music file. Once the song plays, the animation in your toolbar at the top of the page will begin. Just check the three-colored ball spinning around.
3. Click the drop-down button on the animation, and a string of numbers and letters with the extension .mp4 will appear below. Click this file.
4. You only have to specify the location to save the downloaded Pandora music. Just check whether the format is the required format for your device.
5. Add the Pandora music to this All Music Converter. Choose the desired format according to requirement.
6. Click

Convert

button to transform the downloaded Pandora music to right format.
Under the help of Tipard All Music Converter, you can convert Pandora music or alternative programs to any device. If you have any query related to the topic, just feel free to share the information in the comments with us.