Apowersoft Free Screen Recorder Review and Alternative Windows Software Recommend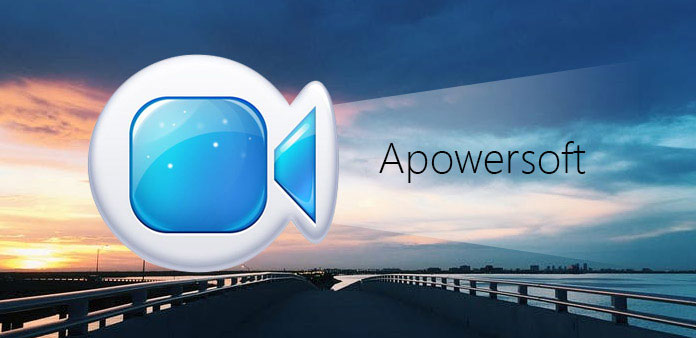 Apowersoft has created many good screen recorders on different devices, you can also get other transfer, converter and manager from it. As for taking screenshots in free way, you can turn to many software download platform to seek free trials. For instance, it is safe to get Apowersoft free screen recorder on Softonic. Considering of different operating system requirements, Apowersoft screen recorder can work on Mac, Windows, iPhone, iPad and Android. To get detail Apowersoft free screen recorder review, you can read the following paragraphs as references.
Part 1. Apowersoft Free Screen Recorder Online
Apowersoft Free Online Screen Recorder is the web-based program on your browser, with which you can record unlimited screencasts in free way. Just like other screen capture software, you can use insert webcam during recording, to record multiple webcam videos side-by-side. It is the way for recording Skype video calls and having business meetings. The audio inputs enable you can capture both system audio and microphone simultaneously, while you are recording screen. Moreover, there are online video records editing filters on the Apowersoft Free Online Screen Recorder. Thus, you can make annotations with lines, text, callouts, highlights and many other real time screencast editing tools.
Apowersoft Free Online Screen Recorder support users to output recording videos in multiple formats, and you can share to many popular video share platforms too. For instance, you can store to local drive, or to upload Apowersoft screen record videos to ShowMore for easy managing. What's more, the Apowersoft free screen recorder online works in easy way. Once you tap Start Recording on its main site, and then choose recording mode and region, you can start free screen capture on Apowersoft.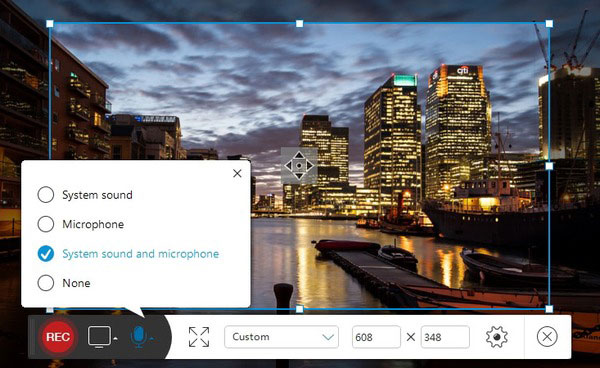 You can see the Mac Apowersoft Screen capture software above, and then there is also Apowersoft free screen recorder on Windows. You can find it on Download.cet.com to download Apowersoft Free Screen Recorder to operate with high quality output too. In addition, mobile phone users can turn to its related version for help. The Apowersoft iPhone/iPad Recorder provides wireless connection via AirPlay without jailbreak. And for Android users, you can install the apk on Android for free. And you can get one-click record ad overlay icons to capture videos in HD output.
Part 2. Alternative Apowersoft Free Screen Record Software
If you want to seek more screen video record ways, there is also Apowersoft free screen recorder alternative software, to capture screenshots in high quality. You can edit, share and publish recorded screenshots to YouTube as well.
1. Screen-O-Matic
Screen-O-Matic has free screen capture version and paid professional screen record pro. The main window of Apowersoft alternative screen recorder has a simple operating interface. You can see Screen-O-Matic has divided desktop activity records into three parts, by screen, webcam and both. Moreover, you can adjust video records output quality before recording screens. As for audio records, the Apowersoft alternative audio settings enable users to capture system audio and microphone simultaneously, with adjustable narration and volume.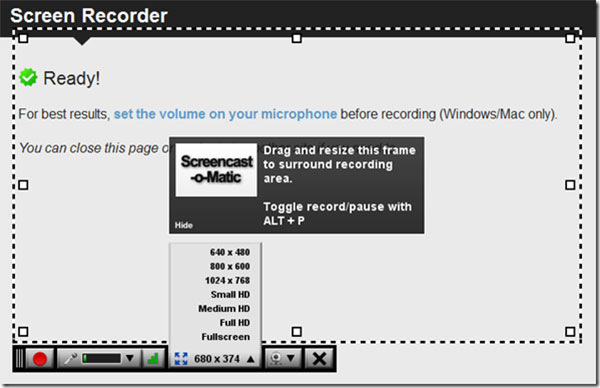 If you just need to record tutorials and other short on-screen screen capture videos, using Screen-O-Matic free version is enough. You are able to capture videos on desktop for free within 15 minutes, both of screen and webcam records. After that, the Apowersoft alternative enables users to publish screen record videos to YouTube channels directly. Or you can save captured videos to local computer as well. The Screen-O-Matic pro version offers real-time video records filters to use, based on original screen records features of free Apowersoft screen recorder alternative software. Thus, you can get rid of watermark of video records, and do other video recording edits easily.
2. Icecream Screen Recorder
Icecream Screen Recorder is the free Apowersoft alternative desktop capture software. With common screen customize and audio input settings, you can add graphics and texts to recorded videos and screenshots. In addition, the screenshots can be saved as files and then paste to the clipboard, or you are able to share screenshots to friends by URL directly. Moreover, you can customize colors and sizes to highlight sizes and colors of video records. If you want to record webcam videos, Icecream Screen Recorder can add webcam recording in the selected screen capture area.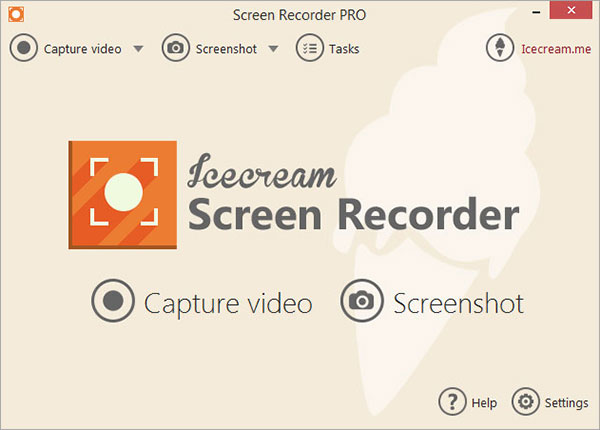 So if you install the Apowersoft free screen recorder alternative Mac software, you can capture not only desktop capture videos, but also screenshots, with editing tools to enhance and customize recordings.
3. Screencastify
Screencastify is the Apowersoft screen recording Chrome alternative add on. You can record, edit, store and share recorded screen captures to YouTube as well. There are similar screen record tools you can get from other online screen recorders of Apowersoft alternative. Compares with other screen recorders, Screencastify enables you to capture screen activities on browser easier.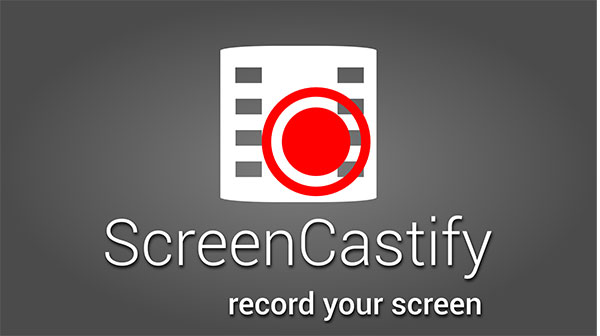 There are other two versions of Screencastify, names light and premium. The light offers users 10 minutes to capture each video for free. And Screencastify offers you 50 free screen videos records per month, with watermarks in the corner. Furthermore, the premium Apowersoft alternative screen recorder does not have limitations of screen recording time and video numbers. You can get more video record tools to output video records for fun.
4. Tipard Screen Capture
Tipard Screen Capture offers trail version as Apowersoft free screen recorder Windows program too. You can record your screen with audio and video simultaneously. Your output media formats has multiple popular choices. Thus, once you recorded screencast videos and audios, they can fit on most media players. If you are worrying about noise influence during desktop recording, Tipard Screen Capture promises that all your screen records will be in 100% original quality.
Main features of Tipard Screen Capture
 Record unlimited desktop activities with intuitive interface and flexible capture modes. You can customize screen capture size by dragging, or setting of length and width.
2. Set smart screen record timer to record your screen automatically. It is a tool to trim video records, and you are able to get rid of long time desktop recording.
3. Real-time screencast cursor effects to apply. To highlight, change cursor colors, add show cursor and more to grab people's eyes.
4. Automatic preview setting, to help users check screen records in detail.
5. Multiple input and output formats to choose.
6. Save and share desktop activity records in free way.
It is quite convenient to record video, capture audio, save Skype video calls and do other things within your Windows computers. With easy to use options and clean interface, Tipard Screen Capture suits people who just want to record simple tutorials on PC. Tipard Screen Capture may not have many professional filters as Apowersoft Screen Recorder Pro, but it is enough for daily desktop recording activities.