How to Backup and Restore WhatsApp Messages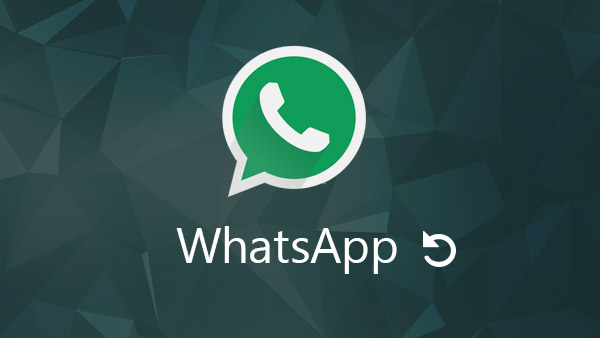 It is convenient to use WhatsApp to communicate with family or friends. WhatsApp messages share the important information that enable you to catch up with others. When you need to save information of WhatsApp or retrieve the deleted WhatsApp messages, Tipard Data Recovery should be the important tool for you.
Backup WhatsApp messages via iCloud backup
Usually the WhatsApp messages can be backed up and saved by iCloud, you can transfer WhatsApp conversations and other media information to other iDevices. Just follow the steps to copy the contents of WhatsApp via iCloud.
1. Tap on the "WhatsApp Settings".
2. Choose the "Chat Settings".
3. Select "Chat Backup" option.
4. Tapping "Backup chats" or "Chat backup".
But download iCloud backup for WhatsApp messages are not as easy as sync files. You can also copy WhatsApp files with Email, it is much more complicated and time consuming.
Save and Retrieve WhatsApp messages with Tipard iOS Data Recovery
If save WhatsApp contents with iCloud are not easy to you, what should you do if WhatsApp files are deleted by accident? You should try Tipard iOS Data Recovery. Just free download the trial version from the official website to learn more detail about the program.
How to backup and restore WhatsApp messages
When you back up WhatsApp contents, you might also need to find the method to backup iPhone photos. Tipard iOS Data Recovery should always be the initial choice for you.
Step 1
Connect iPhone with Tipard iOS Data Recovery
Make sure you download and install the Tipard WhatsApp messages recovery software. And then you can connect the program to iPhone with the USB connector.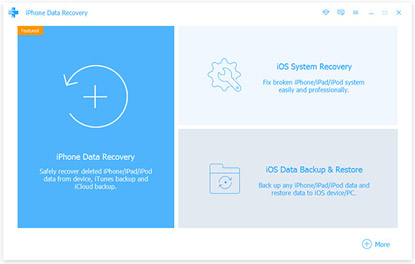 Step 2
Select the retrieving mode
If you wanna recover the iPhone WhatsApp contents, you need to choose the "Recover from iOS Device". And you can also download the saved WhatsApp conversations from iTunes or iCloud directly..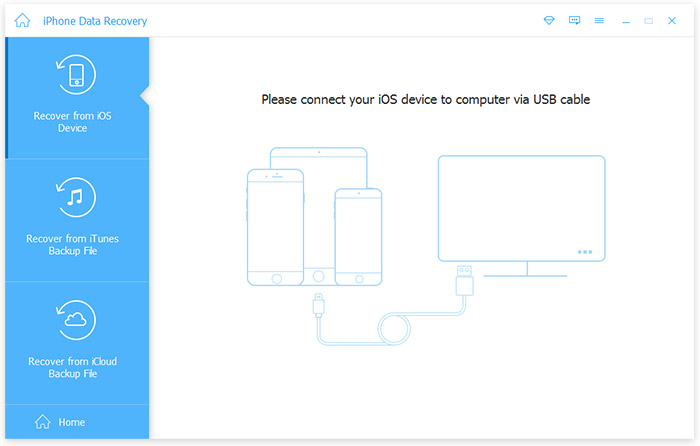 Step 3
Recover WhatsApp from iPhone Device
You can find all the files that you can recover from the lists of iPhone files from the left menu. You can find WhatsApp contents and click the "Recover" button to retrieve WhatsApp files.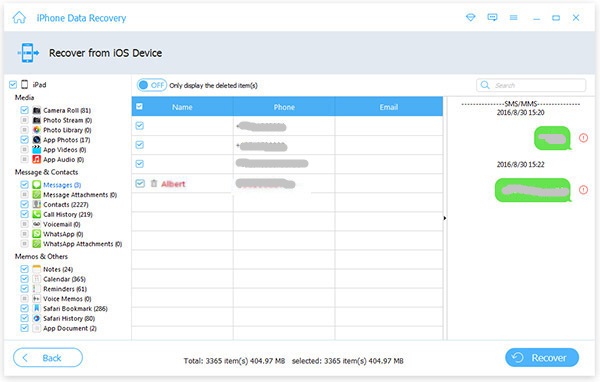 You May Like the Hot Software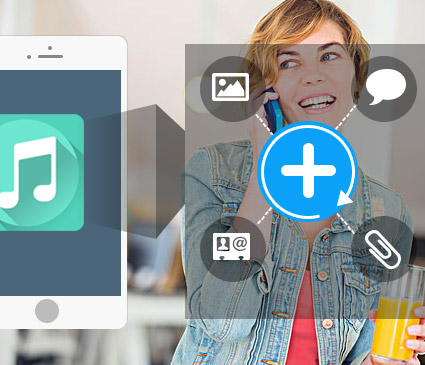 Tipard iOS Data Recovery should be the initial program enables you to recover WhatsApp messages and all the other files. And you can also save the conversations of WhatsApp from iCloud or iTunes directly with few clicks.

Click here to join the discussion and share your comments
How to Backup and Restore WhatsApp Messages