How to Rebuild iTunes Library for your iPhone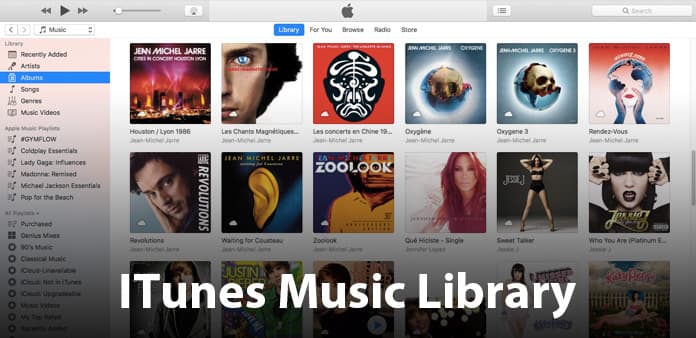 "I have moved iTunes library to another hard driver for more space, but now lose track of the location. Is there any way to rebuild the entire iTunes database?" You might find the similar cases to reset the iTunes library. Just learn the different ways to rebuild the iTunes library and use Tipard iPhone Transfer Ultimate to achieve your goal.
How to rebuild iTunes library with XML
Since iTunes 12.2, the XML file is no longer created by default. You can still tell iTunes to reset iTunes library for you with some technical background.
1. Back up your iTunes media folder.
2. Log off iTunes and access the iTunes folder in your computer. Usually you can find the Music Folder of Home Folder in Mac and My Music Folder of your user name in Windows.
3. Copy the iTunes Library.itl and Library.xml files to another folder. The files are used to rebuild iTunes library.
4. Remove the original iTunes Library.itl file.
5. Follow the path iTunes > File > Library > Import Playlist, you can navigate the iTunes Library.xml file you moved and click the "Choose" option.
It takes a period of time for iTunes to examine the iTunes Library.xml files to find all the tracks and playlists.
How to reset iTunes library with ease
Instead of the tedious procedure to rebuild iTunes library, Tipard iPhone Transfer Ultimate should be the best tool to solve the problem for iTunes rebuild index with ease.
1. If you just find the tracks or songs that disappear in the library, you only have to create playlist for the iPhone.
2. Even if you need to move iTunes library, you can find it easy to copy files to iTunes instead of rebuild whole iTunes folder.
How to rebuild iTunes Library with Tipard iPhone Transfer Ultimate
Step 1
Connect Device to Tipard iPhone Transfer Ultimate
When you download and install Tipard iPhone Transfer Ultimate, you can add the index of music tracks to iPhone or iTunes easily.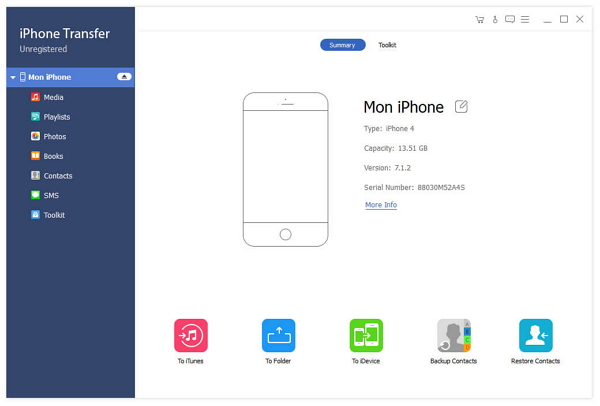 Step 2
Add music track or playlist for iPhone
You can click the "Add" button under Playlist as the screenshot to create a new playlist or access the playlist to add the track of the music files instead of reset iTunes library.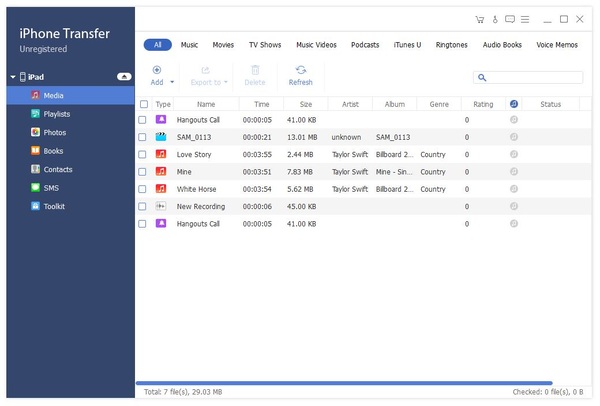 Step 3
Sync the files from iPhone to iTunes
Once you add the music track or the new playlists, you can also sync the new files of iPhone to iTunes. Just click the "To iTunes" button to add index to iTunes Library.
You May Like the Hot Software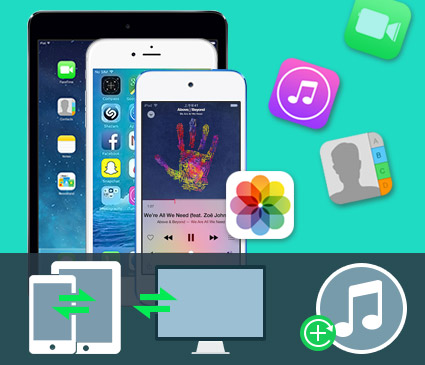 Instead of the technical method to rebuild iTunes library, you can find it quite easy to use Tipard iPhone Transfer Ultimate to reset iTunes Library for iPhone and other iDevices.
You can add playlist or tracks for the music easily without examine the whole XML file.
Migrate music among iPad, iPhone and iPod.