How to Consolidate Files of iTunes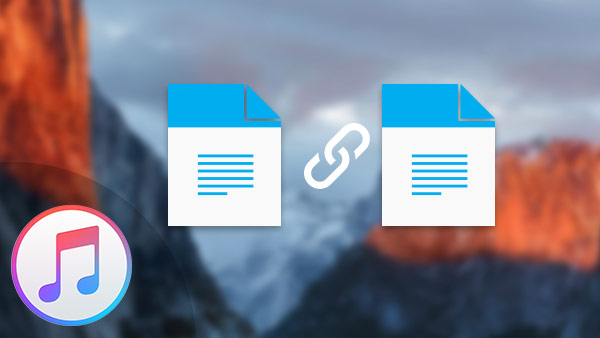 If you need to consolidate files of iTunes, you should know what consolidate files do in iTunes. In order to have a better management for the media files of iTunes library, you can also use Tipard iPhone Transfer Ultimate to combine or merge files of iTunes according to your requirement.
What does consolidate library mean in iTunes
When you choose to consolidate your iTunes library, it will create copies of all the media files in your library into a single folder on the hard driver you running iTunes. The specific methods to consolidate iTunes library might be vary slightly because of the operation systems.
How to consolidate iTunes library
1. Launch iTunes and click the "File" to access the pull down menu. Select the "Add to Library" on Mac or "Add Folder to Library" on Windows.
2. Click the "Select Folder", import and consolidate files into iTunes. You can choose the folder to add the media files from your computer to iTunes.
3. When you import files to iTunes library, you only index the media files instead of copying the media files to iTunes.
4. Choose the "File", select the "Library" option and click the "Organize Library" option.
5. Check the box next to "Consolidate files" and click the "OK" button. And then iTunes will copy all media files that indexed in iTunes library.
Better solution to consolidate files of iTunes library
When you remove all the files of iTunes library, you have to rebuild iTunes library. It will copy all the music into the iTunes music folder, which cannot be done.
In order to combine files of iTunes library as your requirement, you can use Tipard iPhone Transfer Ultimate to create your own playlist on iPhone and manage the files of iTunes.
How to consolidate files of iTunes library with Tipard iPhone Transfer Ultimate
Step 1
Connect device to the program
When you install the latest version of Tipard iPhone Transfer Ultimate, you can launch the program to connect iPhone with the USB connector.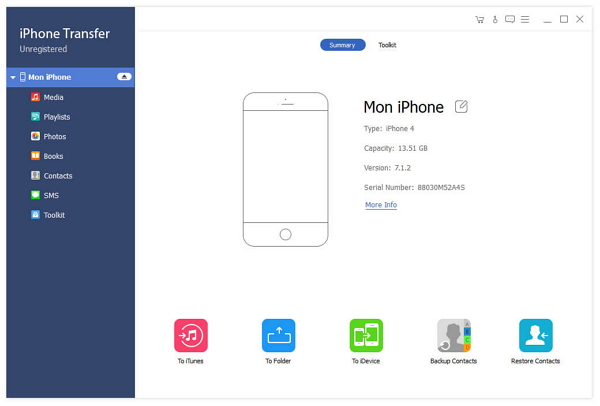 Step 2
Consolidate files of iTunes library
1. Copy iDevice to iTunes.
When you click the "To iTunes" button, you can transfer the new files from iTunes to combine iTunes library.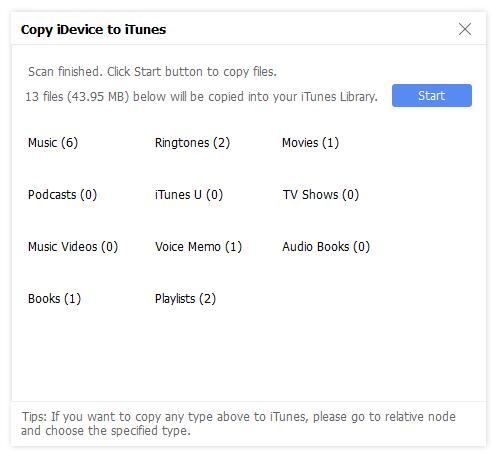 2. Transfer files to Folder.
When you need to consolidate the iTunes files to external device, you can simply click the "To Folder" to export the files easily.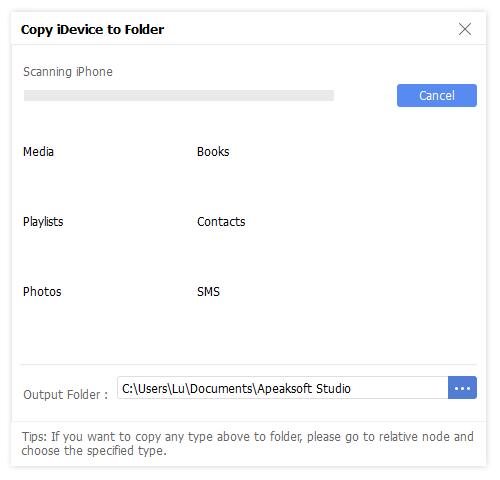 You May Like the Hot Software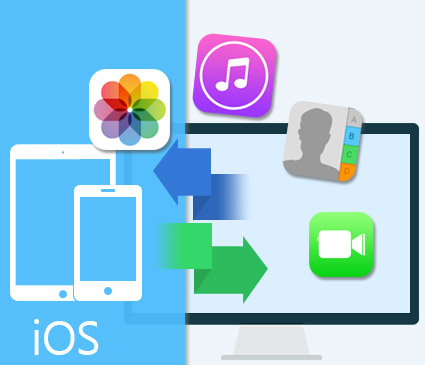 Tipard iPhone Transfer Ultimate can transfer media files to consolidate iTunes library to external devices. You can manage the iTunes files according to your own requirement. Just download the trial version to learn more detail about the program.