How to Convert WMA to MP3/MP3 to WMA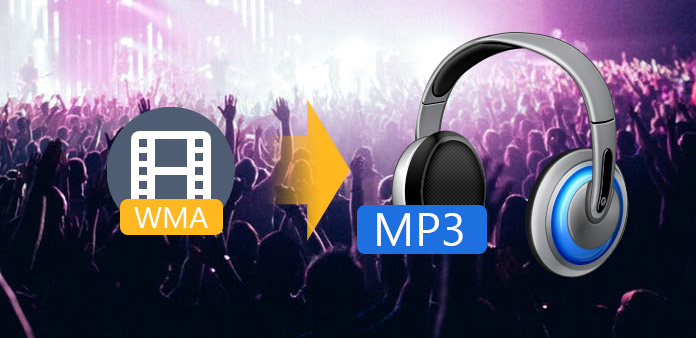 WMA stands for Windows Media Audio. A proprietary audio format owned by Microsoft, part of Microsoft's Windows Media technology. MP3 is an acronym for MPEG-1 (or MPEG-2) Layer 3 audio encoding (it is not an acronym for MPEG3). MP3 is a popular compression format used for audio files on computers and portable devices.
This step-by-step tutorial shows you how to convert WMA to MP3 and MP3 to WMA file with Tipard WMA MP3 Converter sreeware. With it, you can rip MP3 off of CD's to WMA if you wish using Windows Media Player or convert WMA files to MP3 which can be played in MP3 Players.
Step 1: Download and install Tipard WMA MP3 Converter.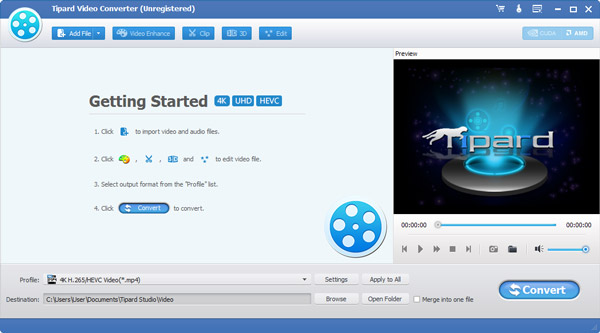 Step 2: Add file to Tipard WMA MP3 Converter interface. There are three ways to put your files on it.
Method One: Click "Add File", it would pop up one window, and select you want to convert file on this window.
Method Two: At the top of the drop menu, click "File", then select "Add File" to import your HD video and other video or audio files.
Method Three: Drag the file to Tipard WMA MP3 Converter interface directly.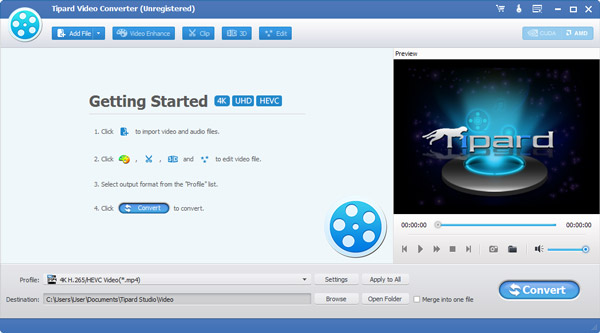 Step 3: Choose profile
Tipard WMA MP3 Converter can convert MP3 to WMA, convert WMA to MP3. As a versatile WMA MP3 Converter, it can extract audio from standard video and HD video to OGG, MP3, MP2, FLAC, AU, AMR, AIFF. According to your need sellect suitable output format.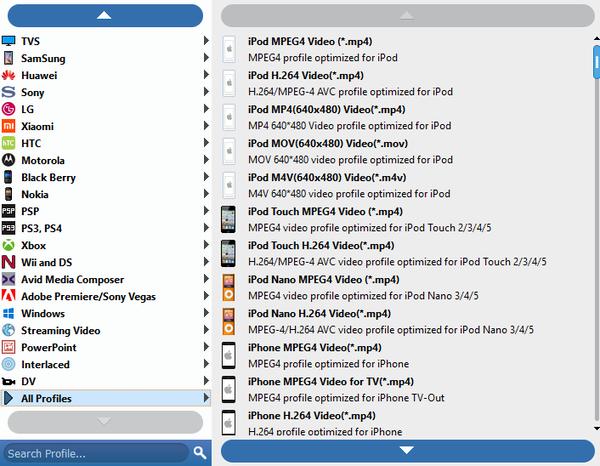 Note:
Before you start the conversion, you can define the video and audio settings.
Click the "Settings" button to open the Settings window.
In the Video Settings, you can select Encoder, Frame Rate, Resolution and Video Bitrate to convert your movie. Moreover, you can also directly input your own resolution as the form of "XXX*XXX";
In the Audio Settings, you can select Encoder, Channels, Bitrate and Sample Rate to convert your movie.
You also can save all the output settings as your preference, which is saved in the user-defined column automatically.
Tips:
Tip 1: Trim
Click "Trim" button on the top of the interface to pop up the video edit trim window.
Tipard QuickTime Video Converter provides you three methods to trim your video length.
Method 1: Enter the start time in the Start Time box and click OK, then enter the end time in the Set End Time box and click OK.
Method 2: Drag the scissors bars under the preview window when you want to trim, then the time will be shown in the Start Time box and End Time box for your reference.
Method 3: Click "Trim From" button when you want to begin your trimming. Click "Trim To" button where you want to stop your trimming.
After you set trim time, the length of the captured clip will be shown in the Select Length box for your reference.
Tip 2: Snapshot:
Click "Snapshot" button on the right bottom of the preview video window and the current picture in the Preview window will be captured and saved.
Click "Folder" button to open the folder where the captured images are saved. As default the captured image will be saved at users' My Documents\Tipard Studio\Snapshot.
Click "Preference" menu, you can reset the snapshot folder and the type of your captured image: JPEG, GIF or BMP formats.
Tip 3: Preferences
Click "Preferences" menu to adjust the settings related to conversion
It includes the output folder, snapshot folder, image type, conversion done, CPU usage.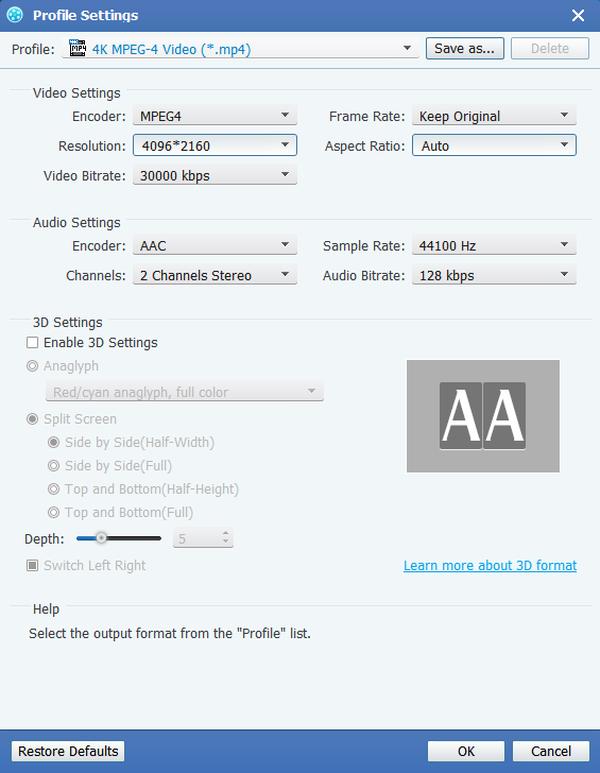 Step 4: Convert
After all the steps above are done, click the right button on the interface to start to convert WMA to MP3.

Click here to join the discussion and share your comments