What is Rooting a Phone of Android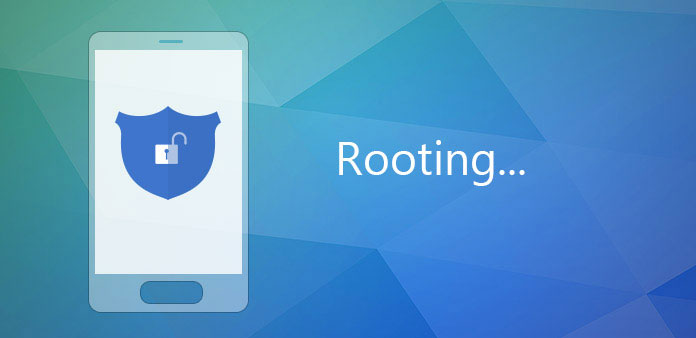 When you bought an Android phone, your friends might persuade to achieve rooting a phone. Sometimes, when you install some apps on your Android phone, installation may fail without rooting. So, what is rooting a phone? Is it necessary to root a phone for everyone? Why we should root or not root a phone? How to root an Android phone? These questions are difficult to answer for ordinary people. If you are looking for the answers of these questions or eager to understand your Android phone, you can find this post is useful.
Part 1. What is rooting a phone
Generally speaking, rooting an Android device is similar to jailbreak an iPhone. Rooting means to give yourself root permissions to root access and totally control your Android phone. You can go to the deeper level of your phone's operating system and make changes. After rooting a phone, you can get rid of any restrictions that smartphone manufacturer and carrier have applied.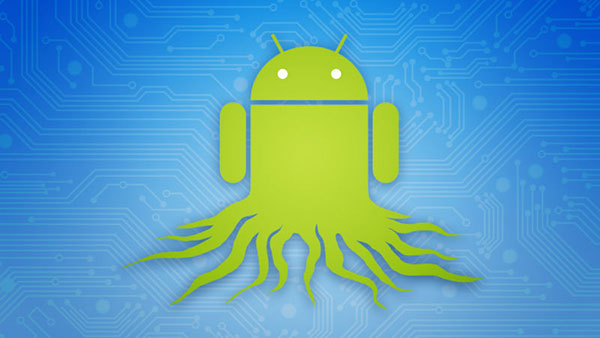 HTC USB Driver is such a driver to let smartphone users connect their HTC phone to a computer and transfer images, music and other files.
HTC Driver is a part of HTC Sync software provided by HTC officially. Currently, it is compatible with Windows 10, 8/8.1, 7, XP, Vista for both 32 and 64 bit and Mac OS.
The advantages of rooting a phone include:
1. Extend internal memory of your Android phone. After rooting a phone, you can move any apps from memory to SD card. And some pre-installed apps could be removed only after rooting.
2. Update to the latest version of Android OS. You can set up any version of Android operating systems and customize installation by rooting a phone.
3. Rooting an Android phone allows you to totally handle you handset, like speeding up, improving performance, modifying looks and more.
4. After rooting Android phone, you can install any apps on your phone without any problem.
The disadvantages of phone rooting:
1. Android rooting would end up voiding the warranty of your phone.
2. The Android phone rooting process is still a daunting task, no matter for advanced users or ordinary people. If you miss anything during the rooting process, you will get a broken phone only.
Part 2. Preparation for rooting
Considering rooting an Android phone could bring risk to the data on your phone, you should back your phone before rooting. AirDroid is one of the most popular ways to access your Android device from your PC. With it you can do things like send/receive SMS messages, see notifications, and they're currently testing out ways to control Android and use apps like WhatsApp, WeChat, etc but that feature requires root. There are also plenty of other features. Of course, you can also send files to your PC from Android and vice versa and you don't have to connect your device to any specific network to do it. It's a great way to put your Android device on your computer.
airdroid
Part 3. How to root Android phone on PCs
If you want to root Android phone on your computer, you can use Kingo Root, the computer-based rooting program. Kingo Root is a freeware and a key to access your Android phone's developer features.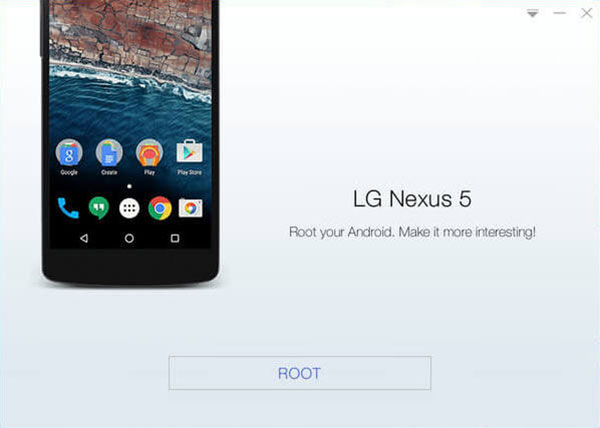 Step 1
Download and install Kingo Android Root to your computer and open it. To protect your phone, you'd better download this application from official or trustable source.
Step 2
Unlock your Android phone, go to Settings app and check both USB Debugging and OEM Unlocking options in Developer menu. And then plug the handset to your computer through a USB cable.
Step 3
Once Kingo detects your Android phone automatically, it will show you the request message and ask whether you want to root this phone. Click on the ROOT button, Kingo will evoke the rooting Android phone process. The whole process may take a few minutes to half an hour. During rooting, you should keep your handset connected to computer and do not do anything on your phone.
Step 4
When the process completed, ROOT SUCCEED window will pop up.
Then you can check the root status of your Android phone.
Part 4. Rooting a phone without PC
PC's support is not necessary when you root a phone. Many Android phone rooting apps are able to root without PC, like Framaroot, Universal Androot, iRoot and more. The workflow to root a phone with these apps is similar. And we use Framaroot as the example in this part.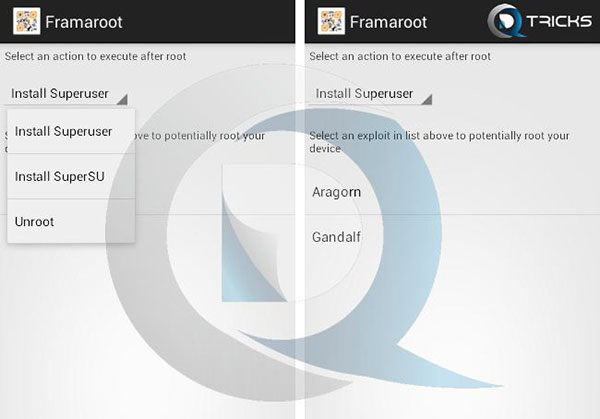 Step 1
Download Framaroot app to your Android phone from credible sources. Open the apk file and choose the Install Superuser option to install Framaroot on your phone.
Step 2
Then select any given exploit appears on the application to continue.
Step 3
Wait for a few minutes until the message said Success, SU binary and Superuser installed. You have to reboot your device appears on the screen.
Step 4
Press the OK button to reboot your Android phone to complete rooting a phone.
There are many types of Android phone from different smartphone brands on the market. Although these phones all use Android operating system, a rooting app may be only available to a part of Android phones. So, if Framaroot is not successful rooting a phone, you can try other Android rooting apps with the guidance above.
Part 5. Check the Android phone root status
After rooting a phone, you should check if your Android phone is rooted successfully or not. You can follow the steps below to check Android phone root status.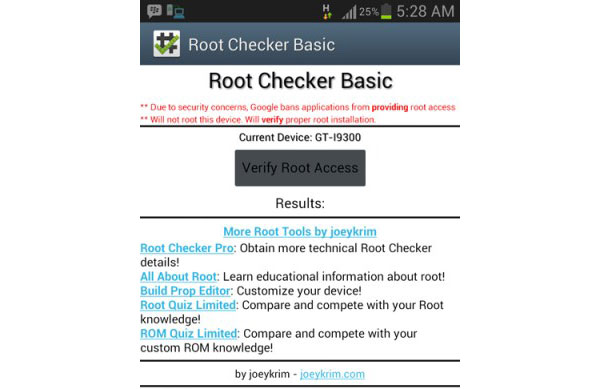 Step 1
Download Root Checker app from Google Play Store and install it on your rooted Android phone.
Step 2
Open Root Checker, if you have rooted Android phone. Touch the Verify Root Access button in the center of the interface, the app will check your phone and show you the result.
Step 3
If Root Checker said This device has root access, you can go ahead and explore your rooted phone.
Conclusion
In this article, we discussed several problems related to root a phone. If you are facing the choices: whether to root Android phone or not, you can find the answers and necessary knowledge above. Of course, rooting a phone seems to have more benefits; but you should make a decision carefully. If you still want to root your phone after deliberation, you can follow the guidance introduced in this post to achieve rooting a phone. We share two ways to root an Android phone: with PCs or without PC. You can choose a method depending on your situations.

Click here to join the discussion and share your comments