How to View iCloud Photos Online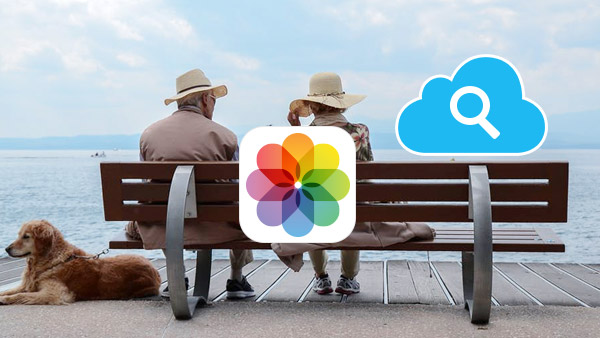 When you update to iOS9, iCloud automatically uploads the photos. If you wanna check iCloud photos online, you can find the different methods from the article. Tipard iPhone Transfer Ultimate should be the best method that you can access photos of iCloud to make any adjustment accordingly.
View iCloud Photo online from iCloud official website
It is the official method provided by Apple to check pictures of iCloud. You only need to access the official website of iCloud, and then login with the Apple ID and password to preview photostream online in iCloud. Just find some major problems for accessing photos from iCloud photostream.
1. When you access iCloud photos, it only appears photos in the PhotoStream folder within 30 days, but hundreds of older photos in the Camera Roll cannot be found.
2. It is unable to remove photos from photostream in iCloud when you view iCloud photos. It will be quite difficult for you to download iCloud backup either.
Manage and preview iCloud photo stream on Mac or PC
In order to backup more iPhone photos, you need to delete photo streams in iCloud for iPad. And then just view iCloud photo online might not be enough for you, Tipard iPhone Transfer Ultimate enables you to preview the photos from all the folders as well as manage them on Mac or Windows Operation system.
How to view photos on Mac or PC with Tipard iPhone Transfer Ultimate
Step 1
Connect iDevice to the program
Just download and install Tipard iPhone Transfer Ultimate from the official website. When you need to view iCloud photos on the web together with other photos, you can connect iPhone or other iDevice to the program first.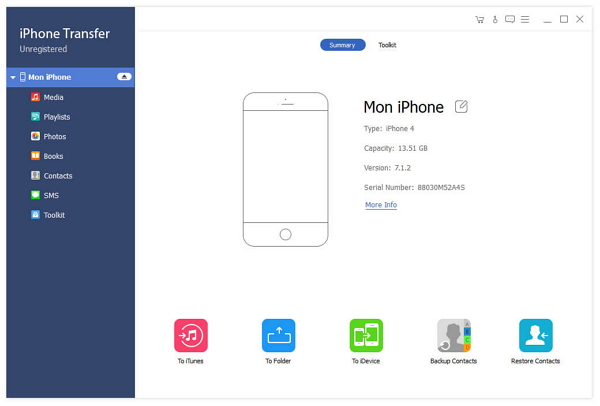 Step 2
View photos from your iDevice
And then you can find the photos from PhotoStream as well as the pictures from Camera Roll and other applications. You can find all the photos easily from the name of the folder.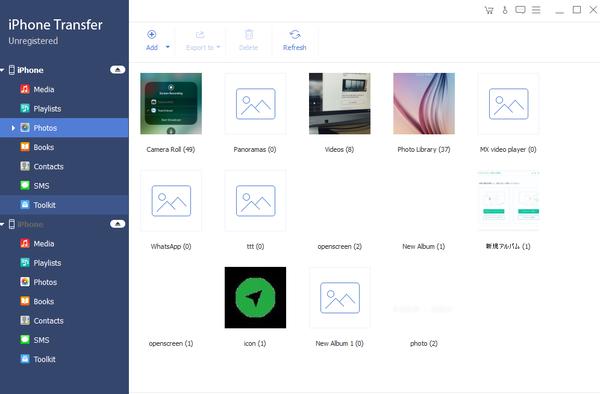 Step 3
Manage photos from PhotoStream
When you export the pictures from the iDevice to Mac or computer, you can delete the files from your iPhone or other device accordingly. You can also add more photos to iDevices.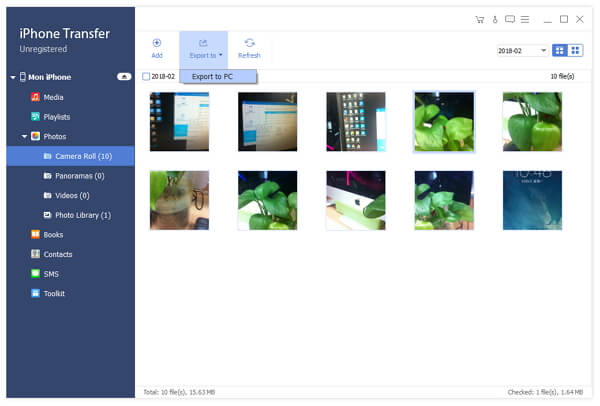 You May Like the Hot Software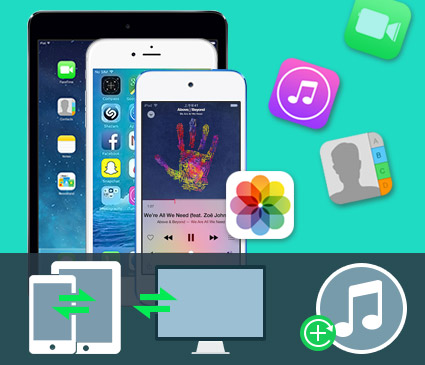 Tipard iPhone Transfer Ultimate enable you to view iCloud photos as well as the photos from other applications. It also empowers you add more photos to your device or export the pictures of PhotoStream to computer or other devices according to your requirement.