What is the Best iPad File Manager App for iOS 9.3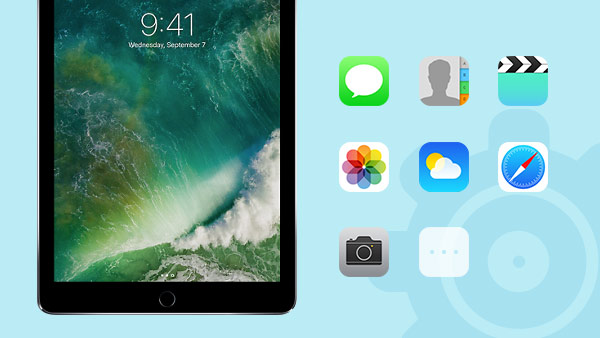 The iOS ecosystem of iPad makes everything easy and simple, you can stay productive when there is nothing to do with folders. But in the same time, you might feel difficult to manage files on iPad. Tipard iPhone Transfer takes advantages of iPad and computer to manage file on iPad easily.
iTunes and iCloud are the default iPad file manager. You can transfer the files of iPad to computer with iTunes, but the slow and bloated iTunes is really time consuming. What is more, you might erase the existing files when managing files on iPad.
Actually you can find lots of third party iPad file managers that store files on Cloud. Whenever you wanna manage the iPad files from computer, such as adding or deleting movies from computer, you need to sync iPad to computer by uploading file from iPad to the app with Wi-Fi connected, and then download file to computer, or vice verse.
Part 1: Key features for the Tipard Best iPad File Manager
1. Just as other iPad file managers, Tipard transfer iPad files to computer, sync iPad to computer and vice versa.
2. Easily manage iPad file on computers, you can add files from computer to iPad without iTunes.
3. Backup all parts of iPad data, including free downloaded music and photos. It can free up the space with ease.

4. Restore iPad without iTunes to avoid any erasing the existing file with the iPad file manager.

5. The powerful iPad File Manager also empowers you to transfer iPad data to another iDevice.
Launch the program and connect iPad to your computer.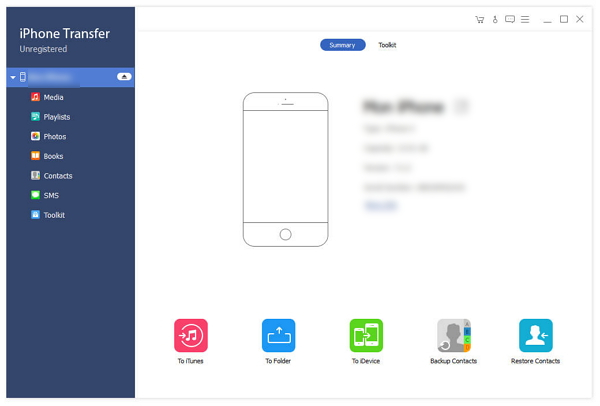 Step 2
Manage the iPad File
a. Manage different iPad files with different folders on the left. You can add, import/export, delete, backup/restore, de-duplicate and refresh the files.
b. Manage iPad files with different devices, you can transfer iPad data to iTunes, folders on the computer or other iDevices.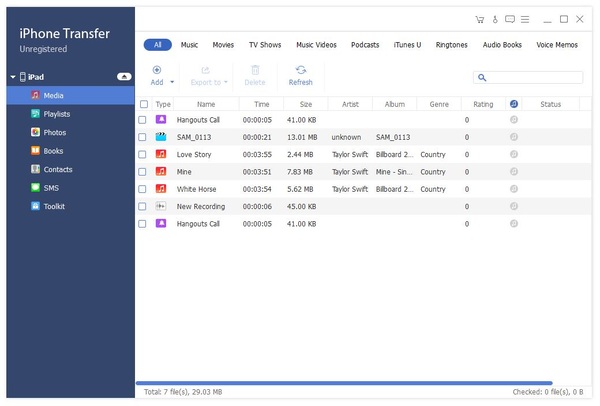 You May Like the Hot Software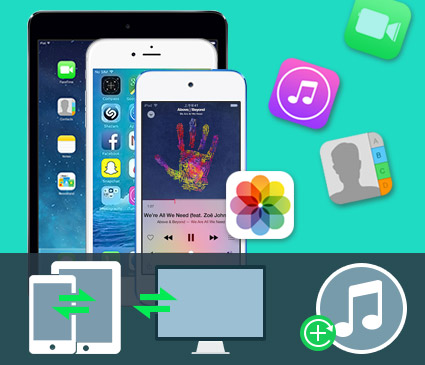 The best iPad File Manager works well with iPad as well as iPhone and iPod Touch.
You can easily combine the advantages of iOS and PC to iPad file management with ease.
The software syncs the iPad data with computer and enables you to manage the iPad data as a piece of cake.