How to Sync an iPad to Computer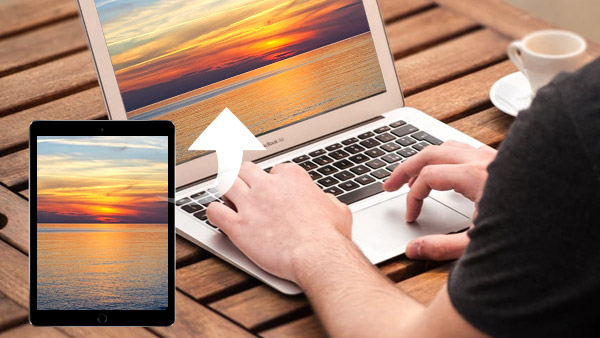 As a regular basis, you might sync iPad to computer with iTunes. But there are some occasions that syncing iPad to computer without iTunes. It is highly recommended that you can sync an iPad to computer directly with Tipard iPad Transfer.
1. iPad does not sync with iTunes
Usually when you switch iPad to computer, iTunes opens automatically. But for many occasions that you find only iPad starts charging but iTunes does not work.
2. Switch an iPad to new computer
If you just purchased a new computer, when you wanna sync iPad to new computer, you might have a message that the iPad file will be wipe out completely.
3. Sync iPad to computer with erasing
When you sync iPad to computer, the "this iPad can only be synced with one library" might not ensure the sync iPad to computer without erasing the games, movies or other important information.
Part 1: Key features for iPad to Computer synchronizer
1. All parts of data of iPad can be synced to computer.
2. Transfer iPad files to computer with few seconds easily.
3. Manage movies, music, TV shows, notes, ebook and so on.
4. Sync iPad to computer, iTunes or their iDevices.
5. Backup and restore the contact information.
6. Switch iPad and other iOS devices to computer at the same time.
Part 2: How to sync an iPad to computer
When you wanna further edit the files of iPad, you can sync iPad file to computer first. And then use iPad file manager to edit the file accordingly.
Download and install Mac iPhone Transfer, and then launch the program and connect iPad to computer.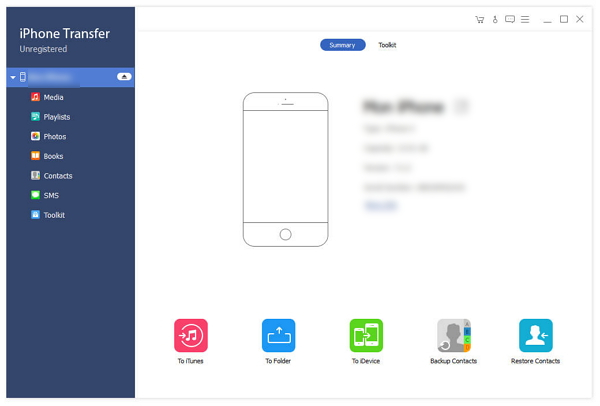 Sync an iPad to computer by clicking the "To Folder" button. And then you can copy iPad to Folder easily.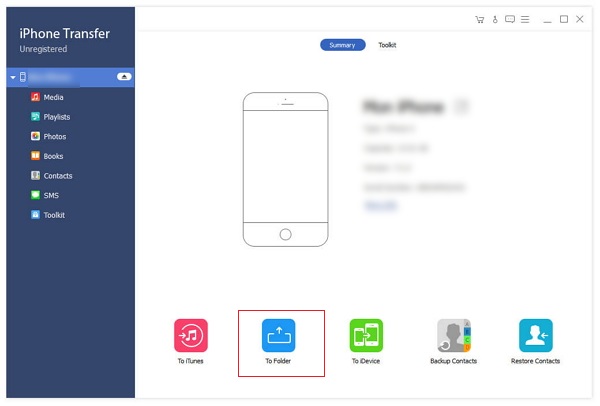 If you wanna sync your iPad to computer when some data of iPad is damaged, you can also try to restore iPad without iTunes. It can help you restore the iPad data without overwritten any original data.
You May Like the Hot Software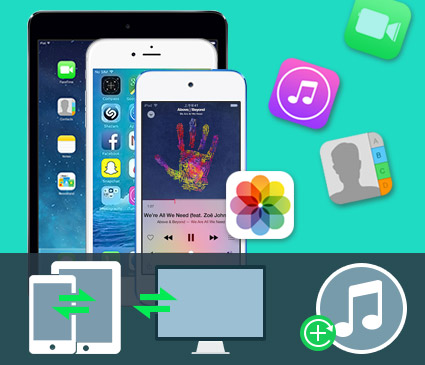 A powerful tool to sync iPad to computer
No need to be afraid of any connect error for iTunes
No need to be afraid of any data will be wiped out.
Always easily sync iPad to computer together with other iDevices.