Tips About International Telephone Number Format You Cannot Miss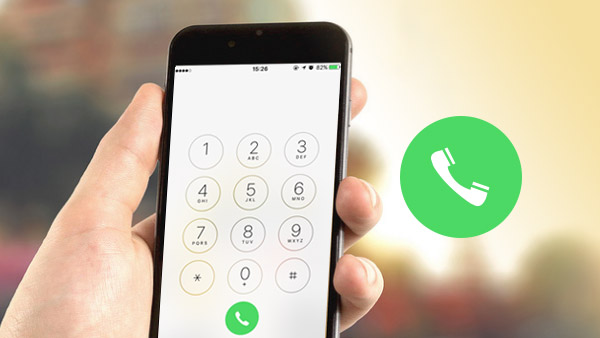 Just image you are sending SMS text messages using Web massagers to friends in another country or countries. If you are running some global business, the phone number of your customer should be very important for you. Even if you have some basic knowledge about International Telephone Number Format, quite some confusion in how to format telephone numbers correctly. The article will explains more detail about some important tips of International Telephone Number Format. Just learn more detail from the article now.
E. 164 International Phone Number Format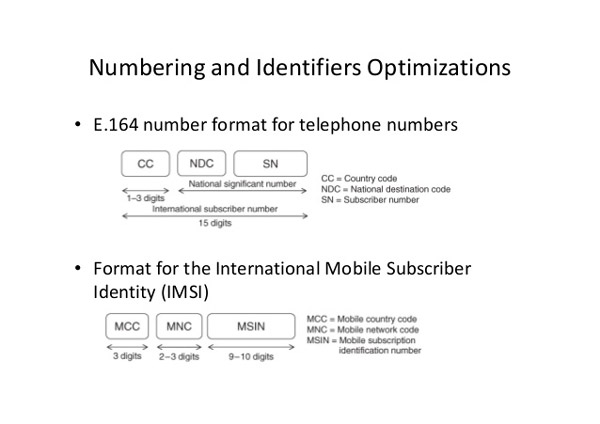 E.164 standard is the most frequently mentioned for International Telephone Number Format. E.164 is an ITU-T recommendation, titled The International Public Telecommunication numbering plan. E.164 standard was Numbering Plan for the ISDN Era. Just learn more detail about how the E.164 numbering plan works.
1. The plan-conforming number is limited to a maximum of 15 digitals, excluding the Dial out codes.
2. The first part is Country code, also known as CC, which contains 1-3 digits.
3. The second part is National destination code, which is short for NDC. The last part is subscriber number or SN.
4. And both NDC and SN together are collectively called as national significant number.
Just take a friend in State of Queenland of Australia area with XXXX XXXX for example. When you use the International Telephone Number Format, you can get the number as +61 7 XXXX XXXX.
• Country code: +61
• National destination code: 7
• Subscriber number: XXXX XXXX
• In total: +61 7 XXXX XXXX
Except for the E.164 International Telephone Number Format, you can also find E.123 International notation as well as the E.164 standard for mobiles. If you want to dial the mobile number of your friends, you can also learn some basic knowledge from the image below.
Actually there are different versions of E.164 standard. And the latest version is E.164.3. This recommendation describes the principles, criteria, and procedures for the assignment and reclamation of resources within a shared E.164 country code for groups of countries. These shared country codes will coexist with all other E.164-based country codes assigned by the ITU.
Country Code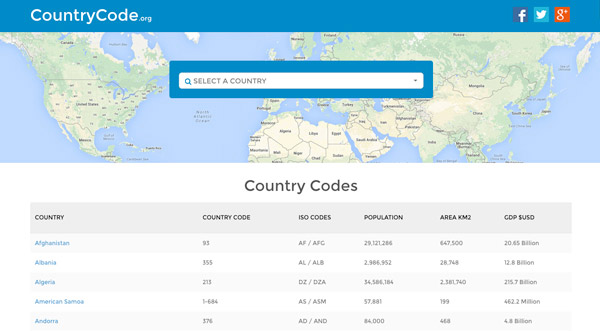 Country codes are a component of the international phone number format. When you have to dial a telephone number to establish a call to another country. The Country codes of International phone number format is divided into 9 zones. Here is the list you can learn more detail about the different Country code zones.
Zone 1: North American Numbering Plan Area.

It includes countries within North American Numbering Plan.

Zone 2: Mostly Africa.

But also Aruba, Faroe Islands, Greenland and British Indian Ocean Territory.

Zone 3 & Zone 4: European countries.

Originally, larger countries such as Spain, the United Kingdom or France, were assigned two-digit codes to compensate for their usually longer domestic numbers. Small countries, such as Iceland, were assigned three-digit codes.

Zone 5: Central America and South America.

Zone 6: Southeast Asia and Oceania.

Zone 7: Parts of the former Soviet Union.

Zone 8: East Asia and special services.

+881 is used for Global Mobile Satellite System, +882 and +883 are used for International Networks.

Zone 9: Mostly Asia.
Although there is some basic rules for the country code, but it is still difficult to remember them. There are some excellent websites providing a smart International Phone Number format, such as CountryCode.org or TollFreeForwarding.com. You can always pick your own number from more than 70 countries. Not only do the websites offer the best International Phone Numbers Format service available, but also provide your International Phone Numbers Directory with great International Phone Numbers Directory options and great International Phone Numbers Country Code choices with extensive International Phone Numbers Country Code options. If you are running a global business, it is very helpful for you.
Dial Out Code
But when you dial the international phone number with iPhone, the situation might be different. You also need to dial an exit code first when placing a call to another country. It is also known as International call prefixes, which often referred to as IDD Prefix or International Direct Dialing. A country will typically have a NDD Prefix or National Direct Dialing as well.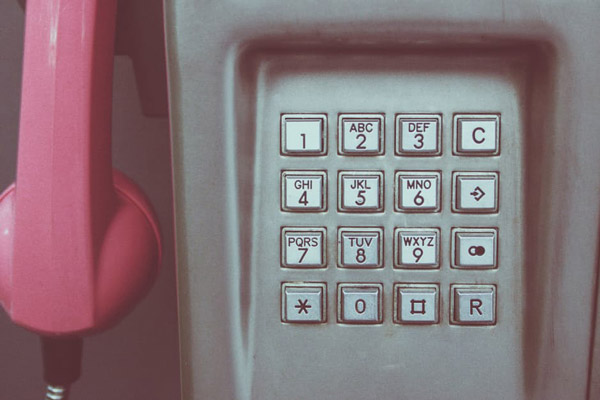 ITU recommends the sequence 00 as a standard for an international call prefix. Many countries have implemented the standard, but not all of them. Just take an example, both Canada and the United States use 011 as the Exit Code. If you only save the foreign friends' telephone number with a certain dial out code, it is recommended to delete contacts on iPhone first. And then add the dial code for the International Telephone number format instead. As for the case, when you are in different countries, the numbers you enter for the same Australia friend should be different. When you in U.K. must dial 00 61 7 XXXX XXXX, while in the U.S.A. you must dial 011 61 7 XXXX XXXX.
Trunk Code
And sometimes you might also fails to call the phone number because of Trunk Code. A trunk code is a digit sequence to be dialed before an International telephone number to initiate a phone call the purpose of selecting an appropriate telecommunications circuit by which the call is to be routed. The plus sign is used to indicate that an international trunk code is first dialed and, therefore, a country code then follows.
The Trunk code is a single or double digital codes used to place calls within a certain country. Actually not all the countries use Trunk Code, it has become common practice to write the number with the national trunk code in parentheses. Just take the same example, when you call a friend in Australia, you can record the number as +61 (0) 7 XXXX XXXX.
Words in Bottom
In order to make sure the phone number is based on the International Phone Number Format, both the mobile phone or name card will have some space between two different codes. When you dial the number or send messages, you do not have to contain spaces or punctuation. When you are sending some messages to foreign friends, you only start with the country code of the country the message is being sent to. If you have any other queries about International Phone Number Format, you can feel free to inform us in the comments. We will find a solution for you as soon as possible.