Best Way on How to Clean iPhone (iPhone 7/6/5) Screen
What you will use to clean your iPhone screen and how often to clean? It is the question raised in Reddit.com. Half of people answer that T-shirt is the versatile tool, to clean iPhone Screen whenever it needs. And some announces that paints can do similar jobs. All kinds of cloths and cleaners are listed, like detergents, alcohol and etc. A small group of iPhone users hold the opinion that their iPhone screens do not need any clean activities, using fingers is enough to stay clean.
Well, I used to be the jeans supporter, to clean all screens with my jeans pocket, or just wipe on my jeans directly. It can clean phone screen really good, with the scratches come out as time goes by. My friend told me that toothpaste combine toothbrush could do a good job on iPhone screen cleaning as well. Sounds crazy. Actually many people use household cleaners, soaps, or even soak into water. The above iPhone screen cleaning methods may work in short period, but you will suffer the long-term damage because of improper phone screen clean activities.
Part 1: How to Clean iPhone Screen Safely without Scratches
iPhone is the daily use tool, with which we surf the Internet, have phone calls, watch YouTube videos, purchase music, download iBooks and do most jobs with. The similarity of all digital devices is that no matter how clean your hands are, all your fingerprints will stay on it, even though you just wash hands few minutes before. Therefore, it will be awkward to hold the iPhone with scratches and sticky dirt. Why not spend one minute to clean iPhone screen, to wash bacteria and fingerprints off, just like the your daily shower?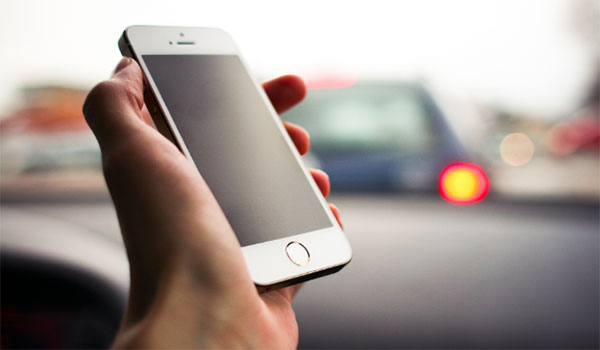 1. Materials You Need to Prepare
The screen of your iPhone is made up of oleophobic coating that is oil repellant. In another translate expression, your iPhone screen is frangible and expensive. Once the phone screen scratches or stains appears, they are unrecoverable.
Microfiber cloth/ lens cloth
It is the best iPhone screen clean cloth, which is easy to take and no second damages will occur, like scratches or something else. Or you can replace with other cloth, with the soft surface of lint-free. Paper towel may not be the good Microfiber cloth replaces according to my experience. I used to use paper towel to wipe my glass, few months later, the glass became blur, with scratches cover.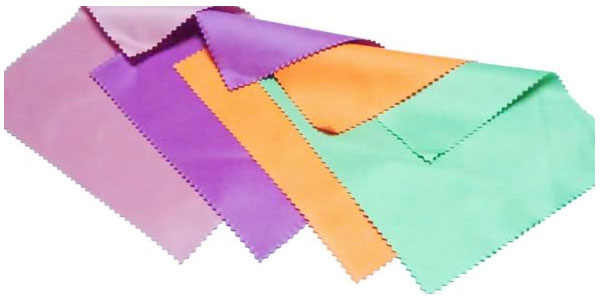 Little water
Using water to deal with oil stains, lotions, makeup, ink and other stubborn besmirches on your iPhone screen. If you have the habit of having French fries or fried chicken during iPhone using, use few water and clean iPhone screen after removing protections. Still, and wash the Microfiber cloth frequently. No other chemical cleaner is required, for cleaning iPhone screen, and other touchscreen phone, like iPad, iPod, Apple Watch or even Windows and Mac screen.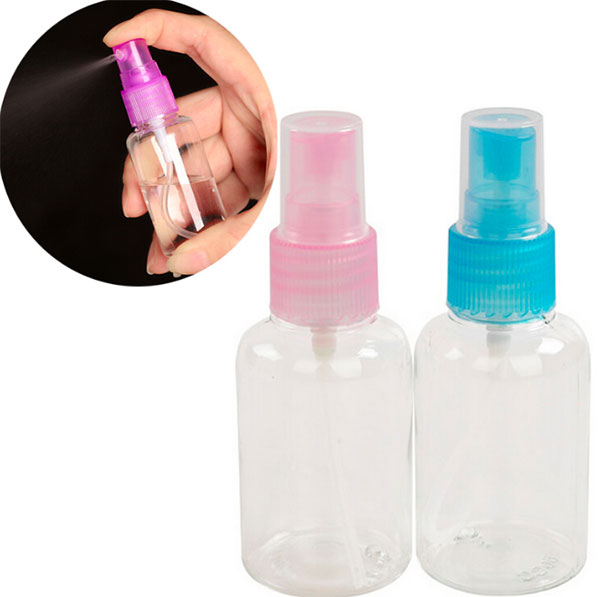 2. Clean Your iPhone Screen Step by Step
Step 1: Shut your iPhone down.
Unplug iPhone from the power source, and shut it down, to prevent the potential iPhone damage during cleaning phone screen without protector.
Step 2: Wipe fingerprints off phone screen with Microfiber cloth gently.
Do not press too hard for erasing fingerprints off iPhone screen, cause there may be oleophobic coating damage. Wipe with Microfiber cloth gently, without too much pressure on, starts from one direction to another, just like swiping the floor.
Step 3: Use a little water to wipe stubborn stains off. (Optional)
For stubborn stains, water may be the proper liquid, to wipe them off from iPhone screen. Use the small spray, drop off few water, or you can just dampen the cloth, to clean iPhone screen no matter the screen protector removed or not.
If your iPhone screen is dirty heavily, eyeglass cleaner may be the good choice. No household cleaners, or other liquids, which will damage your phone screen irrecoverable.
Part 2: Tip of iPhone Screen Cleaning You Should Avoid
Even though you do not have soft cloth around you, or other excuses, the followings are not advised to apply, with irreversible damage during iPhone screen cleaning will occur.
1. No chemical cleaners to use, including household cleaners, window cleaners, antibacterial cleaners and more. All those cleaners will damage iPhone screen heavily.
2. No iPhone sinking into water. It is the digital product not your handkerchief, which can be cleaned successfully. The only result the iPhone screen cleaning with overdose water will lead iPhone into damages.
3. Wipe stains and spills off immediately, or the job will be hassle after it dried. Even though you do not have Microfiber cloth around, wipe them with finger as soon as possible, including coffee spills, ice cream, oil and etc.
4. Use lint-free cloth all the way. Seriously, no toothbrushes and any abrasive towels, even the napkins or paper towels are not proper to clean iPhone screen without scratches.
5. Turn to professions for help, when you meet some stains hard to remove, no taking not a musket to kill a butterfly, but the smart and costless solution in fact, compares with dollars of changing a new iPhone screen you will be charged.
Summary
Cleaning iPhone screen seems to be the negligible thing in most people's opinions. There are so many tools to wipe phone screen and most of them do the good jobs. Or in another word, affording a new released iPhone is not the easy task for everyone. If you treasure it and clean phone screen and other parts of iPhone, like Home Screen gently, the time period you spend with iPhone will be extended, right? This article is also suitable for cleaning screens of other digital devices, glasses, TV and anything with screens to protect.