10 Best Android Bluetooth File Transfer Apps You Should Know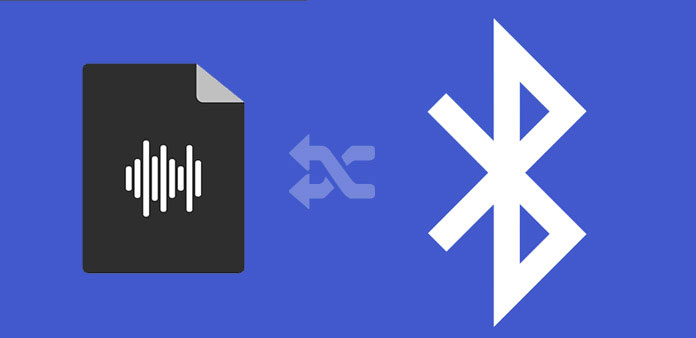 With the advantages of modern technology, the Bluetooth technology has set an impact on our society. To a large extent, Bluetooth technology not only enhances the quality of life by linking between mobile phone to headphones, laptops and keyboards, but also applies to file transferring to improve the work efficiency as file transferring acted more and more frequently in everyday life. Though there may be the information security risk, the advantages of Bluetooth file transfer for Android worth your trust. Wireless technology enables you to operate the files among devices and manage the local system, and it makes it simple to transfer files among multiple Android Bluetooth enabled devices. The article mainly recommends 10 practical Bluetooth file transfer Applications for Android device with the detail usage.
When you need to transfer files between Android devices, you need to know the Bluetooth file transfer. The solution is able to transfer files wirelessly. The part just lists the top 10 Bluetooth file transfer App you should take into consideration.
Top 1: Bluetooth File Transfer
Bluetooth File Transfer is able to transfer files by Bluetooth among different Android phones. However, the Bluetooth File Transfer App for Android is particularly available to transfer files between Android tablet and a Bluetooth-enabled computer. Turn on the "Bluetooth" and sign in the account to get connected. Have chosen the destination and files, click the "Browse" icon button. "Accept" and get the files.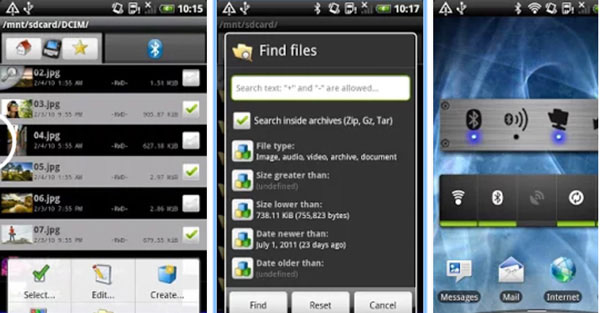 Top 2: AirDroid
The Bluetooth file transfer APK is able to sync files via Bluetooth from Android to PC as well as many other functions including SMS/MMS exchanging between your PC to Android, receive your device message, etc. AirDroid can also help to find lost phone. Same as two apps above, after installed and sign in the application on both devices, there would be no limit for file transferring.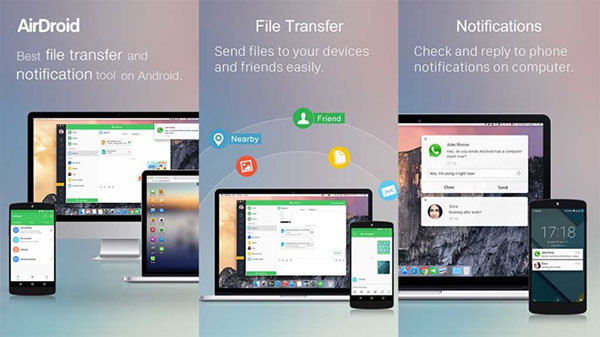 Top 3: Bluetooth File Share
Users think it is easiest and fastest to transfer files and folders between smartphones, tablets and PC. Sharing videos, music, documents and Apps. The Bluetooth File Transfer app is allowed to turn on the Bluetooth from application. It is a convenient method to share files between different Bluetooth compatible devices with the program.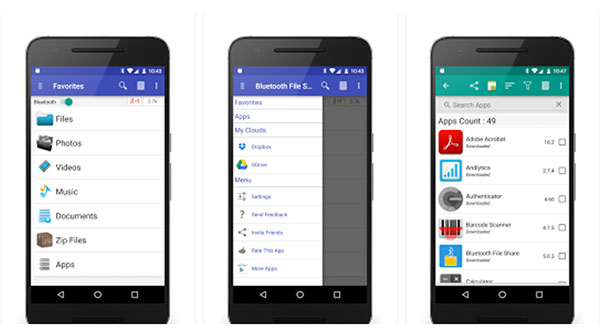 Top 4: App Sender Bluetooth
Similar as the other Bluetooth file transfer APKs, App Sender Bluetooth conveniently and simply, Cloud Storage is another sensible choice for you to transfer files without Bluetooth. Its function is just like its name, uploading the files to cloud storage and download in another device. The detail usage is almost equal to File Transfer.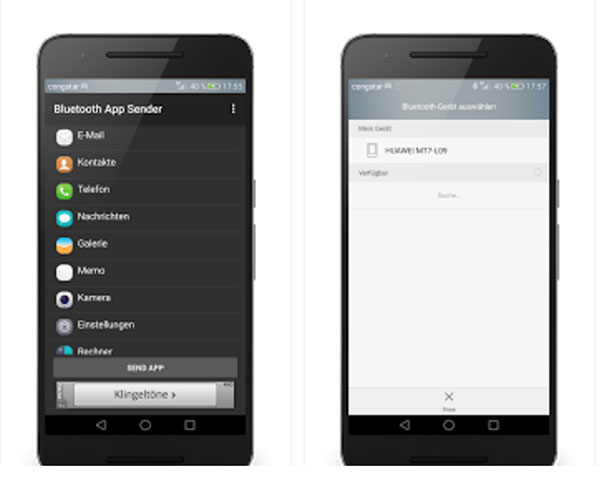 Top 5: Bluetooth Remote PC
Bluetooth Remote PC is like its name, it is another prevailing Bluetooth file transfer for its integration with various of devices, which fits desktop and individual applications including Windows Media Center, Windows Media Player, iTunes, Spotify, VLC, media player classic, VLC Media Player Classic, Zune, XBMC, etc.
Top 6: APK Extractor
APK Extractor is Bluetooth file transfer App for Android especially designed for compress the apps that convert Apps on the devices into compressed APK date. You can also extract the file transferred via Bluetooth to Android phone or SD card. It is an excellent program without root access required.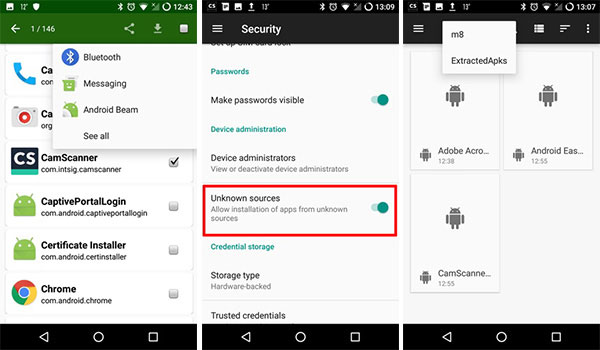 Top 7: Bluetooth Auto Connect
Bluetooth Auto Connect maybe the best option for average customers who are in trouble with complicated methods with Bluetooth file transferring. It is peculiar at the integration with tasks as well as its user-friendly UI interface, which you can transfer files between devices with the program within few steps.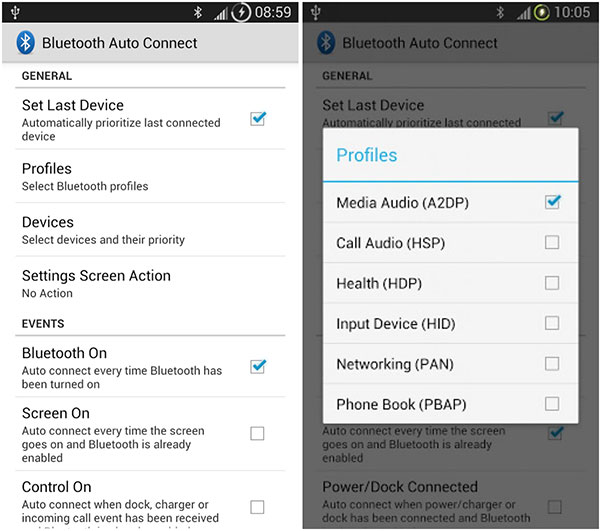 Top 8: A2DP Connect
A2DP Connect is an excellent Bluetooth file transfer widget, which be displayed on the home screen that navigate of the apps functions. Once you place it on a screen, a configuration activity will let you select which Bluetooth device would want to associate with the widget. Short click the widget for connects the A2DP device.
Top 9: ASTRO Bluetooth Module
ASTRO Bluetooth Module is more than a Bluetooth file transfer app, which is a versatile file manager instead. Turn on and off the Bluetooth function right in an app, it provides not only file manager, but also task killer and application backup.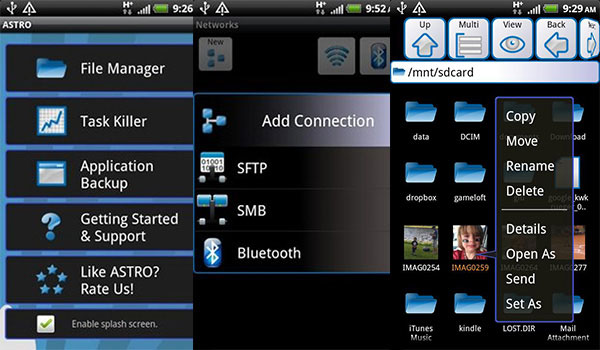 Top 10: Bluetooth File Explorer
Here is another multiple-function Bluetooth file transfer app. Contact the phone and computer by Bluetooth, and there is an activity log to record down the information. Besides Bluetooth file transfer and apps transfer, Bluetooth File Explorer also support local browser to check the sharing files on your devices.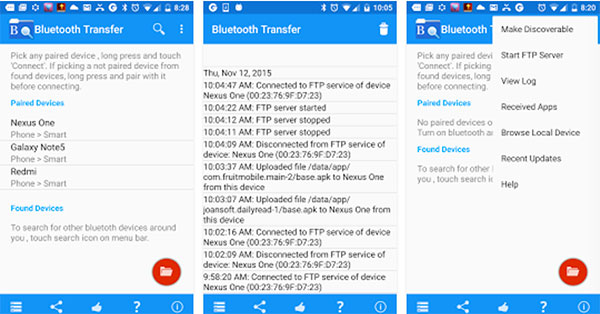 More: Transfer Android files with desktop Bluetooth File Transfer
While Bluetooth file transferring provides us great facilities on work and life, there is information security risk on Bluetooth transfer. What is more, when you use Bluetooth file transfer apps, the transfer speed is the major limitation if you have a large amount of files. Tipard Phone Transfer should be the ultimate tool to help you out as the Bluetooth file transfer alternative.
Step 1
Connect the Samsung Galaxy S6 and iPhone 6 to the Computer
Plug the Samsung Galaxy S6 and iPhone 6 to the Computer, and choose "Phone to Phone Transfer". If you fail to connect, check iPhone "trust" the PC and tap the USB debugging on Samsung Galaxy S6.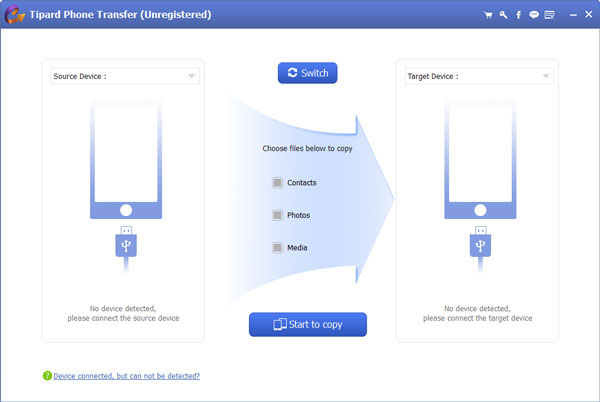 Step 2
Select files to transfer from Android
Pick up the different types of files you would like to transmit from the content in the middle of the table: messages, contacts, call records, photos, music, apps, etc. As the alternative for Bluetooth file transfer, you can transfer the all the data within one click.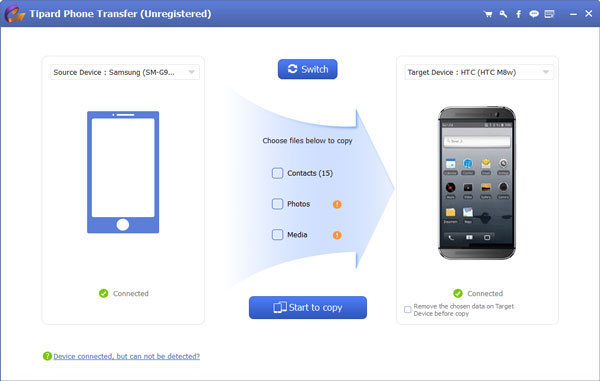 Step 3
Start Copy Date from Samsung Galaxy S6 to iPhone 6
Click the "Start Copy" icon button, and the date will be cloned from the old to the new automatically.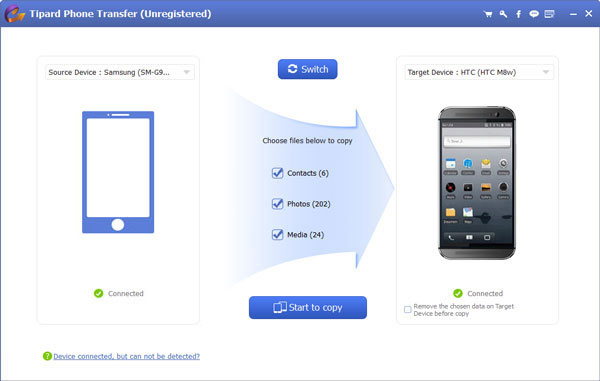 Conclusion
Bluetooth file transfer increases the means of exchanging files and apps among any Bluetooth ready devices. Mastering the practical skills from this article enables you to deal with the file transferring by Bluetooth in special situation or in normal life and works. It is a fashion to take Bluetooth file transfer into life. The Bluetooth technology not only greatly improves work efficiency, but also makes the entertainment simpler and more interesting.

Click here to join the discussion and share your comments