How to convert M2TS to FLV for sharing M2TS videos on YouTube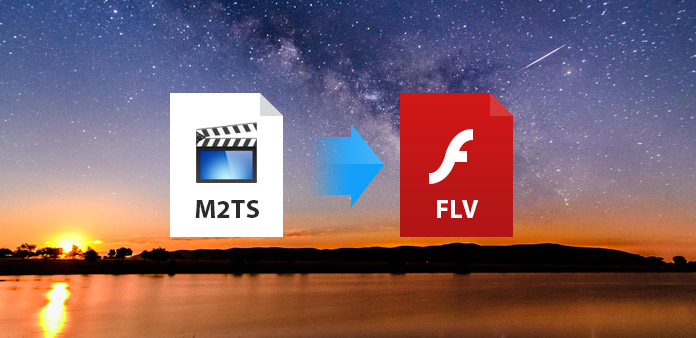 Want to convert M2TS files to FLV? But do you know what is M2TS and FLV format? This article will teach you a lot about it. M2TS format is widely used as popular high-definition (HD) digital camcorders(like Sony, Panasonic, Canon, JVC video camcorders) files. Generally files with extensions M2TS (after import to computer), MTS(on camcorder).
Flash Video (FLV, F4V) is a container file format used to deliver video over the Internet using Adobe Flash Player. Flash Video content may also be embedded within SWF files. FLV and F4V video file formats are known as Flash Video. The audio and video data within FLV files are encoded in the same way as they are within SWF files. The latter F4V file format is based on the ISO base media file format and is supported starting with Flash Player 9 update 3. Adobe Flash Player and currently developed by Adobe Systems support both formats. Flash Video video format becomes more popular amoung YouTube, Hulu, Google Video, Yahoo Video, Metacafe, Reuters, and many other news providers.
So if you want to share M2TS files recorded by HD digital camcorders with friends on YouTube, you have to convert M2TS files to YouTube supprted video format(like FLV) with M2TS to FLV Converter. software makes it easy to convert M2TS files and even other video formats(MPEG-4, H.264/MPEG-4 AVC, MOV, M4V, AVI,WMV, MPEG-1, MPEG-2, 3GP, 3GPP, MKV and etc.) to FLV with fast conversion speed without any loss. The following gudie will help you how to convert M2TS to FLV step by step. Let's install and run this M2TS to FLV converter first and then follow 4 steps below:
Load any M2TS file you want to convert by clicking "Add Video" option under the "File" menu. Or you can click the "Plus" image button in the main interface.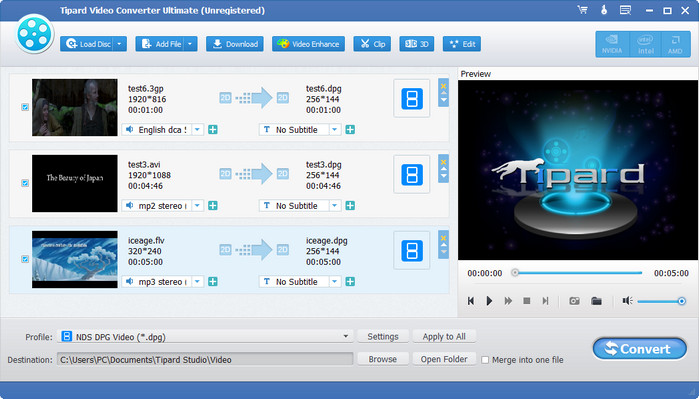 Step 2
Optimize output FLV file according to your favorite
With Effect, Trim, Crop and Watermark four video editing functions, you can easily edit any M2TS file to create personalized video.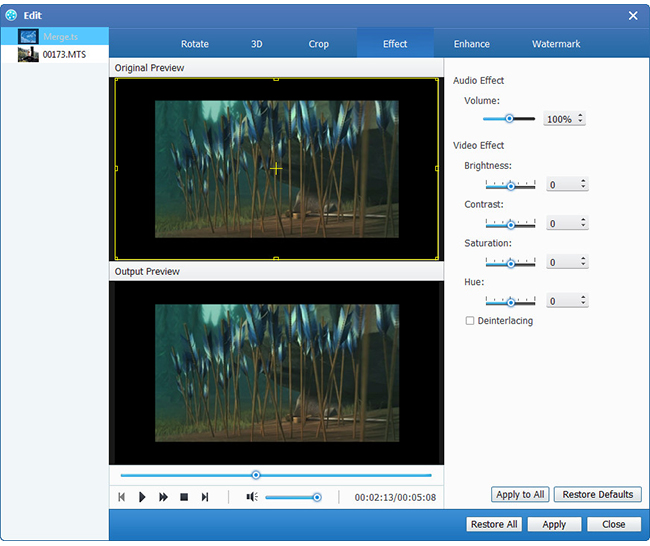 Step 3
Choose the output FLV format
Choose FLV from drop-down menu of "Profile" or choose format from the list of YouTube in the drop-down menu of 'Profile".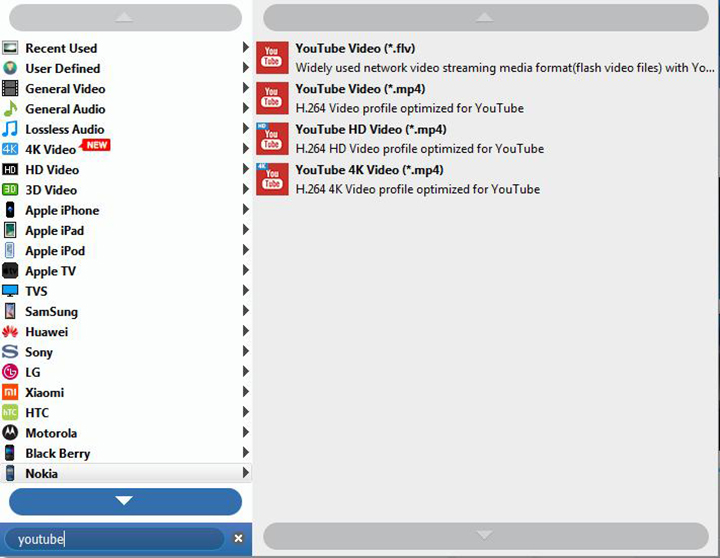 Click "convert" image button to start to convert M2TS to FLV.