Review the Development Process of Apple via 11 Years of WWDC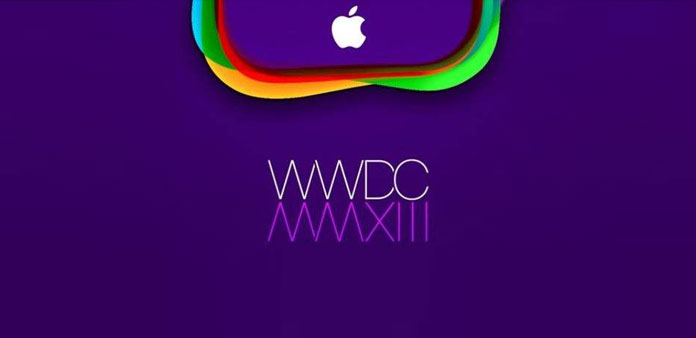 WWDC is the gathering place for thousands of Apple developers annually. 11 years has passed by since the first WWDC debuted, during which it changed a lot and witnessed a lot. Many major products of Apple are i.ntroduced and widely used, like iPhone, Mac Pro, Mac OS X, iOS and more. Now let us have a look back of the 11 years of WWDC.
In 2002, Apple released the OS X 10.2 (Jaguar) and QuickTime 6 on WWDC.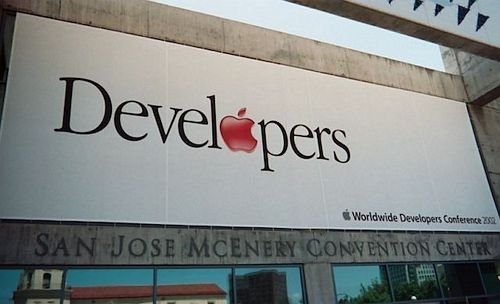 In 2003, Apple unveiled the OS X 10.3(Panther), Safari 1.0, iPhoto, iMovie, iDVD and iChat app.
In 2004, Mac OS X 10.4 (Tiger) showed face to us.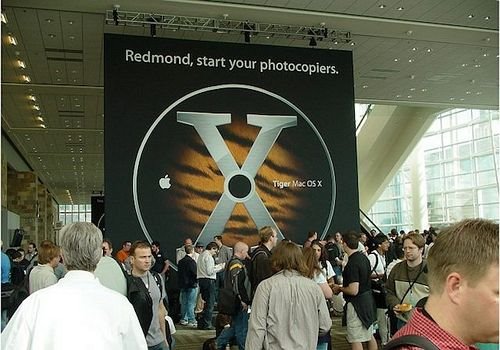 In 2005, the biggest sensation is the adoption of Intel processor and the appearance of OS X 10.5 (Leopard)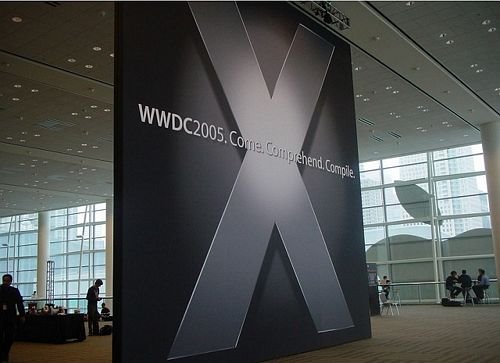 In 2006, Mac Pro is invented to replace Mac G5. It supports 64 bit application. TimeMachine, BootCamp, FrontRow and more have been added to Leopard.
The first generation of iPhone is released in Jan 2007.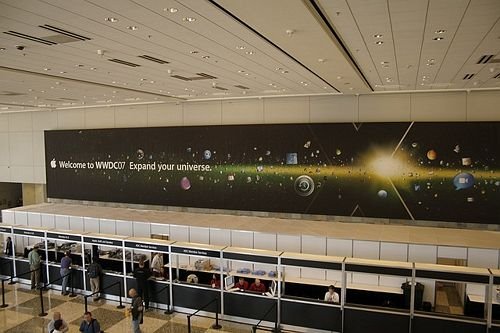 In 2008, Apple launched SDK for the third party and iPhone 3G came out as well.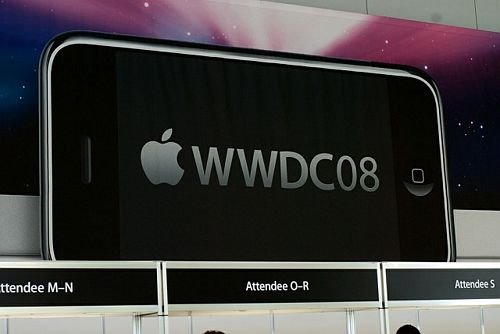 In 2009, iPhone 3GS and iOS 3.0 was first put in front of us.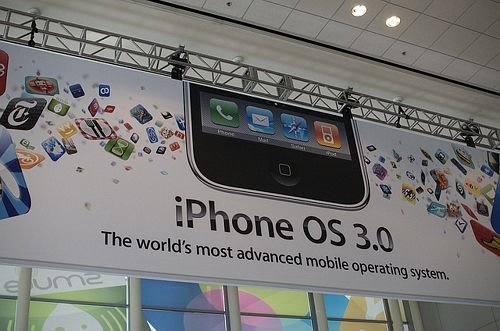 In 2010, Jobs himself released the last iPhone product – iPhone 4 and announced the facetime function.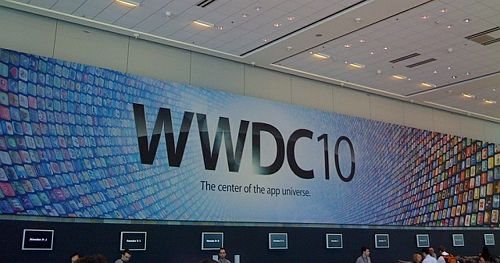 In 2011, Jobs made his last Apple's Keynote Speech. OS X 10.7 (Lion), iOS 5 and iCloud emerged.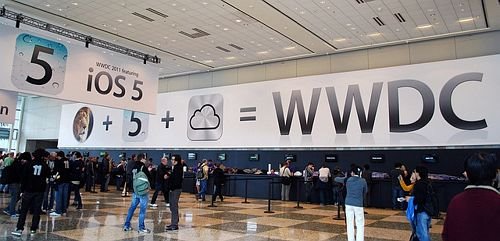 The WWDC last year, Apple launched MacBook Pro with Retina Display and MacBook Air. At this WWDC, iOS 6 showed us freshly with Facebook, Passbook and Apple Map.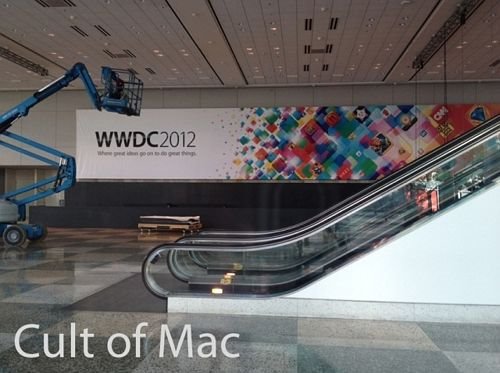 When it comes to 2013, iOS 7 is paid much attention, which is the first stage pose since Jony Ive took over iOS designer instead of Scott Forstall. Hearsay comes like that flater design style may be adopted, and OS X 10.9, MacPro and Mac Air with Retina Display may be announced.