Apple Released iOS 7 on WWDC 2013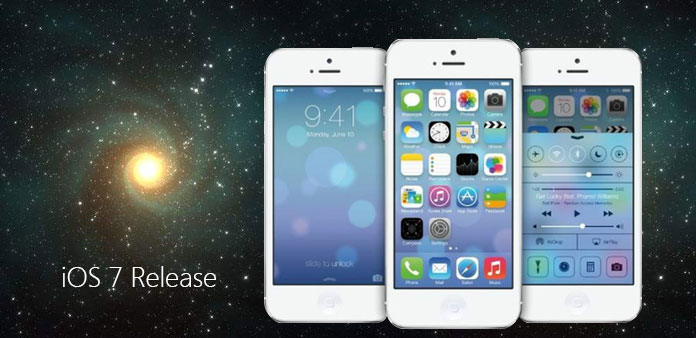 Apple has officially unveiled iOS 7 officially at WWDC 2013 conference where Apple CEO Tim Cook claimed that it is the biggest change to iOS since the release of iPhone. It's no doubt that operating system should be the key point of WWDC 2013 while the generation of iPhone still keeps secret this time. Aa rumored, this latest version of Apple's flagship mobile operating system equiped with a more flat design instead of skeuomorphic designs and 3D effects, which WiFi be released to the public this fall.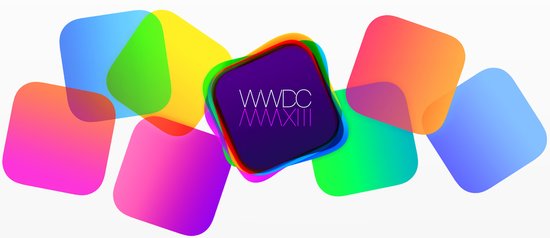 1. Control Center
New feature in iOS 7 is called the control center. It's an area can hold all of tasks users often required which allows you to access a flashlight, Wi-Fi start a song, adjust the brightness, volume, Airplane mode, rotation lock, etc.
2. Multitasking
iOS 7 has a better capacity for multitasking and background to all apps. You are able to multitask between all third-party apps with much better battery consumption.
3. Safari
Safari now owns a full-screen mode and more attractive interface. The search filed has been improved to be unified smart search field which allows you to access to your favorite websites just by a single tap. Tabs are no longer limited as before. Users can have as many tabs as they want. The new Safari is integrated with iCloud keychain from OS X Mavericks as well as parent controls.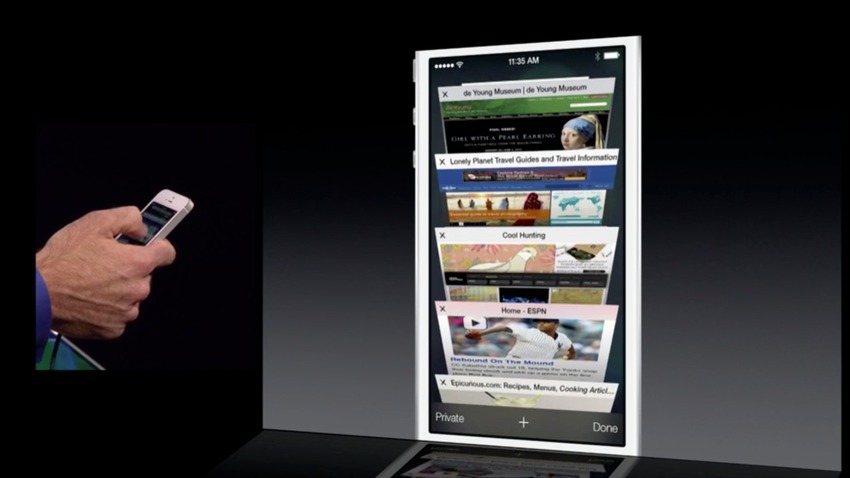 4. AirDrop
AirDrop will enable users to share photo or files with other iOS users who are nearby and "No bumping required." It supports iPhone 5, iPad 4th gen, iPad mini and latest iPod touch.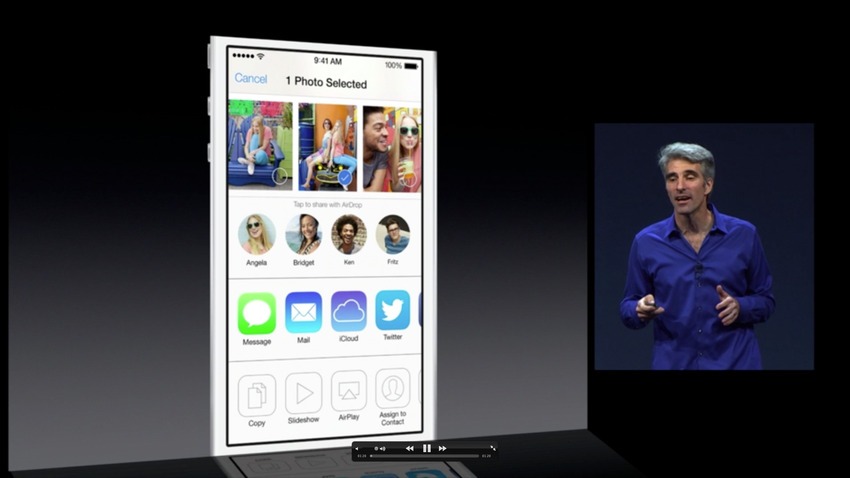 5. Siri
iOS 7 features Siri with a new look and a new voice. Male and female voices are available to Siri for you to choose and voices including French, German, and other languages. And more commands people asked can be understood by Siri, like "tell me about surfing", "increase brightness". Plus, it also supports for Twitter, Wilipedia and Bing.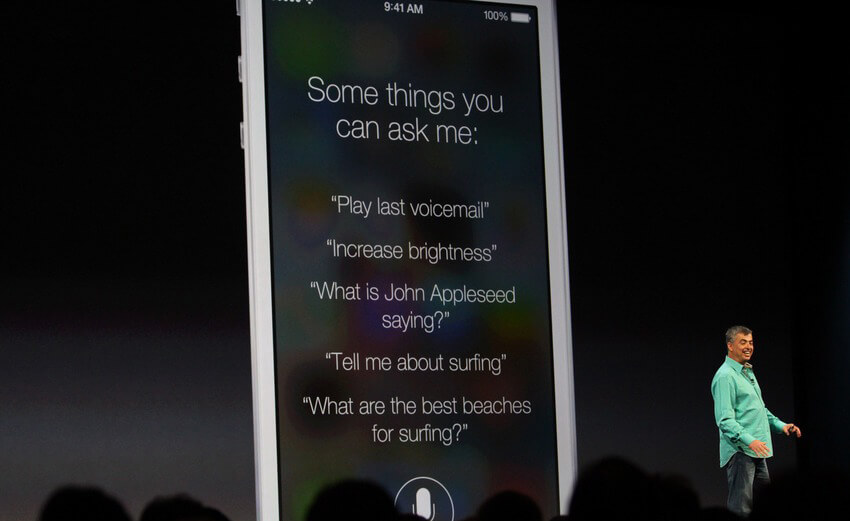 6. iOS in the Car
Honda, Mercedes, Nissan, Chevy, Kia, Volvo, Acura and others cars will be equiped with iOS on the screen of your car in 2015 which lets you make calls, recite text messages, enjoy music, search direction, etc.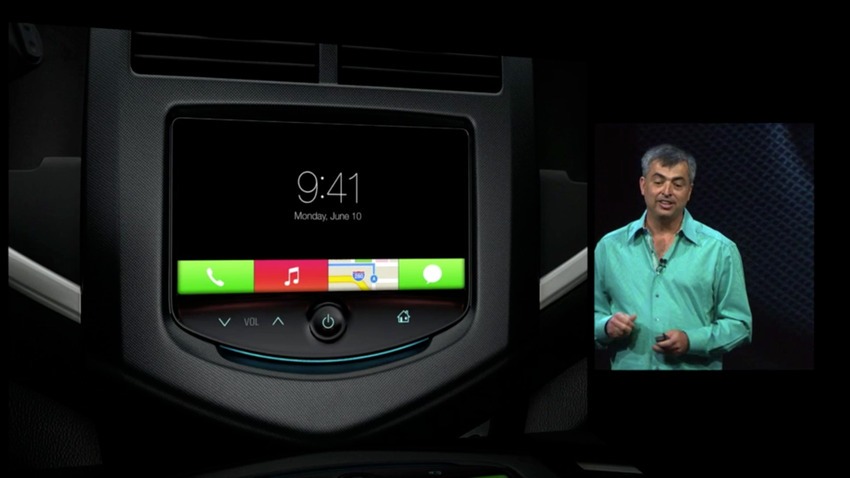 7. App Store
It's amazing that the new App Store empowers users to search for apps based on their location as well as suggested age. And it can even update app automatically in the background now.
8. iTunes Radio
This free but with ads music app makes you listen to theme-centric playlists or stations or listen to artist-centric stations.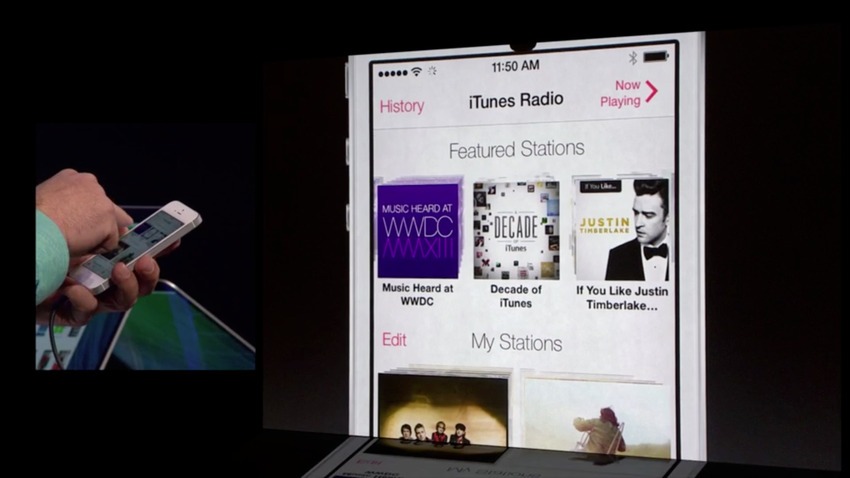 More new features like Notification Sync, Audio-only Facetime, Weibo Integration in China and Per-app VPN for Enterprise are also added to it.