Best Solution to Transfer Music from iPod to Computer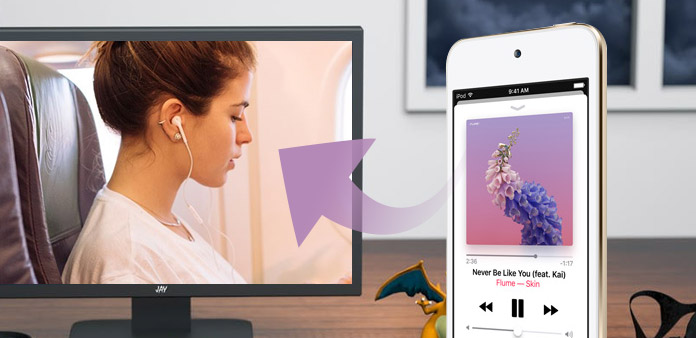 During the holiday, many friends have asked about how to share the mutual videos/music/photos sources on their iPod or backup the files on iPod to PC. Because of the financial crisis, they need cut down the expenses. Here I'd like to share an easy way for everyone to transfer files from iPod to your computer, then you can load to other devices.
I recommend Tipard iPod to PC Transfer. It supports all the versions of iPod devices. So you can easily transfer music and video from iPod, iPod Classic, iPod Nano, iPod shuffle, iPod Touch, iPhone to PC.
Step 1. Free download Tipard iPod to PC Transfer. After installation, run it.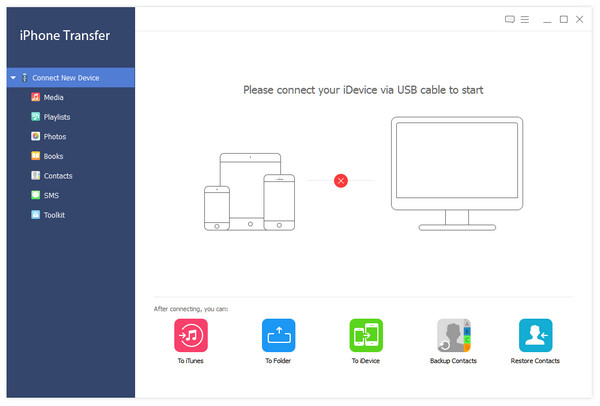 Step 2. Connect iPod to your computer, then the transfer can automatically load your iPod into it. The user interface of the software will show you the version of your iPod, the used and left spaces on your iPod.
Step 3. Click Audio or Video and all the contents of your iPod, including music and videos will be displayed automatically, see screenshot as follows: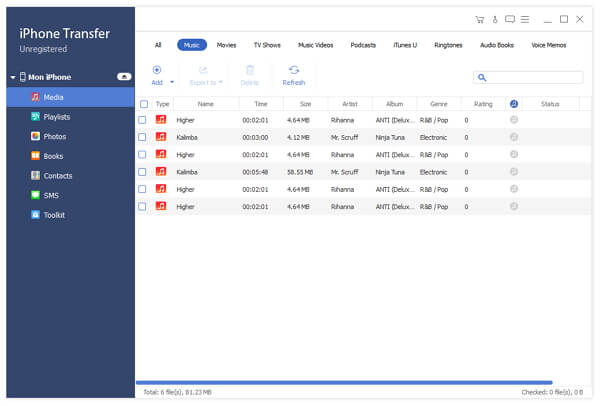 Step 4. Select the files you wanted to transfer by click them.
Step 5. Click "Export to PC" button, then a pop-up window will appear for you to choose the place for the transferred files. After few seconds the transfer process will be finished.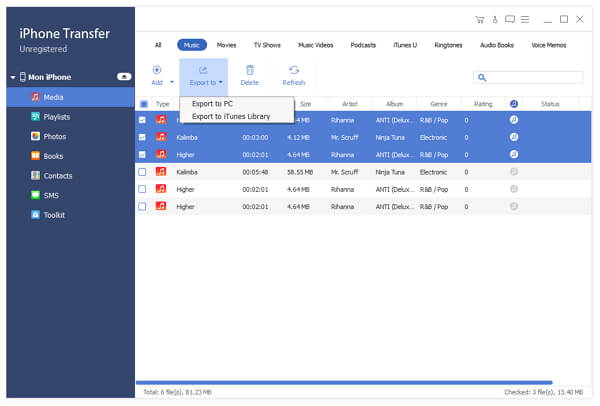 Tip: Use "Track Filter" function to help you quickly browse your library by genre, artist and album.
With Tipard iPod to PC Transfer, you can transfer music/videos on ANY iPod to your PC. A good way to share files with friends.