How to Convert FLV to MP3 with Best Sound Quality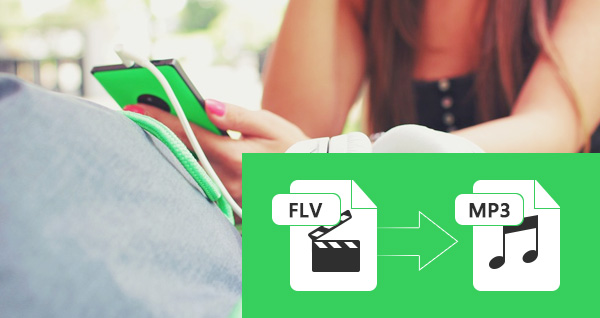 Before talking about how to convert FLV to MP3 format, you should know some knowledge of FLV format and MP3 format basically.
a. FLV (Flash Video) streaming media format is a new kind of video format which developed with the introduction of Flash MX. The size of FLV is small, 1 minute of clear FLV video is about 1MB, and a whole movie will be 100MB, which is 1/3 of a common video file size. Coupled with low CPU usage, good video quality and other characteristics make FLV popular on the Web. FLV video format is used by Google Video, YouTube, Yahoo Video, MySpace and most other video sharing sites.
b. MP3 is a common audio format for consumer audio streaming or storage, as well as a facto standard of digital audio compression for the transfer and playback of music on most digital audio players. MP3 is an audio-specific format that was designed by the Moving Picture Experts Group (MPEG) as part of its MPEG-1 standard and later extended in MPEG-2 standard.
Why need to convert FLV to MP3
You will face the problem that you can't save that beautiful music of your FLV files and you can only enjoy them by playing the files with certain player. So you always long for reserving these audios and put it to your portable devices. Now, FLV to MP3 Converter can help you realize your dream. This article will show you how to convert FLV to MP3 so that you can enjoy the classic music any where you go on your iPhone SE, iPhone 6s, iPhone 6s plus, iPhone 6, iPhone 6 plus, iPad Pro, Samsung and other portable devices.
Guide you to convert FLV to MP3 with great sound quality for win:
Step 1: Download FLV to MP3 Converter easily
Step 2: Add files to FLV Converter
Step 3: Set MP3 as the output format
Step 4: Profile settings
Step 5: Convert start
Step 1
Download and run FLV to MP3 Converter
This FLV to MP3 converting software has no spyware or adware. It is absolutely safe and clear to install and run.
Tips: It has two versions including Windows and Mac.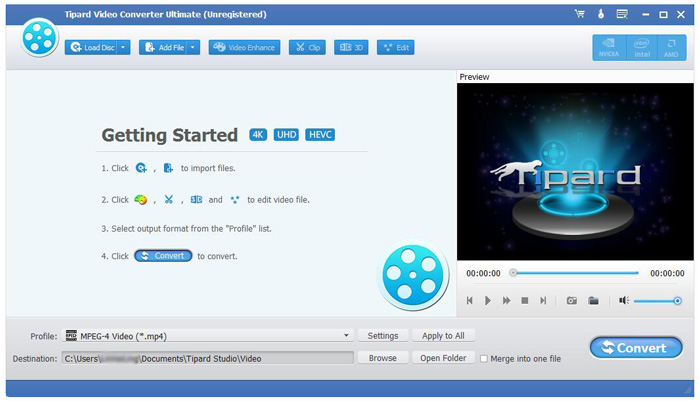 Step 2
Add files to FLV to MP3 Converter
After downloaded and installed FLV MP3 Converter, you can click the Add File button in the upper left corner, select one or more multiple FLV video files to convert FLV to MP3 format. And added files will be displayed as a medium size icon in the left hand side of the screen. If you want to add more FLV video from its folder, please repeat the steps.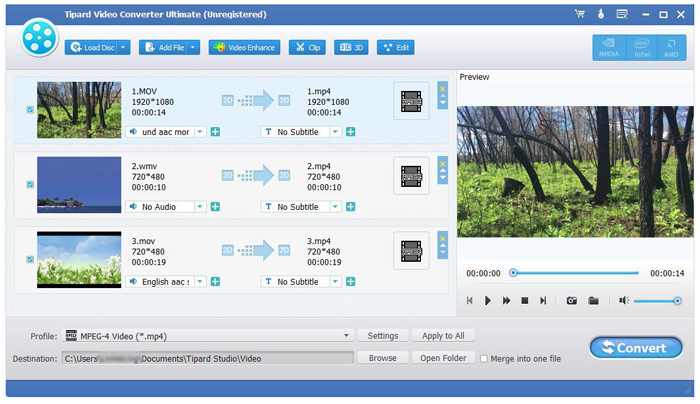 Step 3
Set MP3 as the output format
In the "profile" list on the bottom of the program, choose MP3 as the output format. Moreover, you can select your portable device compatible audio format as output format. For example, you can choose AAC, M4A, WMA, etc. as output formats for your portable devices.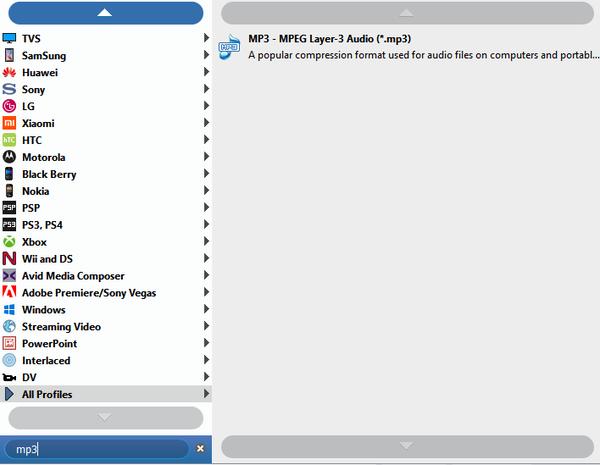 Step 4
Easy to set the output settings
After above steps, you are allowed to set the output settings to perfect your audio, such as this FLV converter can assist you to adjust the Encoder, Sample Rate, Channels, Audio Bitrate to get the best sound quality audios. And you can extract the audio freely by Trim function of the program.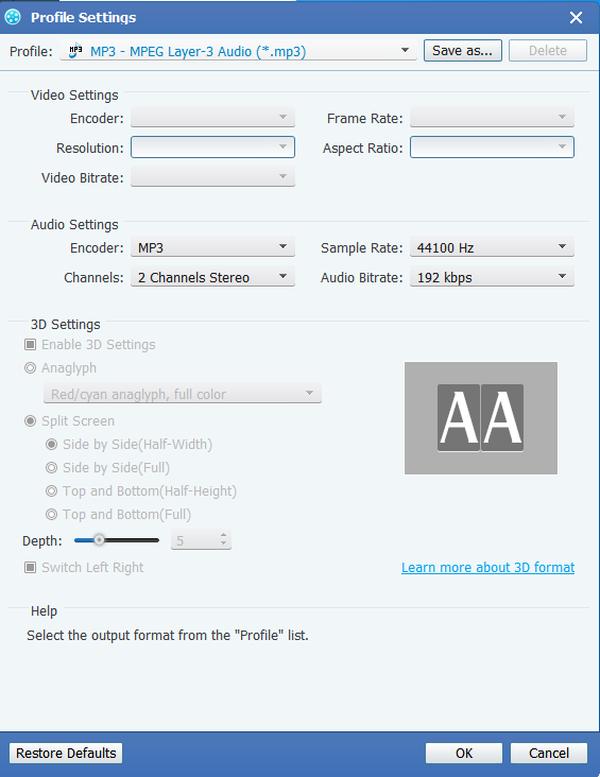 Step 5
Start to convert FLV to MP3
After all the settings, click "Convert" button to extract audios from FLV videos easily.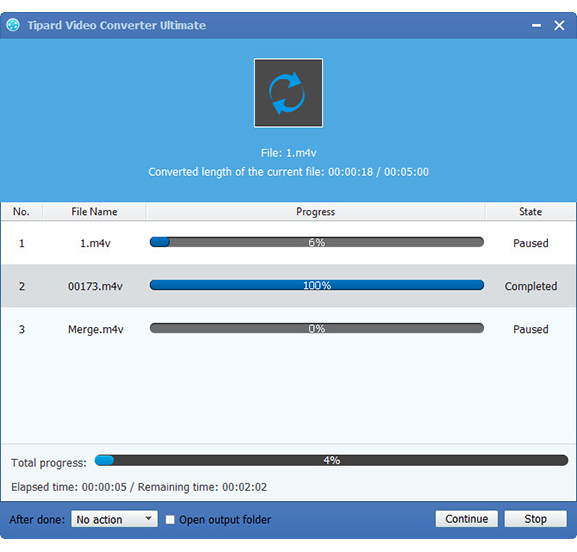 Click here to join the discussion and share your comments