How to Make and Choose a Right Yoga DVD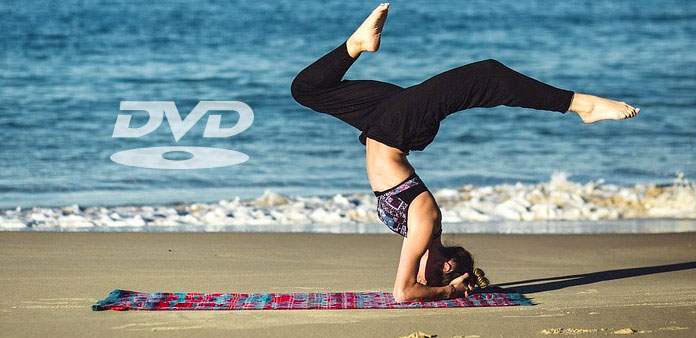 Yoga is beneficial to both body and mind from instant gratification to lasting transformation. Many people started to do Yoga in order to lose weight, but found that Yoga could bring more benefits later, such as reduce stress and eliminate anxiety. Going to Yoga classes was once very popular; however, it is expensive and time consuming. A better alternative solution is to choose an appropriate Yoga DVD or make a custom one and practice Yoga at your convenience. To meet such demands, many experts have released DVDs or videos online. Facing so many Yoga videos, how to choose an appropriate one becomes a new challenge. In this post, we are going to share the best way to make a custom Yoga DVD set and identify some beset one from Amazon or Target.
Part 1. Make a custom Yoga DVD
If you have got your favorite Yoga class video online, you may want to make a custom Yoga DVD and play it on larger screen. Choosing a right one maker is important, because poor output quality may affect you practice Yoga correctly. From this point, we recommend Tipard DVD Creator.
This DVD maker allows you to download online videos and burn them to discs directly. Moreover, it use advanced algorithm to encode digital videos and generate playable DVDs without quality loss. Another advantage of DVD Creator is to simplify the Yoga DVD making process.
How to make Yoga DVD with Tipard DVD Creator
Step 1
DVD Creator has one version for Windows and Mac respectively. You can go to official website, download the correct version and install DVD Creator on your computer. When you want to make a Yoga DVD, run DVD Creator.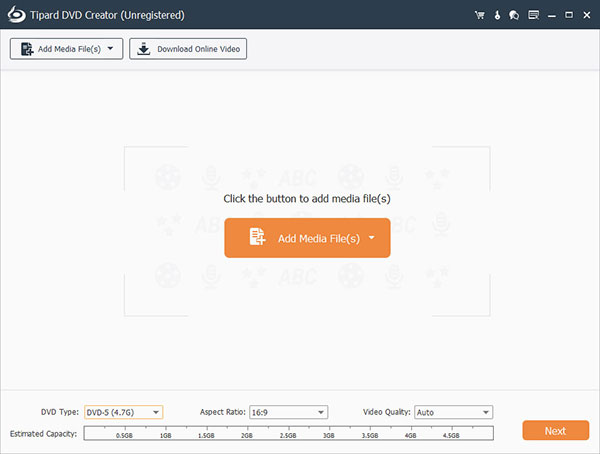 Step 2
Click on the Download Online Video button on top of DVD Creator, paste the URL contains the Yoga video you want to burn on DVD in to the right field. Then DVD Creator will grasp the Yoga videos for DVD burning.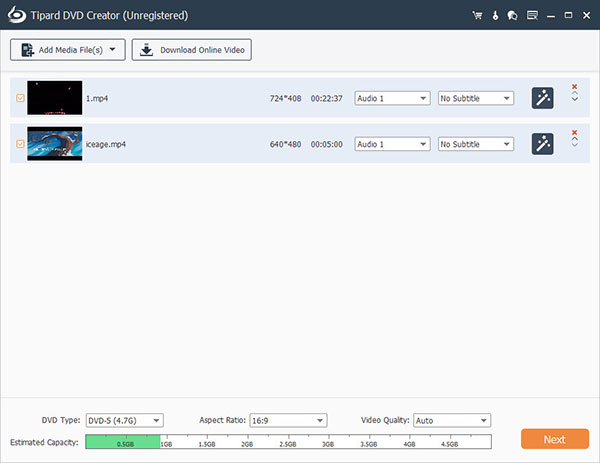 Step 3
After downloading, press the Edit Video menu to open the video editing screen and edit the Yoga video as you wish. You can also add audio tracts and subtitles on the video via the Edit Audio and Add Subtitles menus.
Step 4
Go to menu editing window by pressing the Edit icon on DVD menu panel, choose a menu template and customize with buttons, text and personal images. After menu creating, click on the Save button to back to main interface.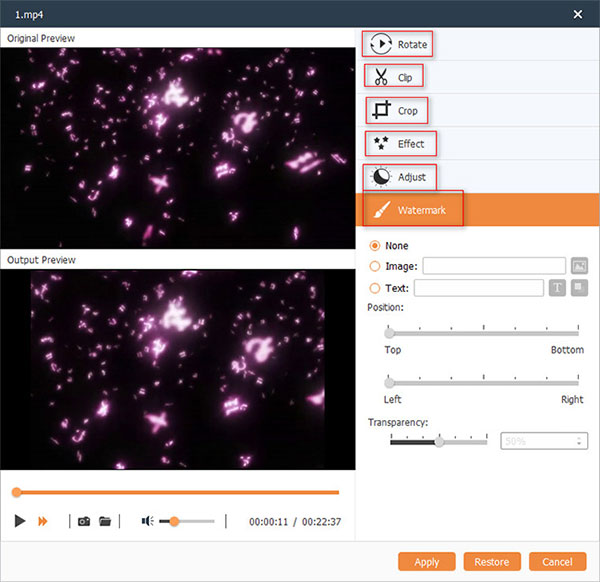 Step 5
Finally, insert a blank DVD in to computer's disc drive, choose your optical drive from the Destination list on and pick a name in the Volume Label field, click on the Burn button to complete creating.
Wait for a few minutes, you can playback the Yoga DVD set on TV and practice Yoga at home.
Part 2. The best Yoga DVDs to Choose
Of course, you can purchase a Yoga DVD from Amazon or eBay. Here are the recommended DVDs review you should know for Yoga.
1. The best Yoga DVD for beginners
Yoga DVD for Beginners by Rodney Yee is a good point to start Yoga practice. It is well known that many Yoga postures are difficult. And beginners practice such professional posture is dangerous. Rodney Yee's Yoga DVD for Beginners focuses on beginner techniques. Novice could learn how to practice Yoga correctly from professional instructors Rodney Yee and Colleen Saidman.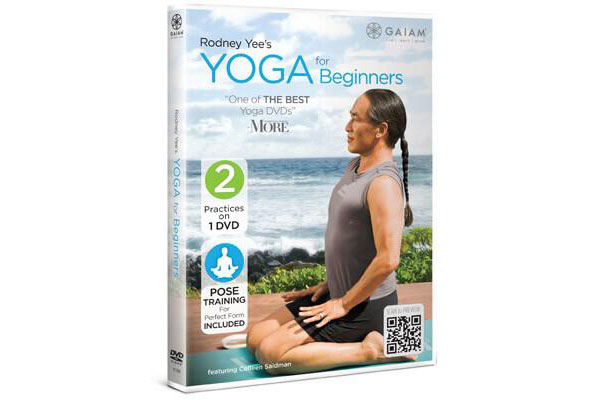 2. The best choice for seniors
As its name said, Yoga over 50 is a dedicated Yoga DVD targeting middle age and older people. For seniors, Yoga is a good way to keep body fitness and avoid variety of chronic. The flexibility and activity of the elders are not as good as young people, so seniors need special instruction. Yoga over 50 instructs seniors to do Yoga gently and correctly.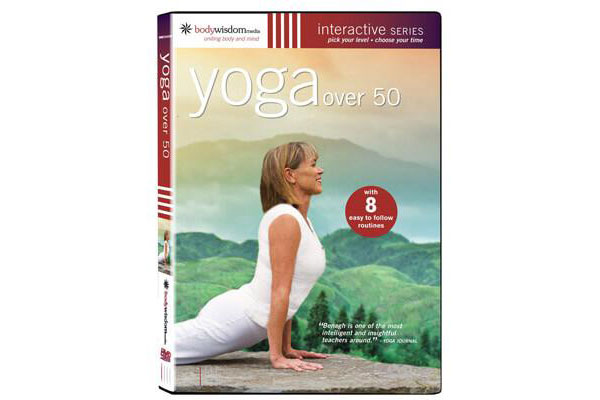 3. The top Yoga DVD for anxiety
Today, more and more people become easy to get anxious, partly because work and life pressure turns greater. Tara Lee's Elements of Yoga: earth foundation concentrates on utilizing Yoga to adjust breath and making people calm down. It is more useful as a form of relaxation and spirituality.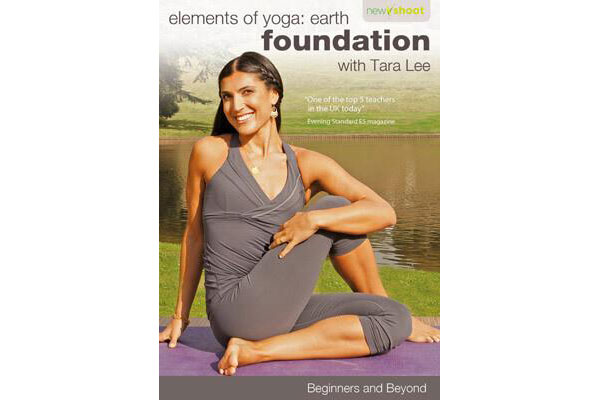 4. The best Yoga disc for weight loss
Many people practice Yoga for weight loss. The Biggest Loser is the Yoga DVD version of Biggest Loser TV show. Professional instructors will tell you how to use Yoga techniques to shed ponds effectively and safely.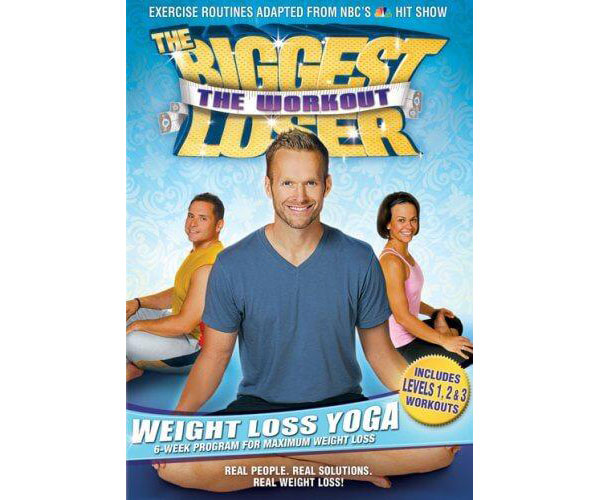 5. The best Yoga DVD for flexibility improvement
After working all day long, many people's neck and muscles will become stiff. Then the Yoga disc titled Yoga for beginners & beyond could help you improve flexibility and enhance body strength. Moreover, it is suitable for both beginners and advanced users.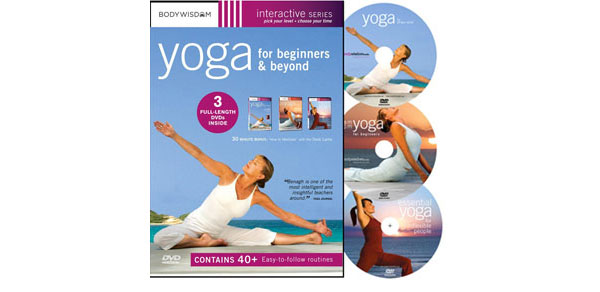 6. The top Hatha Yoga DVD
Hatha is a branch of Yoga forms, which combines a series of basic movements with breathing. The Power of Hatha Yoga: Beginner Series is best-seller DVD about Hatha Yoga. You can learn a routine of simple Yoga poses and the correct breathing method.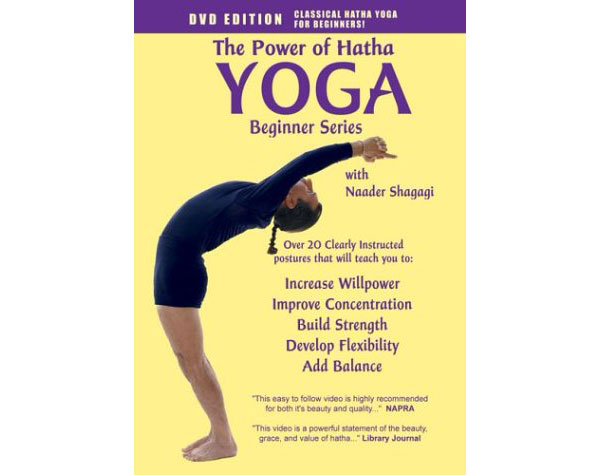 7. Top Vinyasa Yoga DVD
Do you want to learn a series of Yoga poses that flow smoothly into one another? Vinyasa Flow Yoga is a good start point. Yinyasa is another affiliation of Yoga, which contains several not separate poses, but a series of coherent pose.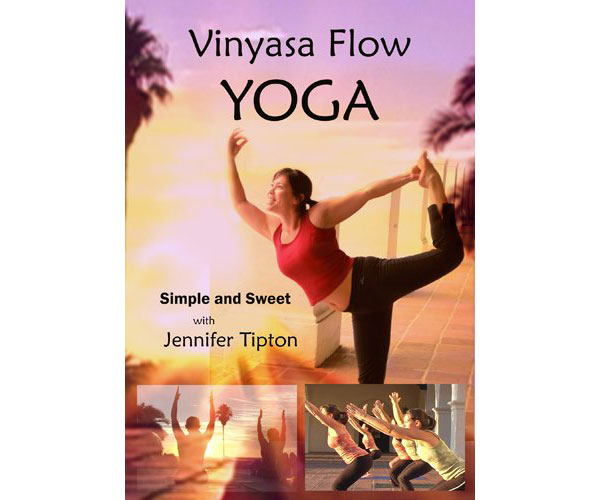 8. The best power Yoga DVD
Yoga not only could help people lose weight, but also has the capacity to build muscle and enhance strength. Power Yoga, for example, is a special Yoga branch that utilizes faster, higher-intensity practice to build muscle. Power Yoga - Total Body Workout is such a Power Yoga DVD instruction.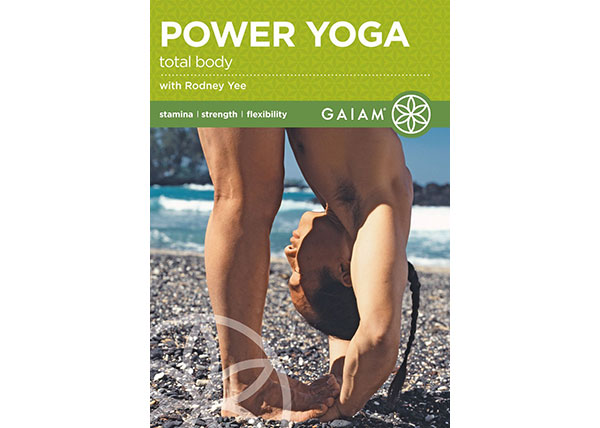 9. Top Bikram Yoga disc
Bikram Yoga, also called hot Yoga, contains a series of 26 challenging poses. If you have learnt basic Yoga pose, Bikram Yoga is good way to improve Yoga skill. You can learn the instructions about Bikram Yoga from The Barkan Method: Hot Yoga.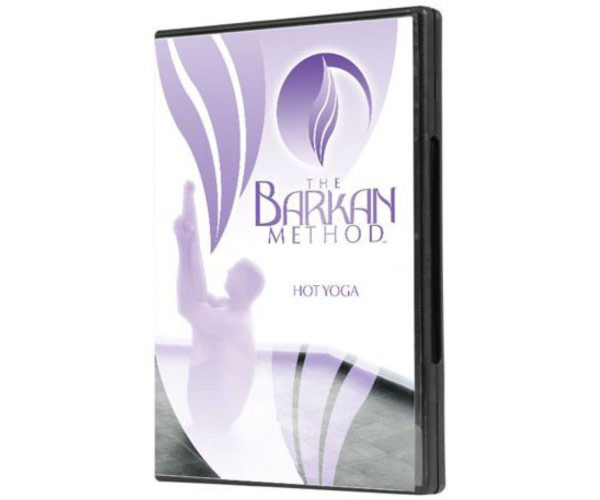 10. The best Iyengar Yoga DVD
There is a Yoga branch, called Iyengar Yoga, which instructs you to improve flexibility and enhance strength by using straps, chairs and other props. Iyengar Yoga Practice and Enjoy is the best-sell Iyengar Yoga DVD on Amazon.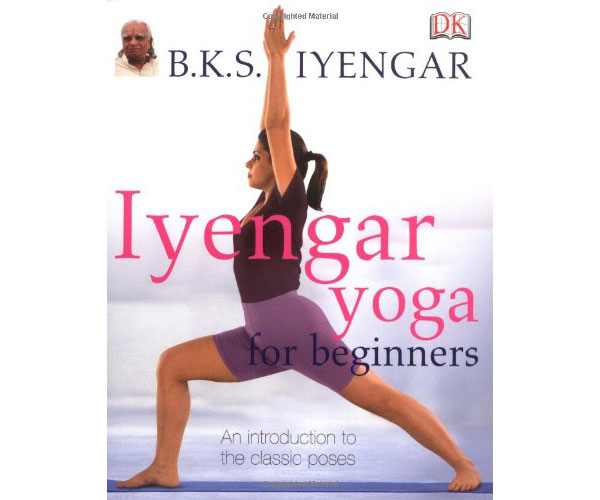 Conclusion
In this article, we have shared the tutorial to make a custom Yoga DVD with online videos. You can follow the tutorial and use Tipard DVD Creator to make a highest quality easily. Another way to practice Yoga at home is to buy a Yoga DVD on Amazon or eBay directly. We identified top 10 for different people and different targets. If you want to relax, for example, you can try Tara Lee's Elements of Yoga: earth foundation or The Power of Hatha Yoga: Beginner Series. Vinyasa Flow Yoga titled for beginners & beyond could help you improve flexibility. For the slim people, Power Yoga - Total Body Workout could build more muscle.

Click here to join the discussion and share your comments