How to Set Preferrences of DVD Creator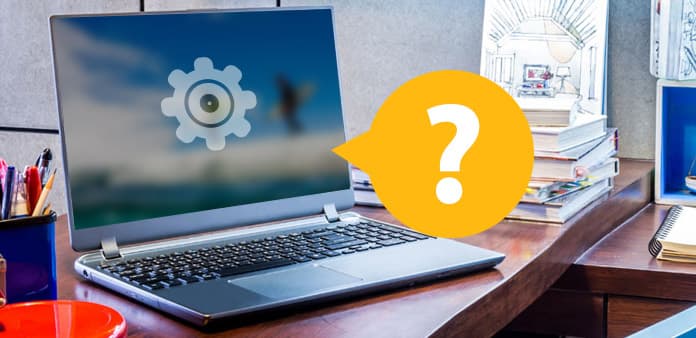 Step by Step Guide
Free download Tipard DVD Creator for Win and Mac.
Step 1: Choose Output
Firstly, you can choose output DVD video format from PAL (suitable for Asian and European users) and NTSC (suitable for American and Japan users) two types.
Next, you are allowed to choose Video Resolution, Aspect Ratio and Video Bitrate for output DVD file.
Then, you can set duration for each chapter of every single video file by checking the "Add chapters automatically every minute(s)" Box.
To play DVD directly without displaying menu, you can just check "Skip Menu" Box.
Step 2: Set Temporary files
1. Location and space: Before outputting current DVD file, Tipard DVD Creator will create a temporary file, and you are allowed to choose storing folder for it. You just need to make sure that the storing space of the folder must beyond the size of current output DVD file.
2. Delete setting: By checking the checkbox under the "Temporary Files" column, this DVD Creater will automatically delete the temporary files after finishing DVD making.
Step 3: Snapshot
When previewing single video file, you can save any favorite scene as a image file, and keep it as JPEG, PNG or BMP format. Also, you can choose default storing directory for the snapshot image.
Step 4: Update Settings
By checking the checkbox under this current column, this DVD maker will automatically check for updates in set time period.

Click here to join the discussion and share your comments