How to Edit or Add Subtitles with DVD Creator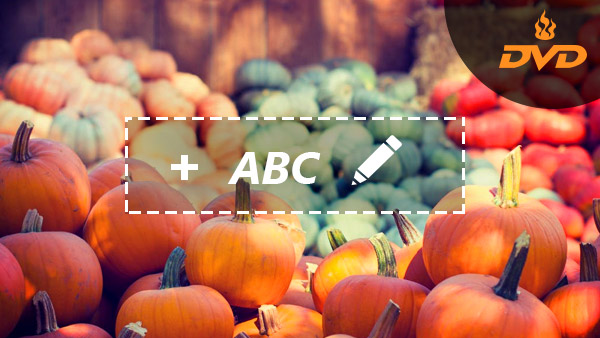 Windows DVD Maker was first reported by Paul Thurrott during the Windows Hardware Engineering Conference from Wikipedia. After that, DVD Creator has been optimized all the time. With the increased requirement (such as editing subtitle/audio on DVD) in work or daily life, users want to acquire more knowledge about it. Here you can read this article to be aware of steps about subtitles editing with DVD Creator.
Just as its name implies, DVD Maker/Creator is designed to create DVD with video in the format of MP4, MOV, MPEG, FLV, WMV, MKV, AVI, etc and burn DVD with videos by iOS devices. What's more, this software enables users to free edit video files by trimming, cropping, adding watermark, editing menu, adjusting effect, merging as well as editing/adding subtitle/audio.
The professional method to edit subtitles with DVD Creator for Win or Mac
Tipard DVD Creator would be users' better choice than other DVD Creator, which is one of the best editing subtitle software to deal with questions such as "how can I edit MKV subtitles" or "how to edit subtitle file". Once you own this easy-to-use editing subtitle software, you can add/edit your video subtitles at will with different language including English, Japanese, Deutsch, Italian, Chinese and others.
Step by step guide to edit/add subtitles with DVD Creator for Win
Just download the correct version from the official website.
Step 1
Download and install Tipard DVD Creator
This software is safe and professional without adware and spyware. You just need to load it, and then install it according to the indication. After installing, you can start to add/edit subtitle. Step2 Add proper subtitles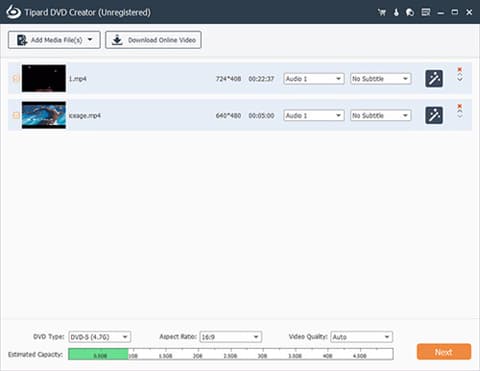 Step 2
Add proper subtitles
In order to add appropriate subtitle, there are two ways to do that. First, click "Actions" button, then in the drop-down list choose Subtitle. Second, you can directly click "Edit Audio/Subtitles" icon on the upper of the interface, the third icon from the left. This edit subtitle software highly supports SRT, SUB, SSA and ASS four subtitles types.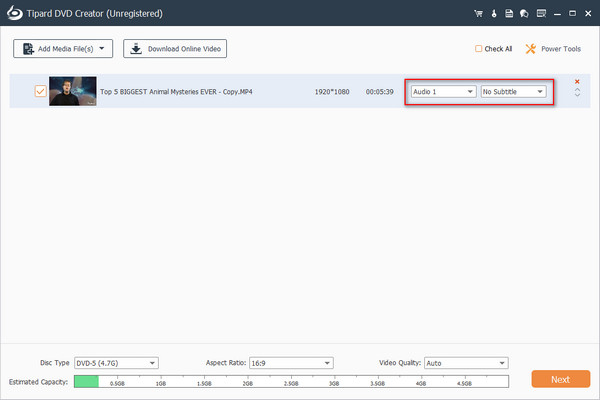 Step 3
Edit each subtitles
1.Choose proper language: click drop-down list of language, you will see some language for example English, Deutsch, Italian, French, Japanese and etc. The subtitle can be changed between different languages.
2.To get ideal subtitle latency like the preview window on the image above shows, you can click up-down buttons in line with "Latency" column or drag the scroll bar under the Latency column.
3.Choose Encoder MP2 or AC3 and different Bitrate including "96kbps, 128kbps, 192kbps, 256kbps, or 320kbps". Generally speaking, the faster the bitrate is, the faster the transmission rate is. According to your computer installation, this edit subtitle software enables you to choose different bitrate.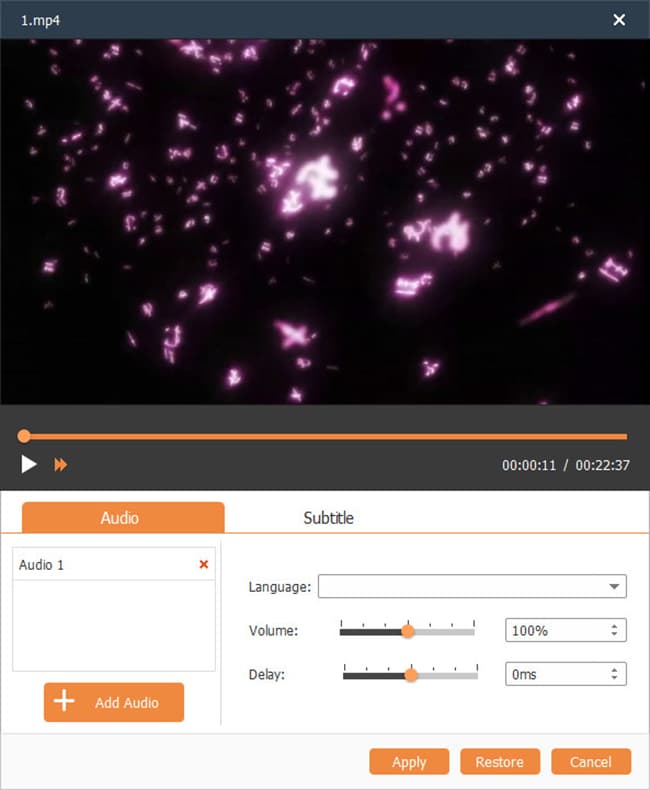 Click here to join the discussion and share your comments