How to Root Android Safely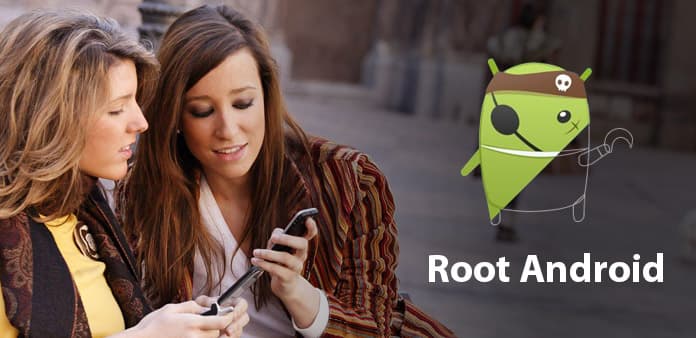 Part 1. What is "Rooting"?
Rooting is the process of allowing users of smartphones, tablets and other devices running the Android mobile operating system to attain privileged control (known as "root access") within Android's sub-system(Quoted from Wikipedia). To put it simply, after rooting your device, you will have the highest authority. You can totally control your device by installing or uninstalling any App on it.
Benefits of rooting:
1. Remove the unwanted programs and games pre-installed by your carrier and phone maker, saving more space in your phone.
2. For some Apps, you need to root first to get authority to enjoy some functions or use it normally.
3. To stop the pop-up notifications and ads of some malware.
4. You can upgrade your Android to latest version faster.
Risks of rooting:
1. Your device may be easier to be infected with virus and Trojan horse.
2. System error. Rooting your device means you get the permission to all files in your phone. Some important system files may be deleted from your device, which will cause system error.
3. You may be unable to enjoy the after-sale service. Some manufactures and carriers are not willing to provide service after your purchase. And rooting is a good excuse.
Part 2. Pre-work before rooting device
1. Backup your device.
In case of any data loss during the process of rooting, you'd better make backup before starting the root.
2. Make sure your device is fully charged.
No one can ensure the time the rooting will take. If your device runs out of battery while rooting, it may become a brick... So fully charge your device and make sure it won't run out of battery while rooting.
3. Get familiar with the rooting process.
You can watch some video or read some articles before you start rooting.
4. Find a right root tool.
Here we recommend Root Genius.
5. Prepare to unroot
In case the rooting failed and data lost, make sure that you can unroot the device and make it back to normal.
Part 3. How to root device with Root Genius
1. How to root Android on Windows
Root Genius is a root tool which supports rooting more than 10,000 Android phones. It completes the rooting process in simple steps:
Step 1: Download Root Genius and run it on your computer.
Step 2: Connect your Android device to computer via a USB cable. The program will recognize your device automatically.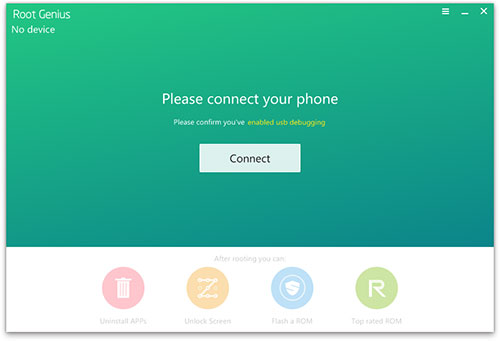 Step 3: Check I accept User agreement and click Root it.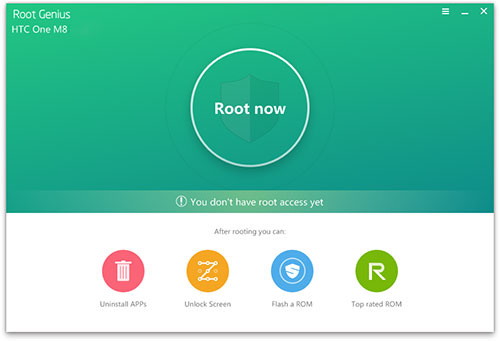 The rooting will start immediately.
2. How to root your Android phones on Mac
For Mac users, there's few reliable and safe root tool on the market up to now. To ensure the security of your data, we highly recommend you to root on Windows computer before scanning and recovering on Mac.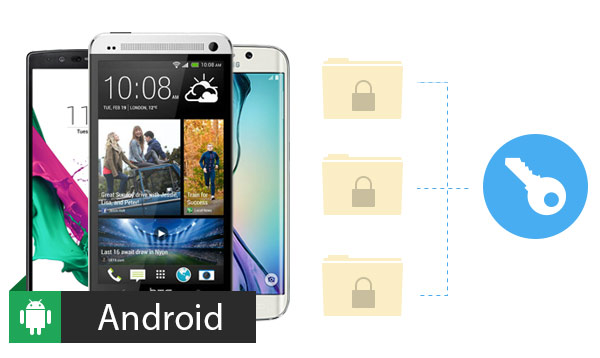 Click here to join the discussion and share your comments