How to Repair a Corrupted MP4 Video Files Using VLC and More
"When I tried to play a MP4 file, my computer said this file extension may be incorrect or the file may be corrupted, how to repair a corrupted MP4 file and watch it again?" Today, we have more devices to take videos than ever before, including smartphone, tablet, digital camera, computer, etc.
However, playback can sometimes be a problem. What you can do when your video file is not working even though you have installed the right video codec? In this article, you can learn how to repair a corrupted MP4 video file on Windows and Mac.

Part 1: How to Repair MP4 with VLC
VLC is a popular media player. Since it is open source, everyone can use it for free. In fact, VLC is far more than a simple but a versatile video solution. It is able to play almost all media file formats. If the playback does not work, you can repair your corrupted MP4 video file within the same program.
Method 1: How to Repair MP4 by Conversion
Step 1
Launch your VLC media player or you can download it from the official website for free. Choose Convert/Save from the Media menu.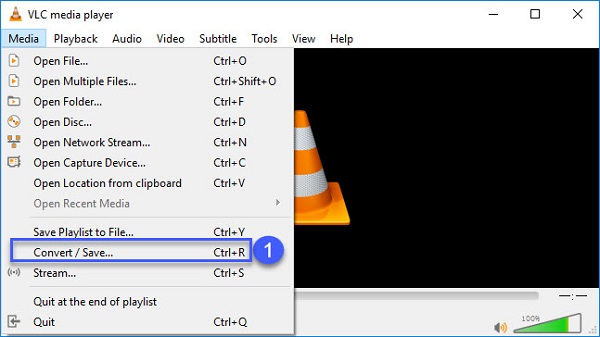 Step 2
On the open media dialog, click the Add button and import the corrupted MP4 file you want to repair from your hard drive. Click the Convert/Save button to open the next window.

Step 3
Click the Browse button on the Convert window, set the output destination and filename. Hit the Start button. If VLC can recover the MP4, it will create a new, watchable video file.
Note: The steps above work for repairing MP4 on both Mac and Windows.
Method 2: How to Repair MP4 via VLC's Repair Tool
Step 1
Open an Explorer window and find the corrupted MP4 file. Right-click on it, select Rename on the context menu, and rename the file extension to avi.
Step 2
Run the VLC player, and select Preferences from the Tools menu on Windows. The Preferences is in the VLC menu on Mac.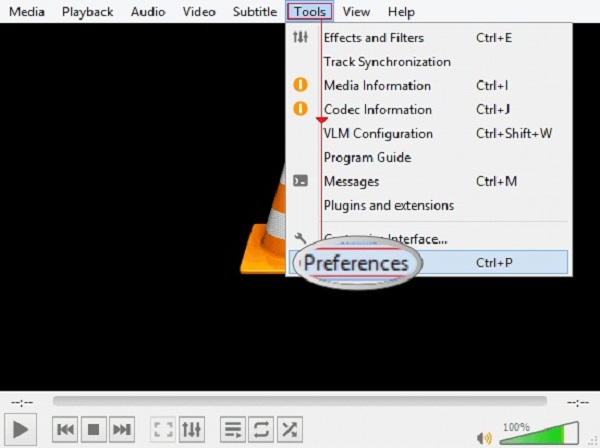 Step 3
Go to the Input/Codecs tab, click and expand the drop-down list next to Damaged or incomplete AVI file, and choose Always Fix. Click the Save button to confirm it and close the dialog.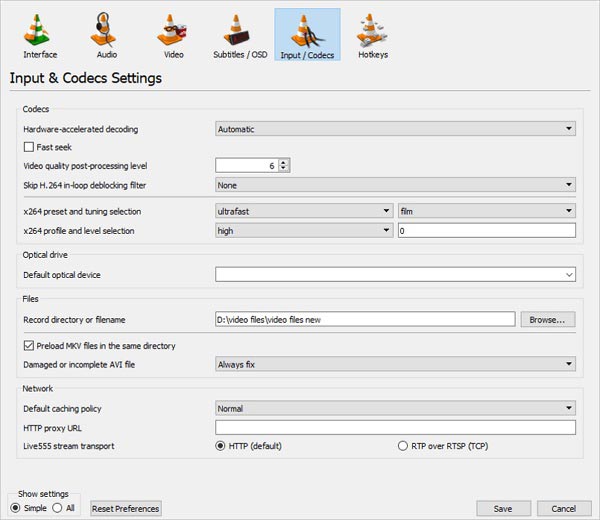 Step 4
Now, open the video file and VLC will repair corrupted MP4 automatically.
VLC can also convert video to MP4 for playing on other players.
Part 2: How to Avoid MP4 Corruption again
There are a lot of facts can lead to MP4 video files corrupted. After repairing corrupted MP4, you'd better learn how to avoid MP4 corruption.
1. Make a copy of your MP4 files before making any changes. Once the copy is corrupted, the original video file is still safe.
2. Use more than one backup media, such as cloud storage, USB flash drive, etc. Sometimes, video corruption is due to the file system crash.
3. Use antivirus software. Virus and malware can make your video files corrupted as well. Make sure to update your antivirus software to the latest version.
4. When downloading or transferring video files, connect your computer to a reliable electrical connection and internet connectivity.
Part 3: Play MP4 with the Best Media Player
Don't waste your time to repair MP4 files online. The services are usually expensive and there is risk of privacy leakage. A powerful media player, such as Tipard Blu-ray Player, is enough. It is able to play any MP4 videos including some corrupted files. Much like VLC, this media player can open a wide range of multimedia formats without extra codecs.
Main features of the best MP4 player
1. Play corrupted MP4 files and repair it automatically.
2. Support almost all video formats including MP4, AVI, etc.
3. Play 4K UHD videos without quality loss.
Briefly speaking, it is the best way to play a corrupted MP4 without repairing manually.
How to Play an MP4 Video File
Launch the best media player after you install it to your PC. There is a dedicated version for Mac. Click the Open File button on the home interface to trigger the open-file dialog. Then find the MP4 video you wish to watch and open it.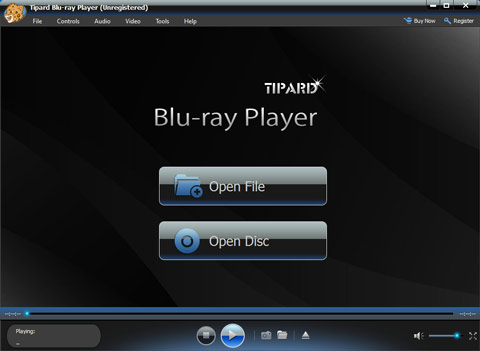 Step 2
Control the playback
Then you will be presented the media player window. The quick control buttons on the bottom allows you to stop and play the video. Adjust the Volume slider if the sound is not loud enough. At important moment, click the Camera icon to make a snapshot. For advanced users, the top menu bar offers more custom options related to hotkeys, video, audio and more.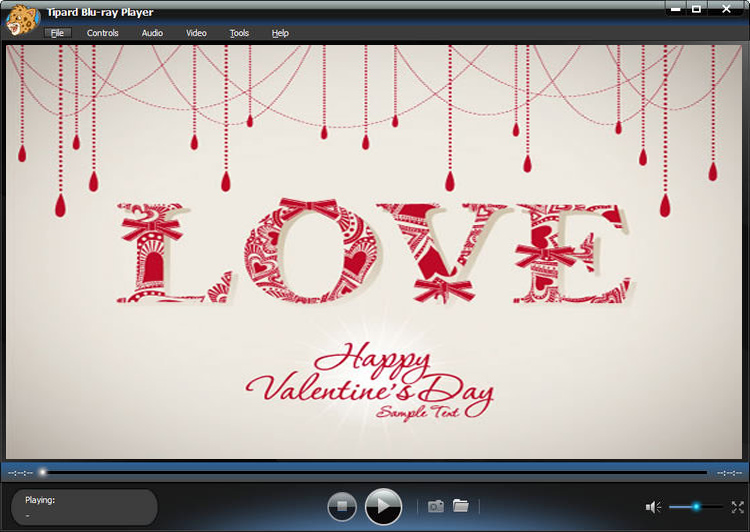 More MP4 players on computer can be found here.
Part 4: FAQs of MP4 Repair
How do I repair a corrupt MP4 file on Mac?
VLC is compatible with Mac, so you can repair a corrupt MP4 on Mac with VLC for free. Bear in mind that the design of the menu bar for Mac version is a bit different with the Windows. You can get the comprehensive guide above.
Is Stellar Repair safe?
According to PCMAG, Stellar Repair is able to recover lost data files from all media. Plus, you can learn which files are recoverable. However, this utility is too often unable to deliver on its recovery promises.
Can you uncorrupt an MP4 file?
The answer depends on your situation. If you have made a copy or backup of your MP4 files, you can repair corrupt MP4 without any software. Otherwise, you have to try VLC or other video repair tools. However, any utility cannot guarantee that the repair must succeed.
Conclusion
This article has talked about how to repair corrupt MP4 files on Windows and Mac. Sometimes, you download a MP4 file or capture a video with smartphone, but it just cannot open or play. Chances are that it has been corrupted due to various factors. Firstly, you can try to recover it with VLC. The alternative solution is to play the MP4 files with Tipard Blu-ray Player directly, which can decode corrupt video files. If you have more troubles of MP4 playback, please let us know.