5 Best Alternatives to FaceTime for Android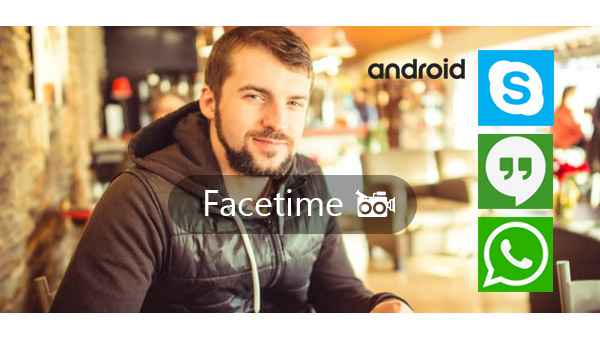 What is FaceTime? Apple FaceTime app, one popular native iOS social video app, isn't the first video chatting app, but it is a solid tool and many iOS users love it very much. The program has provides high quality video/audio calling experienceas long as your device in a good network. FaceTime is set into the phone dialer. In another word, you need not launch another additional application, which is the most appealing. However, for an Android phone, you cannot facetime in the device. You definitely look for an alternative to FaceTime. What is the best FaceTime for Android? How to Facetime on Andorid? Luckily, you can rely on this article and find the best FaceTime alternative app for Android phone or tablet. Check out the following recommended APKs and find a suitable FaceTime replacement.
Skype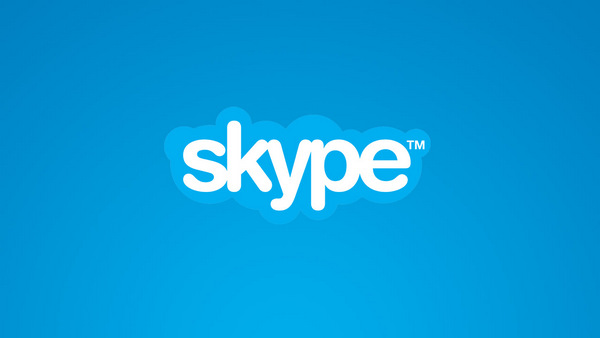 Skype is widely applied for its popularity and flexibility. Many people say that Skype is the most similar alternative to FaceTime. First introduced in 2003, and later taken by Microsoft, Skype has gone through so much and developed maturely for its features. Better than FaceTime, Skype has commonly used in Windows phone/PC, Android phone/tablet, iPhone/iPad, Mac and even some Televisions now. Skype offers both voice and video calls, text chat, screen, file sharing and more.
Google Hangouts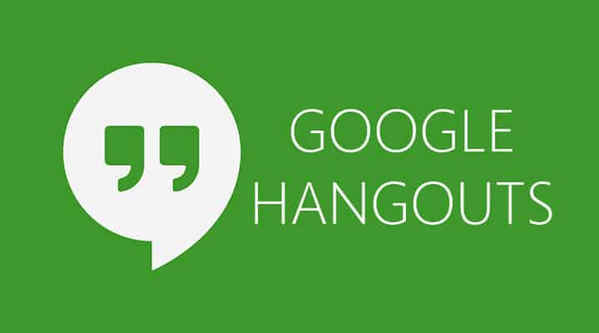 Developed by Google, Google Hangouts is another convenient and popular alternative to FaceTime. Though mostly considered as a messaging program, Google Hangouts also features appealing video call as well as real-time chat, similar to FaceTime. Besides, it also provides video filters, emoji expressions, stickers and other functions. Since Hangouts needs your Google account, it's very convenient for you to communicate with friends/contacts in your Google Circles. It is compatible with almost iOS and Android devices.
Viber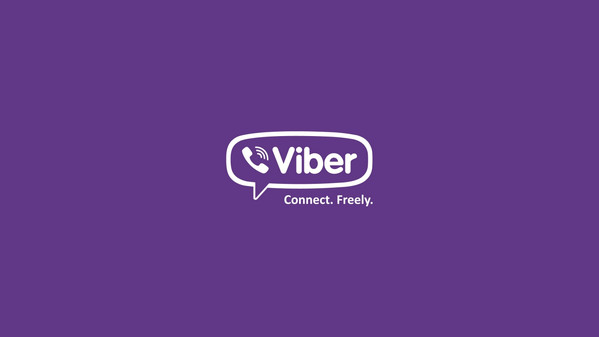 Developed not that longer, but Viber is also regarded as one replacement of FaceTime. Though it was originally introduced as a text/audio messaging program, now Viber also provides video call, video chat like Skype. Viber will sync all contacts from your mobile phone and take your phone number as your Viber account ID. It can automatically detect all contacts who also have Viber.
WhatsApp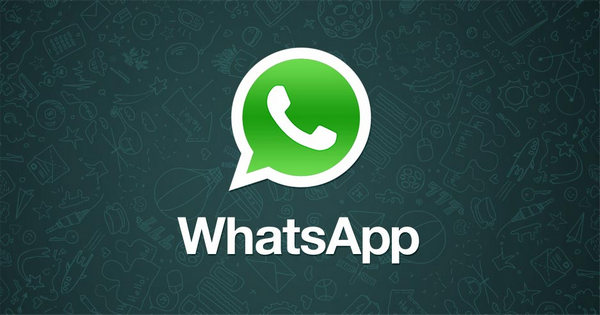 WhatsApp is known well all over the word. It is one of the most popular messaging program, especially for younger users. WhatsApp also provide app-to-app video and voice calls, group chats, audio/text messages, video/images sharing and so on. It can be available for almost iOS and Android phone or tablet.
Tango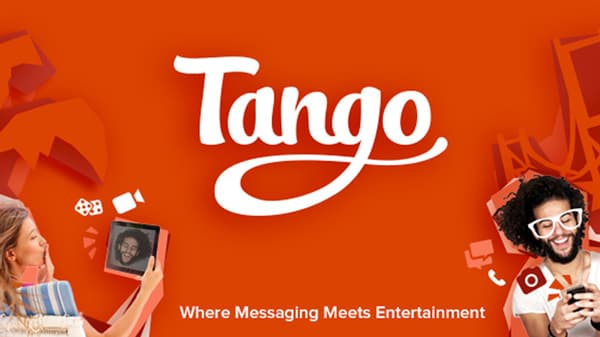 As a reputable video calling program, Tango has improve itself all the time, and it does require a lot of Android users' affection. Tango is great, as it can provides you with more appealing features, including text messages, audio calls, HD video calls, group chats and so on. Moreover, Tango can offer a public chat room and discover more new friend who have similar interests to recommend you.
In this article, we mainly list 5 best FaceTime for Android for you. Have you found your suitable FaceTime alternative for your Android phone/tablet? After you download Facetime for Android, you can make video calls like Apple FaceTime. If you have better recommendation, welcome to tell us.