What Should You Do if iPhone/iPad Can't Connect to iTunes Store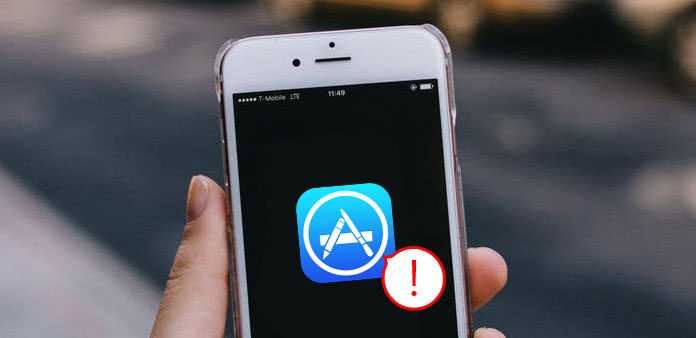 When you connect your iPhone to iTunes, you may face lots of problem. The most common one is the error of "iPhone cannot connect to iTunes". Actually many iPhone users are confused with the issue. There might be many reasons for the problem. In order to help you fix this problem, the article has listed the reasons leading to the failure connection to iTunes and the solutions you can use.
When you cannot connect your iPhone or other iOS devices to iTunes Store, there are many reasons can affect the problem. And some of them may directly to your connection. And the section will talk about some main reasons and the corresponding methods.
1. Intermittent problem
Intermittent problem is one of the most common reasons when fails to connect iTunes Store. Once you connect iPhone to iTunes Store, the error message "Cannot connect to iTunes Store" suddenly came into eyes. You may feel confused what should be the problem. Actually you don't need to worry about it. This issue is usually caused by intermittent, which means there is no problem with your devices.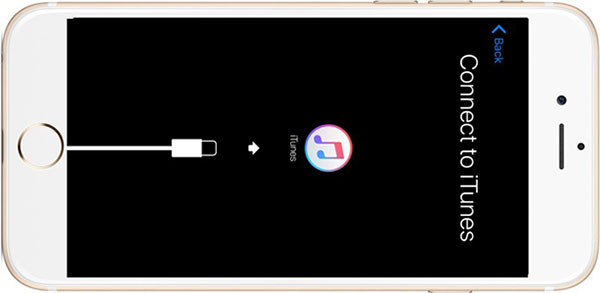 Solution: When facing this issue, you just need to retry accessing the iTunes Store. You will find after you retry it few seconds later, it works well. If you are using iOS or Mac OS X, purchase or download it again. Moreover, if it is ineffective, you can close the application and try again.
2. Problem with Apple's Service
Although now Apple's data center is very efficient and reliable, it is not perfect. It will also have problem sometimes. And one of the reasons why you cannot connect to iTunes Stores is Apple data center. And servers do down with several issues. For example, there are some problems when telecommunications company connecting Apple's data center to the Internet. Additionally, high volume can also influence servers, making it difficult to connect to the iTunes Store. Luckily, we are able to check your system statues.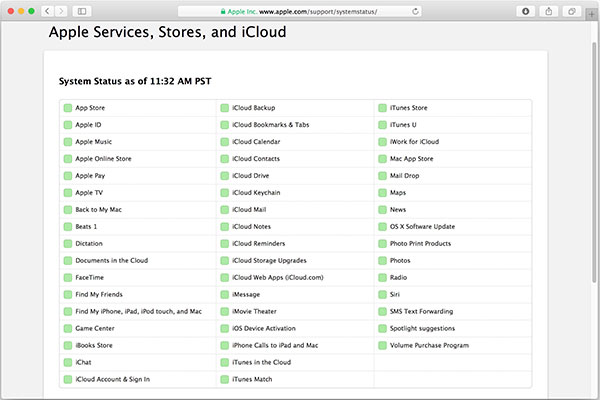 Solution: Go to the Apple System Status web page. And in this website, you can see the statues of every server. So you can check iTunes whether your iTunes Store is running or not. Otherwise, there is a timeline showing your past issues in this page. Thus, if there is a problem with iTunes, you need to wait until it is fixed. Or you can contact to customer support to ask for help. But, most of the time, if the issue shows up on the web page, Apple has already known about it and is on the way to fix the problem.
3. Problem with Your ISP
The most common reason for the issue of "Cannot connect to iTunes Store" is the problem with your Internet connection. And it is easy to check. You can open a website or launch an application to see whether there are problems with your Internet. And if you are on Apple TV, you can launch the third-party application like YouTube. If you cannot connect your website, you need to contact ISP (Internet service provider) to help you handle this issue. What's more, someone you may find that it can enter web page and access other servers, but the Internet is too slow to run iTunes. Though there is no specific requirement on running speed for iTunes Store, you'd better check the Internet speed if you are in such circumstance.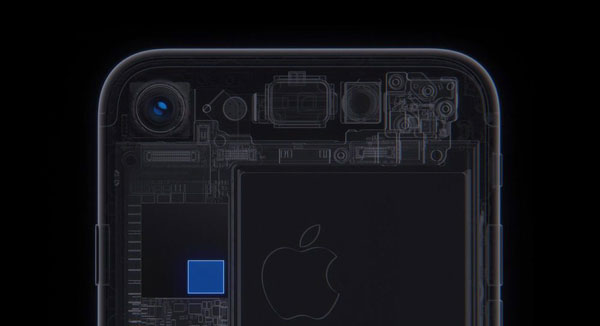 Solution: Check your Internet connection and Internet speed to see whether there are problems in it. If so, contact ISP to troubleshoot this problem.
4. Problem with your devices
Many users will say: "What's wrong with my cell phone?" when they have the problem of "Cannot connect to iTunes Store". And this time, your iPhone may exactly have some problems. The problems leading to iTunes Store mightily have two reasons - incorrect date and time settings and obsolete software. Thus, you need to check them on your iPhone.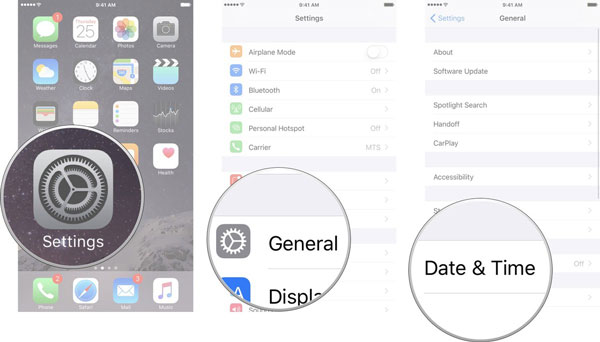 Solution: First of all, make sure that your data and time is correct. You can tap on Settings > General > Date & Time and verify that the settings are correct. Additionally, you can choose Set Automatically to help you adjust the time correctly. After you have correct the time and time zone, you still find your iTunes Store cannot be connected. You must need to check whether your system is the latest version. Then you should tap on Settings > General > Software Update to check it. And update your system to the latest version.
5. Problem with your iTunes account
You must experience the problem with your iTunes account resulting in the issue of "Cannot connect to iTunes Store". Due to the problem of your Apple ID or payment information, you will be failed to connect iTunes Store. Sometimes, the problem is on Apple. Their authentication service doesn't work or too much traffic overwhelms their connection. All in all, when you exclude the cases we mentioned before, you may need to think about the problem of iTunes account.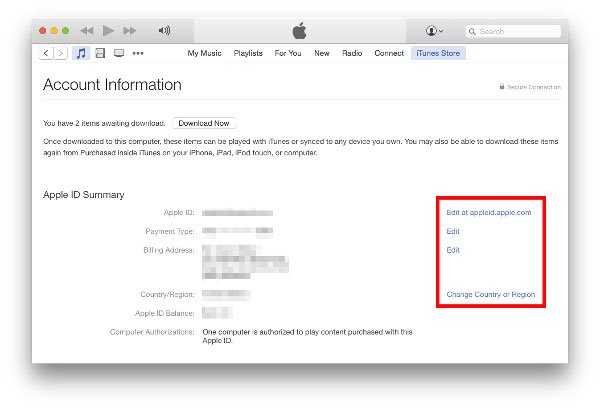 Solution: Sign in with your Apple ID to your iTunes account. After you entering your account, check your payment information. Then you will find the problem is already fixed.
Conclusion
With the five reasons I have mentioned on this article, I believe you can handle the most of your problems of "Cannot connect to iTunes Store". After all, it is difficult to list all the problems or cases you facing in your daily life. Thus, we choose five typical reasons to help you fix or exclude your issue. At last, if you have other questions or problems, leave comments and we will answer to you. Wish you a better life.