How to Get iPhone out of Recovery Mode without Data Loss
Why your iPhone gets stuck in recovery mode? Or how to get rid of iPhone recovery mode, if you have some emergency tasks to do with iPhone? It will be a huge loss for businessman to miss one important phone call just because of iOS recovery mode stuck. To start with, let us know causes of recovery mode in iOS first, with which you may have better systematic realizations to get iPhone out of recovery mode.
Recovery Mode Causes: basically there are two reasons, software corruption and hardware damage. The former recovery mode cause means the inner OS problems, which may be too difficult for iOS to deal with itself. And the latter one is easy to understand, it is outside factors to force iPhone to stick into recovery mode, like falling into the toilet, drop down and strike the hard furniture.
But seeing recovery mode is not always harmful, there are also some situations you have to put an iPhone in recovery mode. Like installing an iOS update, connecting iTunes and upgrade the beta version when there is bug.
Whatever, the first thing is to fix iPhone stuck of recovery mode. And followings are good solutions for you to refer, to get out of iPhone recovery mode in different methods.
1. Retrieve and Restore iOS Data through iOS Data Recovery
Tipard iOS Data Recovery can help you recover deleted or lost iOS data file among iOS devices. Even though you do not backup anything before, most of your iOS data can be tracked back with few clicks.
What can Tipard iOS Data Recovery actually do
The versatile iOS Data Recovery support users to recover Media Contents (photos, videos, audio and attachments) and Text Content (contacts, messages, calendar, notes, reminder, Safari bookmark, whatsapp, app document), which can get your iPhone out of recovery mode without data loss.
1. Recover deleted data from all iOS series. In another word, it support all iOS devices data recovery, including iPhone 7/ 7 plus/ 6s/ 6s plus/ iPad/ iPod and etc. Well, all latest iOS versions are included here.
2. Retrieve lost data from iTunes backup files to iOS Apple devices. You can extract iOS backup files from iTunes, if you have backed up important data before.
3. Restore iCloud backup files and recover selected data to iPhone. This method can save you much time by choosing certain files to recover to iOS.
4. Preview files before recovering on iPhone. To preview images files better, there are also rotate and audio play filters for you to use.
The whole iOS data recovery is lossless, all your iPhone files and data will be recovered as original ones. Therefore, just feel free to fix recovery mode stuck.
How to recover from iOS Devices Directly
Step 1
After your Tipard iOS Data Recovery Software installed, select related iOS device to locate.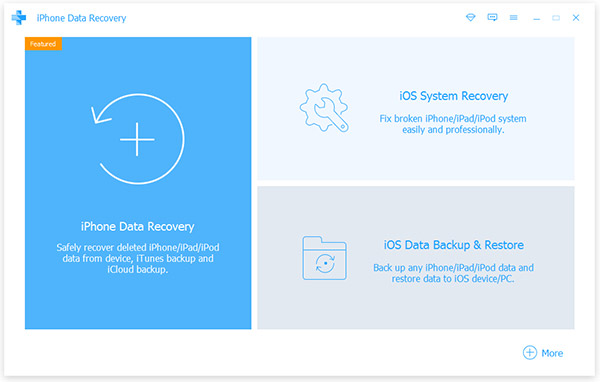 Step 2
Use USB connection to link your computer with the iDevice together.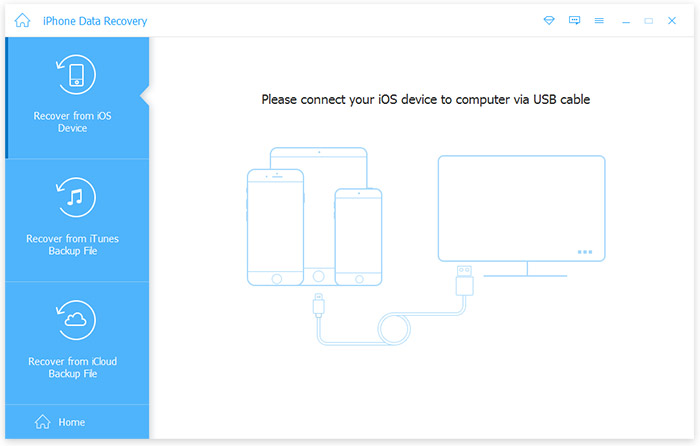 Step 3
Choose Start Scan option on the top, to scan your stuck recovery mode iDevice automatically.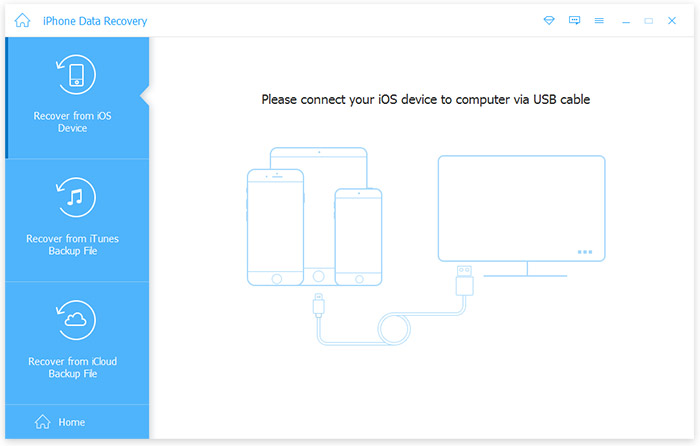 Step 4
You will see all your files on the right pane, with thumbnails to preview. Pick out files and hit Recover option on the corner.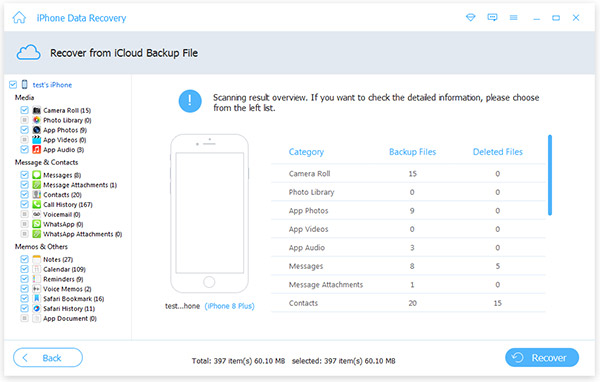 You can see all recovered iOS files in the local folder already. If you have iTunes backup files prepared before, it is also easy to achieve with Tipard in few clicks. Just turn to Recover from iTunes page, and then hit Recover button to solve recover mode with PC or Mac computers as well.
2. Exist Recovery Mode without Restoring Your iOS Devices
Some people may hold the opinion that restoring iOS data to get out of Recovery mode is not proper to cover all his or her iDevice documents. Then there is also another way, to fix recovery mode without restore on iPhone. The iOS recovery mode fix software enables users to exist iPhone recovery mode with the possibility of enter into iDvices again.
Step 1: Download and install TinyUmbrella software on pc, and connect your iPhone with the Mac or PC computer through USB connection.
Step 2: Launch TinyUmbrella and wait few seconds for scanning your stuck Recovery mode iDevice.
Step 3: Locate Exist Recovery option on the top right corner, you can see the notification announces TinyUmbrella's TSS server is running notice.
That's all to get iPhone out of recovery mode without restore, by TinyUmbrella. After the recovery mode existed forcibly, your can try to see whether you can exit recovery mode in iPhone or not.

3. Reboot Your iPhone & Restore iOS Devices through iTunes
And these two methods are kind of rough, but sometimes just useful to solve problems, compares with above two iOS data recovery and recovery mode exit programs on PC and Mac computers.
Reboot iPhone to force recovery mode quit: unplug your iPhone from the computer if there is USB cable connection still. Later, press and hold the Power and Home buttons together up to 10 seconds, to see the Apple logo appears. After iPhone rebooting, check whether your iOS iDevice became normal or not.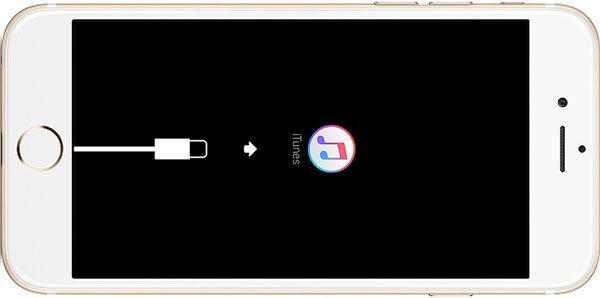 Restore iPhone with iTunes backup files: connect iPhone with PC or Mac through USB port connection. And open iTunes to see you're the detected iPhone on the top left corner. Choose OK when you see the window asking you to Restore iPhone. Finally, hit Restore and Update icon to get iPhone out of recovery mode with safeguard.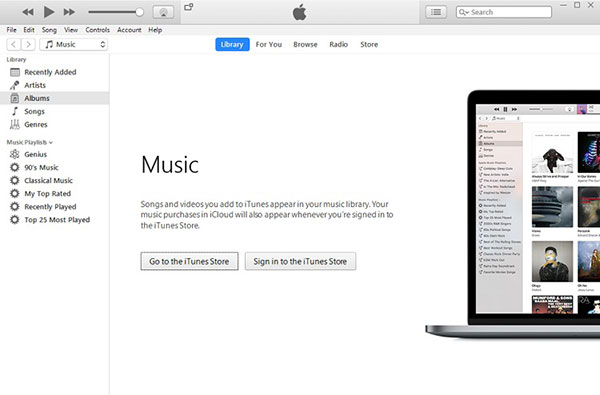 The above methods to fix an iPhone stuck in recovery mode are representative. And you can pick out which method is better, to bring your Apple device back into original display without recovery mode interpretations.

Click here to join the discussion and share your comments
How to Get iPhone out of Recovery Mode without Data Loss