Live Report of WWDC Venue Decoration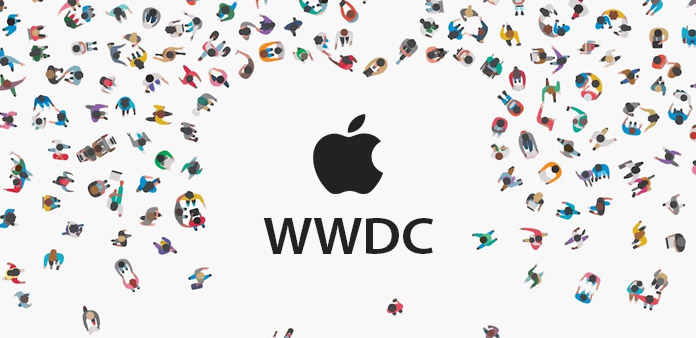 According to reports, Apple has begun to decorate Moscone West convention center for its five-day WWDC 2013 event in San Francisco next Monday. And this year's slogan for the event is "Where a whole new world is developing" which written on banners that starting to adorn the walls at Moscone West convention center.
Banners put up at Moscone West which show the same colorful graphics of the official WWDC 2013 logo that Apple unveiled in late April. Most peopl are wondering that whether the WWDC logo may hint at a visual refresh in the next versions of iOS and OS X, the shape used by Apple is simply reminiscent of iOS app icons that Apple has often used for WWDC banners.
Apple has begun decorating the Moscone West Convention Center for the next week's WWDC 2013 with banners and posters hinting at the release of iOS 7. The folowing is photos from Jun 4th to Jun 7th.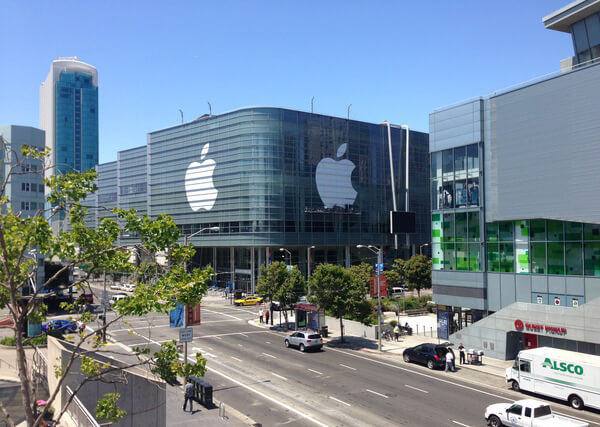 WWDC Outer Scene
WWDC Venue on Jun 4th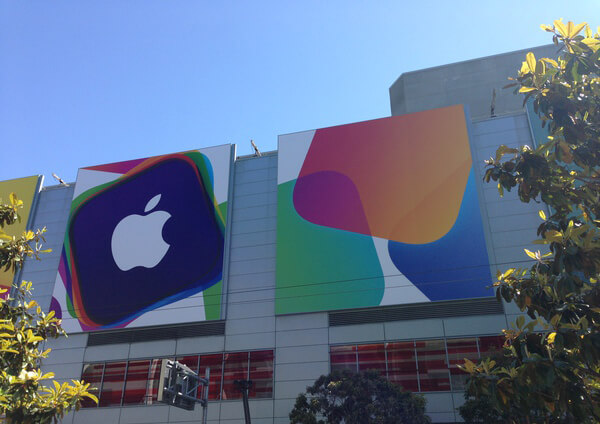 WWDC Venue on Jun 5th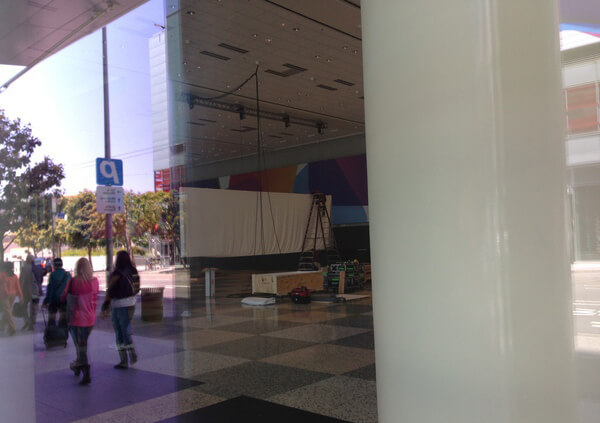 WWDC Venue on Jun 6th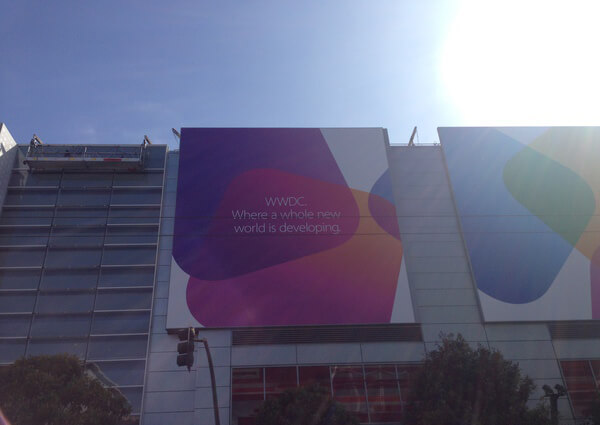 WWDC Venue on Jun 7th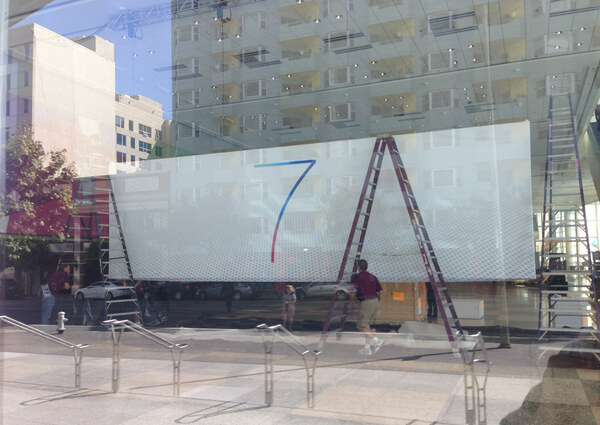 WWDC Venue in the afternoon on Jun 7th
More news is coming ...