Built-in Camera Filter and Motion Sensing Technology May Appear in iOS7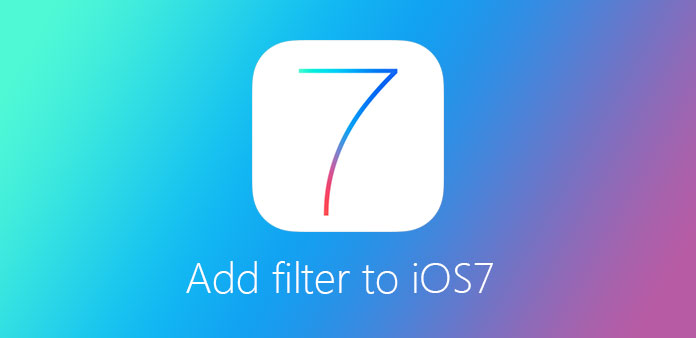 In iOS 7, the camera application may adopt built-in camera filter like Instagram. Many iOS engineers think the built-in filter technology has great potential while top managers in Apple are not so interested in this. So we can't say for sure whether this technique will appear in iOS 7.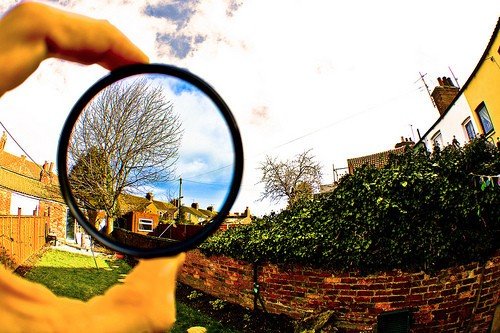 News also said that Apple is doing some test on motion sensing technique. With this technique, the objects in the screen will convert direction with the direction change of the device. For example, if users change the angel of iPhone, the angel of application icons will change accordingly. This is similar with the technology in which volume-control bar changes accordingly with the angel conversion of iPhone. We can't assure whether this will be applied to iOS7 either.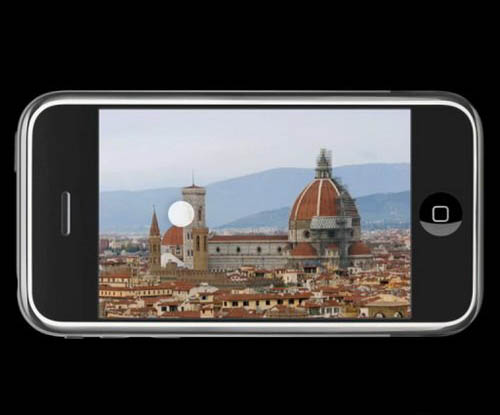 It is also reported that Apple is trying many ways bundling iRadio service. This service may be preloaded in iOS7 in the form of independent application, or it may need users to download from App Store like iBooks and Find my iPhone. Another possibility is to combine it with Music application.
Apple has not made detailed explanation to this, but it has been mentioned that they will integrate this service to the adjusted iTunes and Apple TV software.