What Is The Best Printer for Mac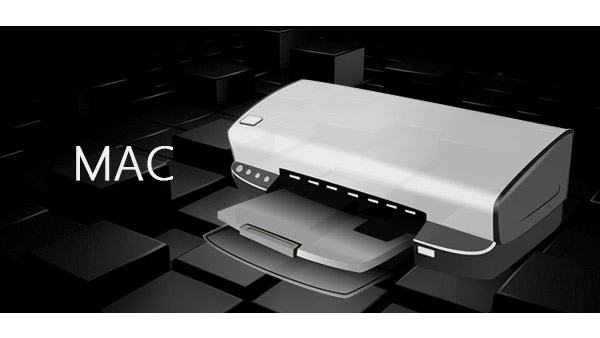 For many iMac or MacBook Users, they need a printer companion when they have some photos or documents in .pdf, .docx or other formats to print. However, with so many printer products overrunning in many market, you may wonder what the best printer for Mac is. What features should a best Mac printer has? This article is prepared for you, which lists 5 best greatest printers for Mac for you to choose from.
Part 1. What should the best printer for Mac do for you
◆ Satisfy your printing demand
With the increasing popularity of Mac computer, many printer manufacturers have focused on the needs of Mac users. The best printer for Mac should print what you want, like photos, sheets, contacts, pictures, Word, Excel, PDF documents and so on.
◆ Check that the printer is compatible with your OS X version
Apple has not certify any printer with its computers, so you should check out whether the printer is compatible with your Mac version or not. When you want to purchase a printer model, you should ask the manufacturers whether your Mac OS version suits the printer model or not.
◆ Check the printer can get Apple support or not
For better printing efficiency, you are willing to get Apple supports when you run into some printer issues. If your printer is listed in the Apple updated list of all printers, you can get Apple supports . What you should do is to plug in your printer and your iMac or MacBook will automatically download what are needed for the printer. If not, you can also get these downloading by yourself from Apple site.
Part 2. Top 5 best printer for Mac
1. Epson Expression Premium XP-620
Price: $111.31 in Amazon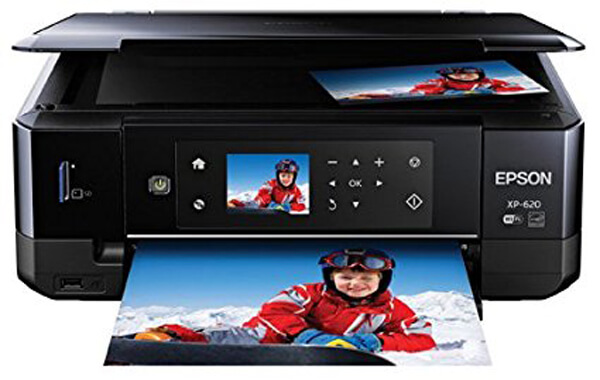 Epson printer always require many Mac uses' affections. And Eposon Expression Premium XP is one of the most efficient and best printers for Mac. Many users love it for its best quality for printing pictures. It has users-friendly features and an excellent picture printing technology. Many users responds that the output pictures are extremely vivid and clear, even the words or texts in the picture are clear to see. It is a really convenient and time-saving printer for Mac users.
2. HP Officejet Pro 8600
Price: $345.48 in Amazon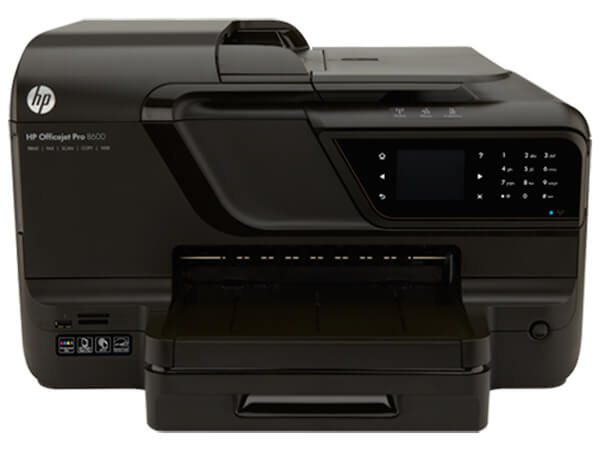 HP Officejet Pro 8600 is considered as a multifunctional printer model for home and small office as its name indicates. It has all-in-one connectivity options and the capability to printer images or documents from cloud. This printer is always what Mac users love. It can get along well with iMac or MacBook. It prints or copy pictures or files very well and its touch screen control panel is also amazing. You just only plug into the printer with Mac and your Mac computer will automatically recognize the printer version, and download the necessary plug-in from the internet. Install it according to what your Mac prompts you.
3. Brother MFC-J480DW
Price: $66.69 in Amazon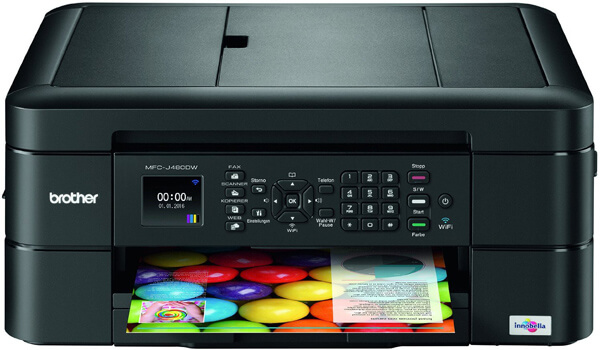 For many Mac users who have not fortunate to meet the basic printing demand, Brother MFC-J480DW is a nice choice. Compared with other printer models, Brother MFC-J480DW is much more economical. The price is much cheaper than other printers. It can work well with iMac or MacBooks. MFC-J480DW is full-featured and multifunctional printer, and it is suitable for family use or small workplace. This Mac printer has basic printing features. Besides, it also features faxing and scanning. In other words, this printer can also be your great machine to fax or copy documents or images.
4. Canon PIXMA PRO-10
Price: $489.99 in Amazon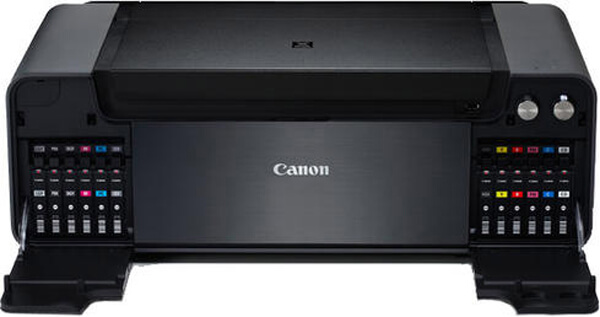 For many photographers, Canon Pixma Pro-10 is a great choice for them. It is highly compatible with Mac OS. The printer can printer accurately what you've capture, and output many amazing work of art. Pixma Pro-10 is a reputable and professional printer, and it offers you many printing features. It is a handy and convenient printer for Mac. The printer is not a cheap one, but the function it provides are what many photographers and graphic designer desire. Every printed pixel is so great and you are able to get the output gorgeous images.
5. HP Envy 5530
Price: $84.50 in Amazon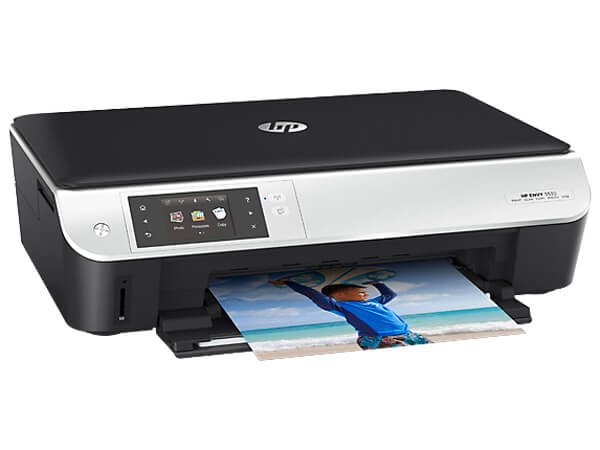 As a ideal home printer, the HP Envy 5530 can be your best printer for Mac. It is very easy to use. And the quality of the output printings are much better than other pinter models in the same prince bracket. And the printed texts, images are very clear, even when the printer is in draft mode. The color graphics are so accurate. The HP Envy 5530 is compatible with Mac OS 10.6, so it can be the best choice if you are looking for a printer for Mac.
In this article, we mainly discuss what a best printer for Mac is. Besides the five Mac printer recommended above, there are also other printers that are compatible for iMac or MacBook Users, such as Epson WorkForce Pro WF-5690, Canon Maxify MB5320, Epson Expression ET-2559, Brother MFC J480DW and so on. If you have any better recommendation, welcome to tell us.
You May Like the Hot Software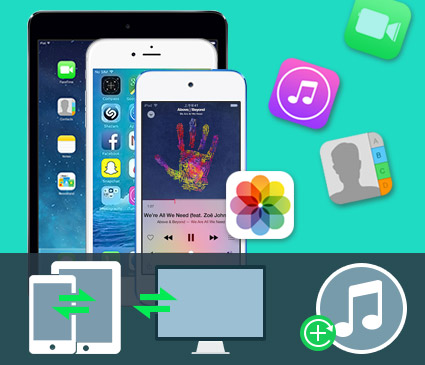 Transfer photos from computer to iPad
Upload all other files to iPad from PC or Mac
Sync pictures to iPad from computer with few clicks
Support all iOS devices, including iPhone 7, iPhone 7 Plus, iPhone SE, iPhone 6s and iPhone 6s Plus