How to Backup iPad Contacts to Your PC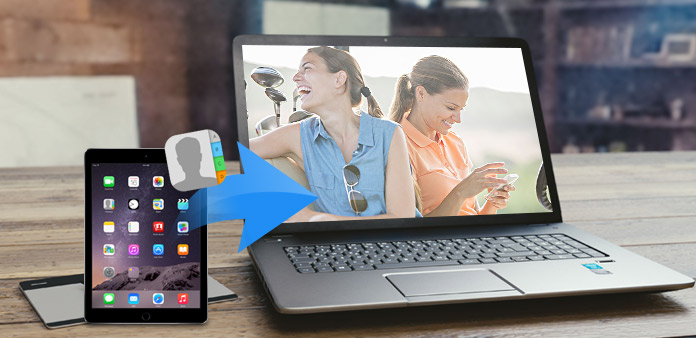 How to backup iPad contacts to your PC with iPad Contacts Backup Tool? Read this article and find the answer.
Step 1
Connect iPad to PC
Connect your iPad to PC via Apple dedicated data line, then you will see the following image.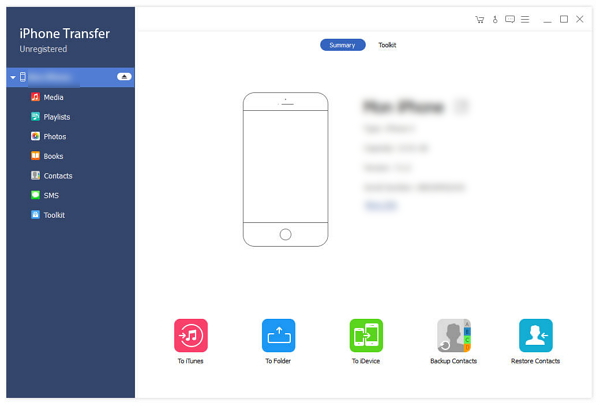 Step 2
Choose Contacts file you want to transfer
On the left side of the main interface, you will see the display list, which will show your various iPad files in different types. Click "Contacts" on the display list, then the right side of the interface will display your Contacts file in details as the following screenshot shows, then the "Transfer" button will be activated instanly.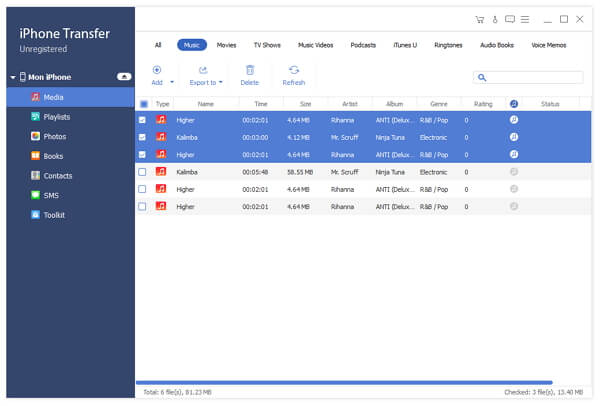 Step 3
Start transferring files
Click "Transfer" button to start to copy the whole Contacts file to PC for backup.