Top 10 Outstanding iOS 7 Functions Unshown on WWDC 2013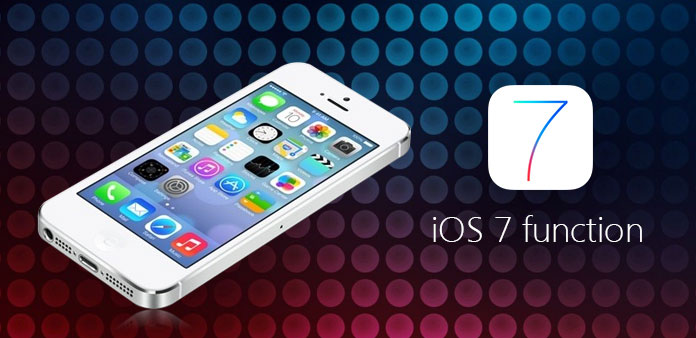 iOS 7 can be the biggest change in iOS version after the release of the iPhone generation first. On WWDC held on 10th Jun, Apple only shows some functions of iOS 7 and many of its functions are not listed or demonstrated in detail.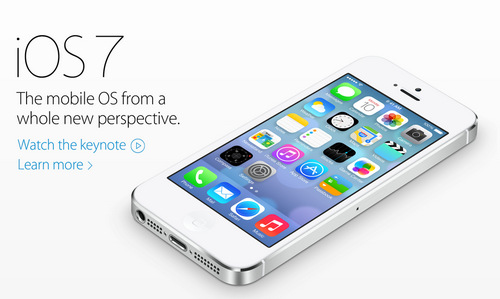 1. Notification Synchronization
If you have several iOS devices, any notification info that you have seen will not marked as unread on your other devices. That is, when you have read one message on your iPhone, then the message on your iPad will marked as read.

2. Walking support in Navigation
Map can not only support voice navigation for driving but also for walking in iOS 7.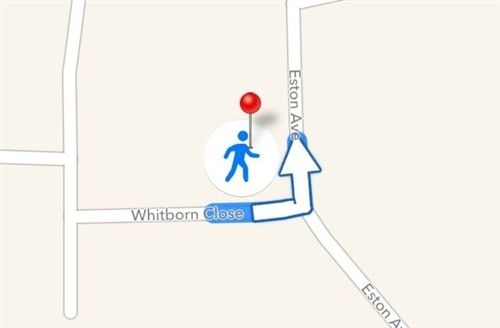 3. Night Mode in Map Application
Apart from supporting walking navigation, this map application can also support fire-new nigh mode. It means that when you drive at night, the map will not be so dazzling. The key point is that the night mode will start automatically, as iPhone can recognize day and night.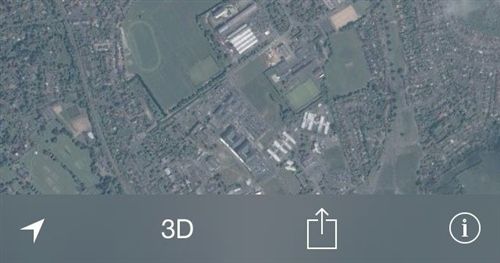 4. Passbook
In iOS 7, passbook can be quickly got via scanning.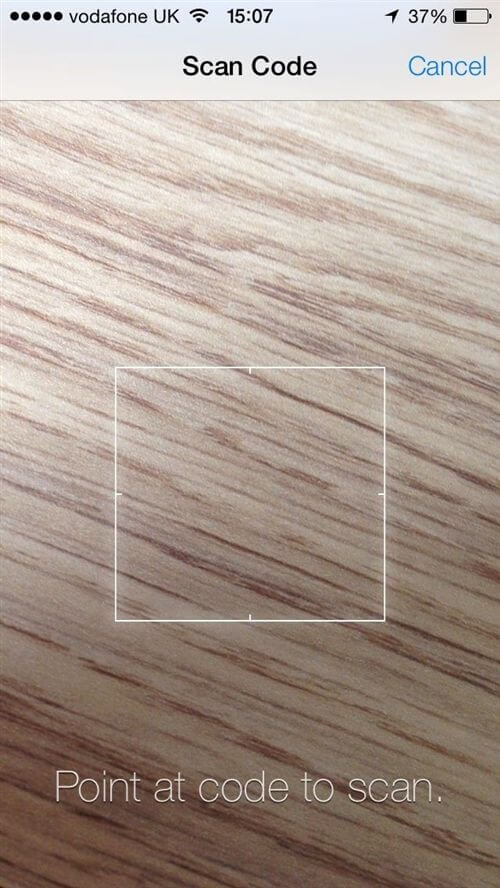 5. FaceTime Voice Call
FaceTime in iOS 7 not only support video call but also voice call.

6. Flickr & Vimeo
Flickr and Vimeo have been integrated in iOS 7 and users can add Flickr and Vimeo account in settings and upload pictures and videos to them.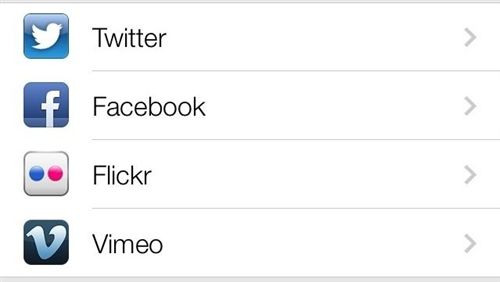 7. Subtitle
Subtitle of films and TV Shows can be customized. You can choose your favorite font family, font size and color.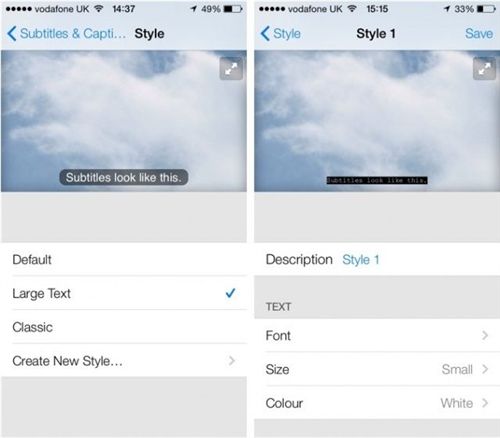 8. Spotlight
Spotlight search will not take a whole page and it can be activated on any page when needed by slide down. Note is that you should not slide from the very top, or Control Center will be activated.
9. Dipcompass
Dipcompass is added in the iOS 7 compass application.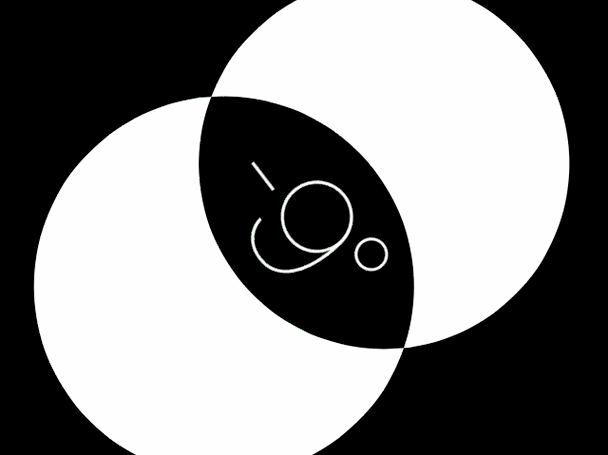 10. Activity in Photo and Photo Stream
In the photo application, there is a fire-new activity function under the share interface. You can see photos shoot today, new photo and comments shared.