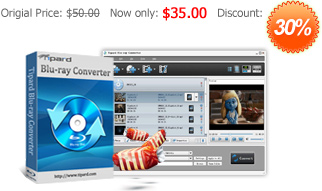 This versatile Blu-ray Converter assists you in ripping Blu-ray or DVD files and converting videos to videos or audio in nearly all popular formats.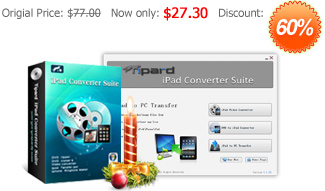 iPad Converter allows you to convert DVD and videos to iPad compatible formats and it support nearly all Apple devices, including iPad 4 and iPhone 5.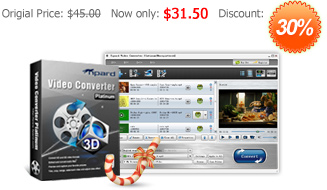 To convert videos among different formats (M2TS, MOV, MKV, MP4, AVI, VOB etc.), video converter is your best choice. 2D to 3D conversion is also available.