Screenshot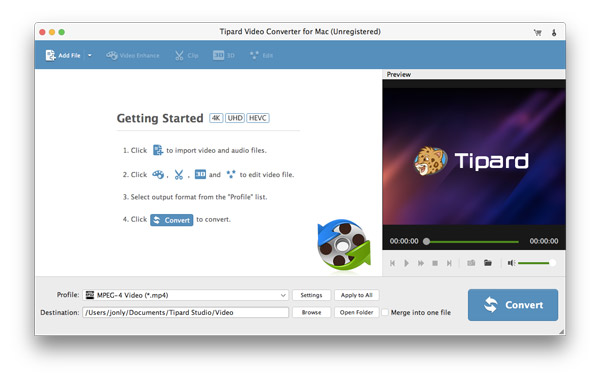 Add video - Drag-and-drop any video you need to convert to the main interface.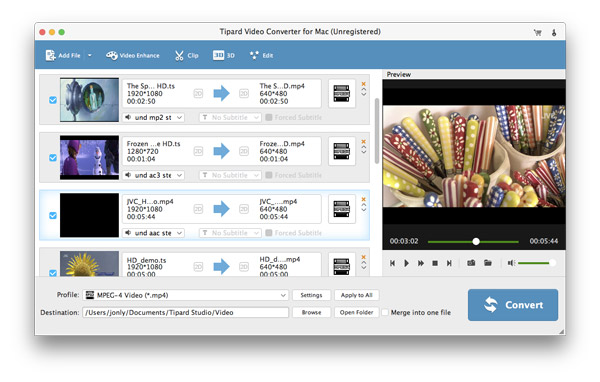 Clip - Clip one video to sveral segments.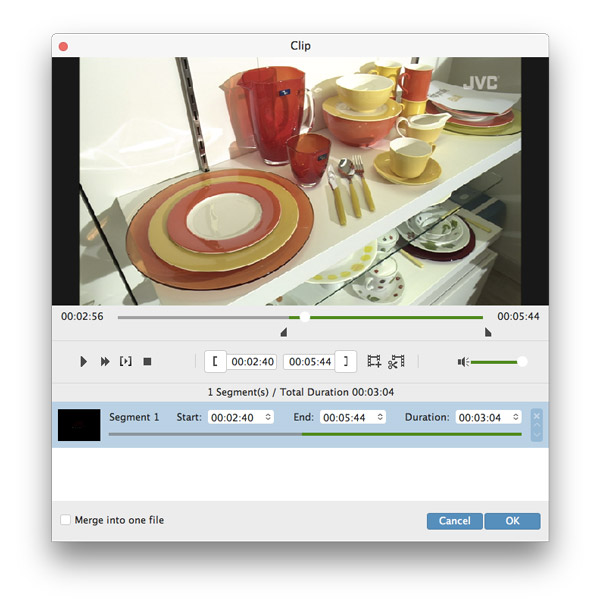 3D settings - Adjust 3D video effect, 3D mode, depth, etc.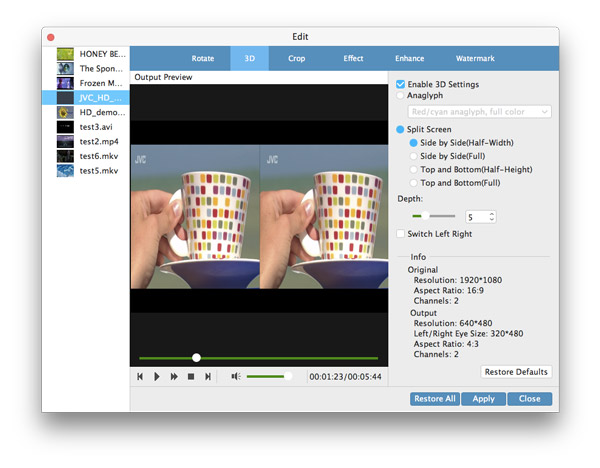 Format settings - Adjust video and audio parameters for these videos.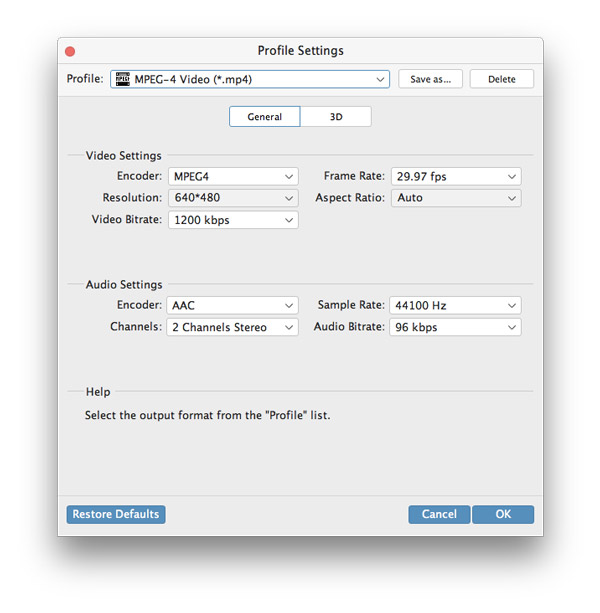 Convert videos - Click "Convert" button to convert videos to your desired format.