Top 5 Audio Grabber Software to Record Streaming Audio Files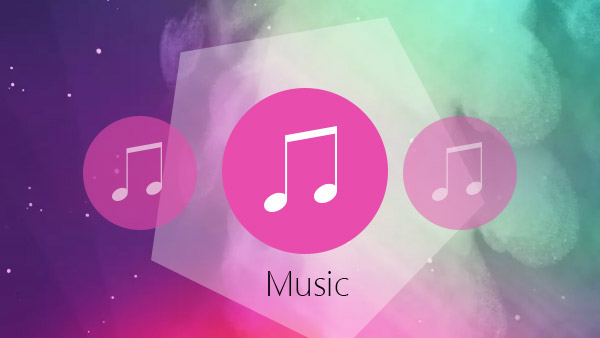 Instead of purchasing CD or DVD files, you might find audio files from multiple audio online streaming sites now. You only have to search for the desired music or audio files within few clicks. But there is a major drawback for the online streaming audio files, which you are not able to playback the site offline. The article explains the best 5 audio grabber Software you should know to record streaming audio files with ease. Just learn more detail about the features and choose the desired one with ease.
Tipard Screen Capture
Tipard Screen Capture should be the All-in-one audio grabber to get desired files with ease. It is not only an audio recorder to capture audio files in original quality, but also an excellent video recorder. Besides the features, you can also add your own voice as the audio file. Here are more features when you want to acquire the desired audio.
1. Tipard Screen Capture is able to capture audio from online streaming sites as well as the audio files of CD and DVD.
2. It also works with MTV or any other video files as well with a custom window with easy process.
3. What is more, the program also empowers you to grab your own voice from microphone in excellent quality.
4. Setting capture time and cursor features enable you to get the desired part of voice from a long file.
5. Friendly user interface and easy to use process to record any audio or video file within few clicks.
How to Capture Audio Files with Tipard Screen Capture
When you download and install the audio grabber, you can launch the program to capture audio files from online streaming sites with the following process.

Step 1

Launch Online Streaming Site and Start Audio File.
If you want to record some audio files from YouTube, you only have to open the link with the audio file, and then playback the audio file

Step 2

Set the Audio Source of the software.
And then you can launch Tipard Screen Recorder, set the audio options by choosing system audio or microphone audio. You can choose both of them if you want to grab your voice as well.

Step 3

Start to Grab Audio Files from Online Streaming Sites.
Now you can grab audio files from the online streaming sites by click the Start button. And once you complete recording, you can click the button to get the desired files.

In order to record files from DVD or CD, you do not have to rip the DVD files or CD files with DRM protection. It will enable to get everything you want with just simple steps.
Songr
Songr is another audio grabber application to search and download music files. Just as the name of the program, you can find lyrics from different websites when you enter the keywords, artist names, albums or others. The audio grabber has a bit utilitarian interface, which works flawlessly to acquire the desired audio files.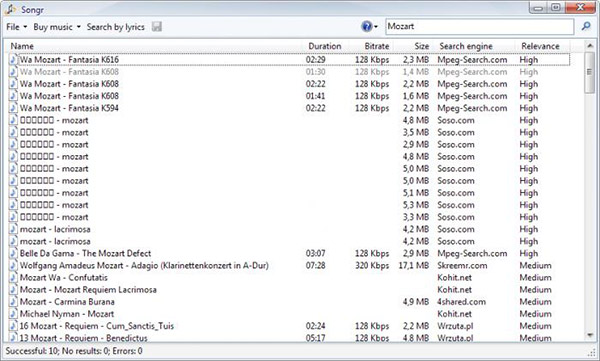 How to capture music from 8 tracks by Audacity
1. The powerful search engine helps you locate your favorite songs from different lyric websites.
2. There are four methods to get the lyric you want, a single song title, artist name, album, or even a part of lyrics.
3. And you can find the different track versions provided by the audio grabber depending on the duration and bitrate.
4. A score is also provided within the program, which ranks each of the search results from highest to lowest match to the search criteria.
MP3JAM
MP3JAM should be another audio grabber program you need to take into consideration for download music files. The program is able to search for legal sources from BitTorrent sites or built-in P2P algorithms. When you want to download music files without DRM protection, MP3JAM should be the audio grabber for you.
How to capture 8tracks with Adobe Audition CC
1. It empowers you to download the whole album as well as single tracks offline with easy process.
2. The audio grabber is free from advertisement. You can feel free to enjoy the free downloading.
3. And you can also download multiple music files at the same time with the multi-thread download support of the software.
4. The built-in player can help you enjoy the lyric files directly without install another program in order to listen to the music.
Freemake YouTube to MP3 Boom
Freemake YouTube to MP3 Boom is an easy audio grabber to get tunes off YouTube. As a simple program, you are able to download music pretty quickly without hampering your computer performance. But it should also be the major drawback for the program that it is not rich-featured audio grabber to get everything you want with ease.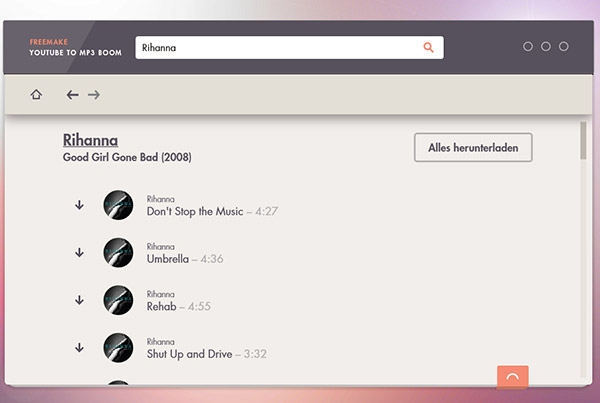 1. Just as the other audio capture, Freemake YouTube to MP3 Boom has a powerful searching engine.
2. When you enter various hashtags, such as the top series, you can get the desired lyrics even you do not know the name.
3. And the batch process is also available within the program, which you can download the desired songs with ease.
4. Another feature you might interest is the sharing to social media function, which you can share the music to Facebook or Twitter.
Forstwire
Forstwire is an audio grabber for both Windows and Android. You can search and download files directly from the bittorrent network as well as cloud sources. When you want to download and playback the audio directly for your Andorid device, you can download it to find whether it works for you. Here are more features you might want to know the program.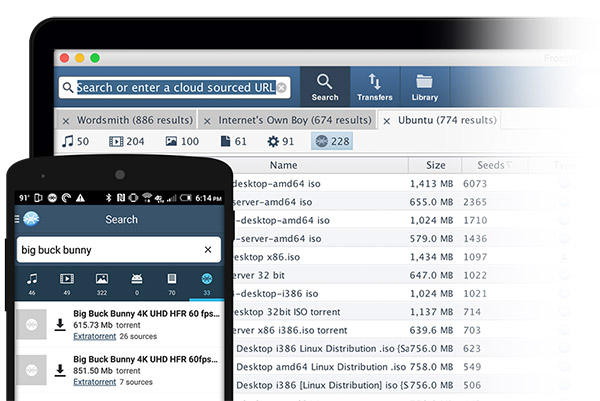 1. The program connects to many different torrent search engines as well as Cloud sources to find millions of public domain.
2. And you can also preview, or even playback the audio files when you download the program on the device.
3. There are different types of music files, you can select a single file from a torrent or download the entire torrent package.
4. The audio grabber also provides playlists and listens to your music in a car using the built-in gesture-based audio player.
Conclusion
When you want some audio grabber to download URL to MP3, you can choose any program listed from above. But due to DRM protection and other restriction, you might not able to download the lyric for free with the software. If you do find the desired lyrics from Songr and other Software, you can capture the audio files with Tipard Screen Capture with few clicks. What is more important, the program is able to grab audio files from DVD or CD. It should be the most versatile audio grabber you should try to get any type of music files.